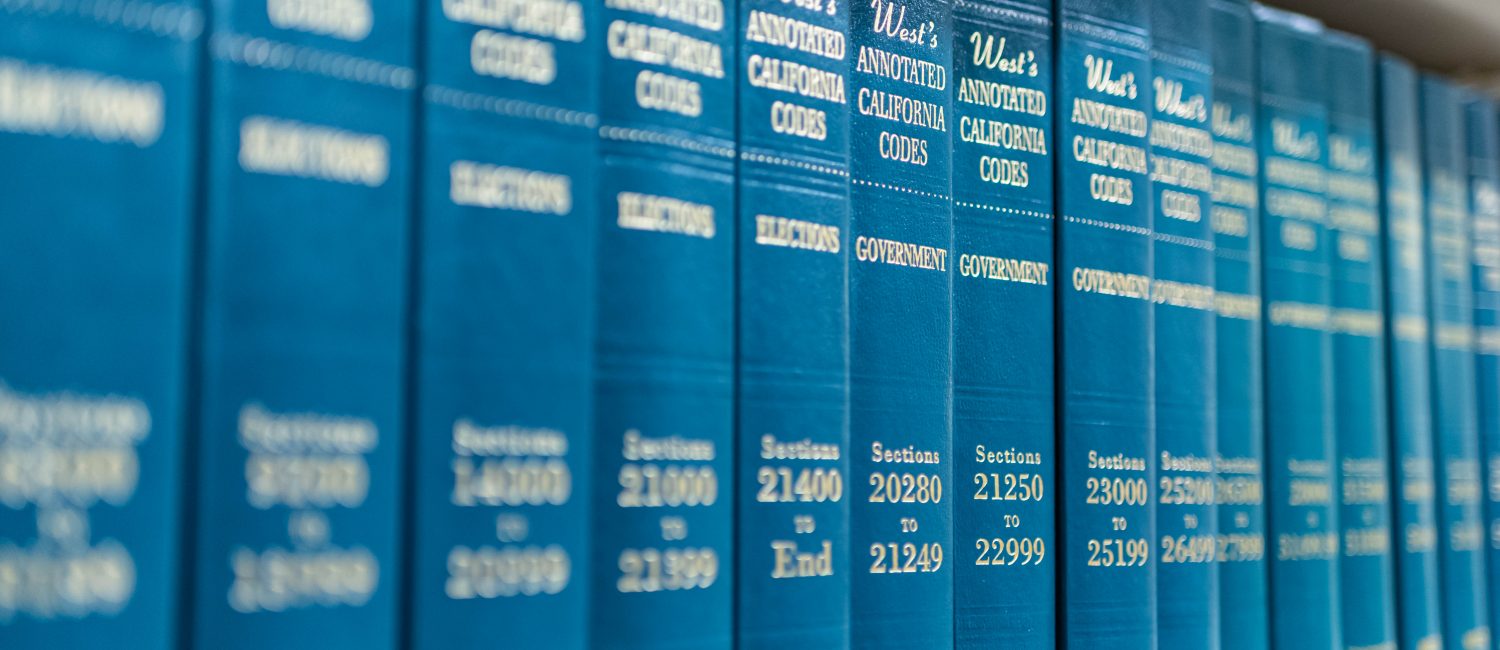 Meetings & Agendas
Agendas are available by the end of business day on Thursday before the regularly scheduled meeting and can be found below.  The minutes from each City Council meeting are approved by the City Council at the next regularly scheduled meeting and will be posted at that time.  The City Council adopted Resolution No. 6827 in which City Council meetings go dark three (3) times throughout the year.  The meetings that go dark are the second meetings in July, November and December.  
CERTAIN PROVISIONS OF THE BROWN ACT ARE TEMPORARILY WAIVED PURSUANT TO GOVERNOR NEWSOM'S EXECUTIVE ORDERS N-25-20 AND N-29-20.  IN THE INTEREST OF PUBLIC HEALTH AND SAFETY, CITY HALL FACILITIES ARE TEMPORARILY CLOSED TO THE PUBLIC UNTIL FURTHER NOTICE. CITY COUNCIL MEETINGS CAN BE VIEWED LIVE ON CTV3 AND THE CITY'S WEBSITE AT WWW.PICO-RIVERA.ORG. 
PUBLIC COMMENTS – IF YOU WOULD LIKE TO COMMENT ON ANY LISTED AGENDA ITEMS, PLEASE EMAIL THE CITY CLERK'S OFFICE PRIOR TO 4:00 P.M. AT PUBLICCOMMENTS@PICO-RIVERA.ORG.  ALL EMAILS WILL BE READ INTO THE PUBLIC RECORD.
REGISTRATION IN ADVANCE FOR THIS MEETING IS REQUIRED. 
After registering, you will receive a confirmation email containing information about joining the meeting.
TO JOIN BY COMPUTER, PLEASE USE THE INFORMATION BELOW:
How to Participate During the Meeting:
Public members are encouraged to participate under public comments on any agenda and non-agenda items of interest by simply utilizing the "raise hand" feature during public comments. When called upon to speak please state your name for the record. Members of the public are not required to submit a notification in advance.
Housing Assistance Agency
Water Authority
Successor Agency
Planning Commission
Parks & Recreation