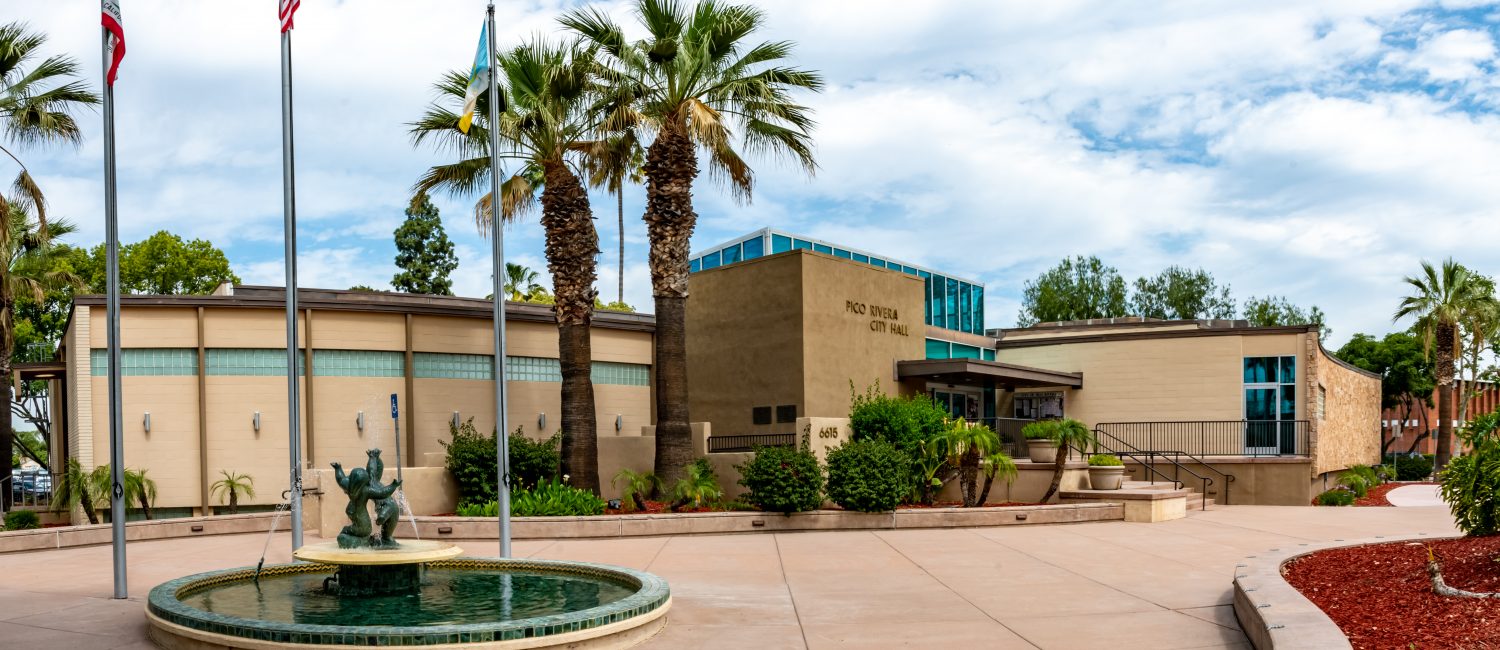 Campaign Disclosure Statements
State Law requires the filing of campaign disclosure statements by local candidates for elective office, elected officeholders, and committees supporting or opposing local candidates or ballot measures.  Statements are filed on a regular cycle, with additional statements required during election years.  These statements provide the public with details on who contributes money to a committee, and how that money is spent.  
AB 2151
Beginning January 1, 2021, this law requires local government agencies to post campaign statements and reports on their agency's website within 72 hours of each applicable filing deadline, if they are filed in paper format.  If the final day of the 72-hour period is a Saturday, Sunday, or holiday, the period is extended to the next day that is not a Saturday, Sunday, or holiday. 
City Council Members