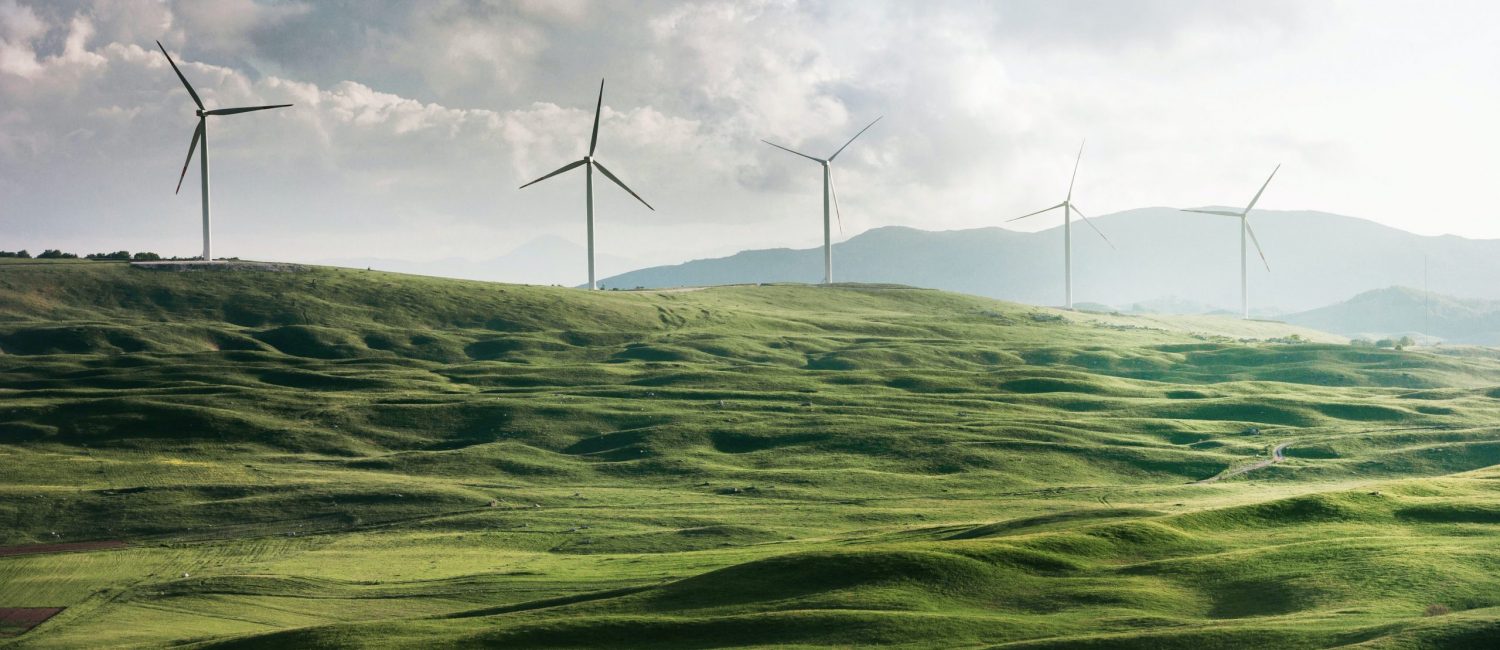 Energy Awards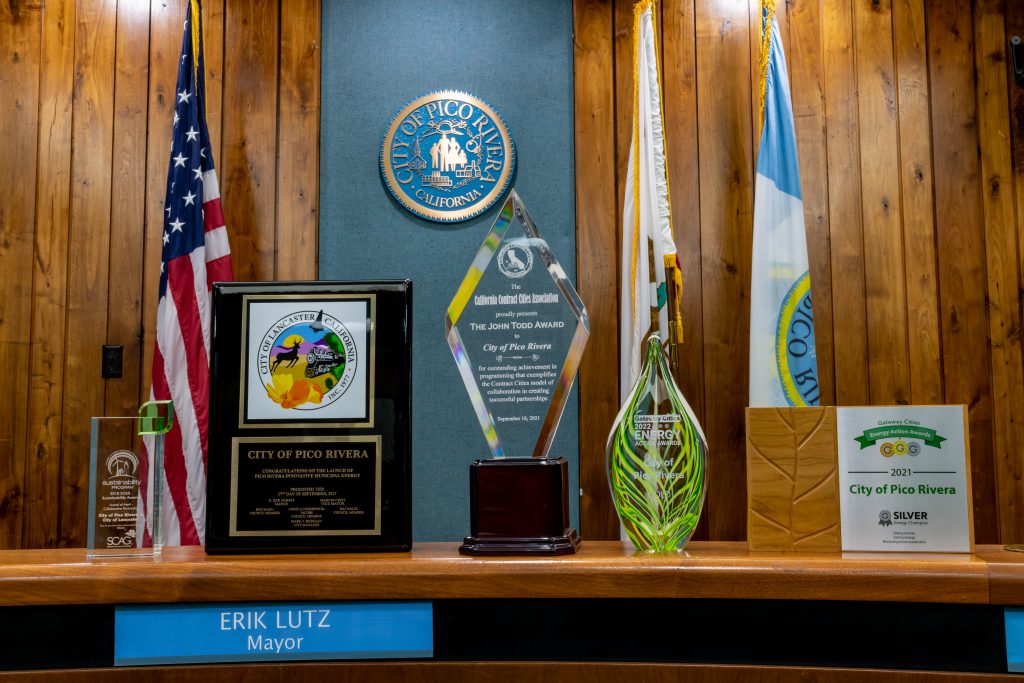 Gateway Council of Governments Energy Action Award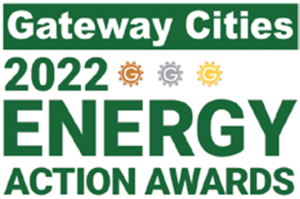 The Gateway Cities Energy Action Awards are designed to recognize cities for their actions to improve energy efficiency, sustainability and motivation to continue these efforts.
In 2022, the City of Pico Rivera was amongst 6 cities that won the Gold level energy action award in the Gateway City Council of Governments and among 19 total winning cities.
The City was recognized for its efforts to:
Collaborate with the Energy Working Group, Southern California Regional Energy Network, and the Institute for Local Government
Discuss daily activities related to energy efficiency and new innovative projects
Signup for comprehensive energy analysis and benchmarking
In 2023, the City received a proclamation that recognized the City's expansion of the Office of Sustainability.