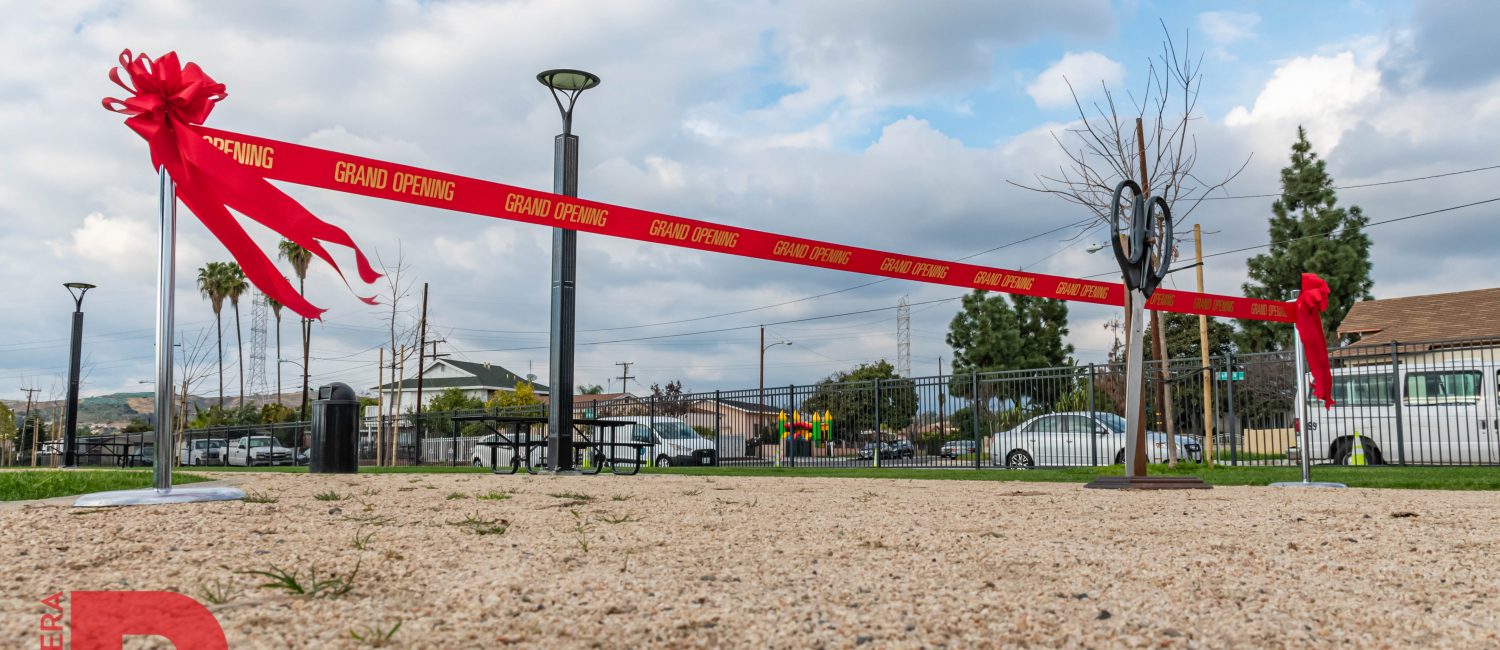 City Commissions
The City of Pico Rivera has four main commissions, Planning, Sister City, the Parks and Recreation Commission, and the Veterans Commission. Click on the links below for a full description of each commission.
Becoming a Commissioner
During the recruitment period, you may submit an application for consideration for appointment to a City Commission. Complete and submit application to:
Mail to:
The City of Pico Rivera
c/o City Clerk's Office
6615 Passons Blvd.
Pico Rivera, California 90660
Or
Email to: Cityclerk@pico-rivera.org
Veterans Commission Application
Commission Application – All Others
Please click on the Maddy Act Appointment list below to view the terms of office of the current Commissioners.