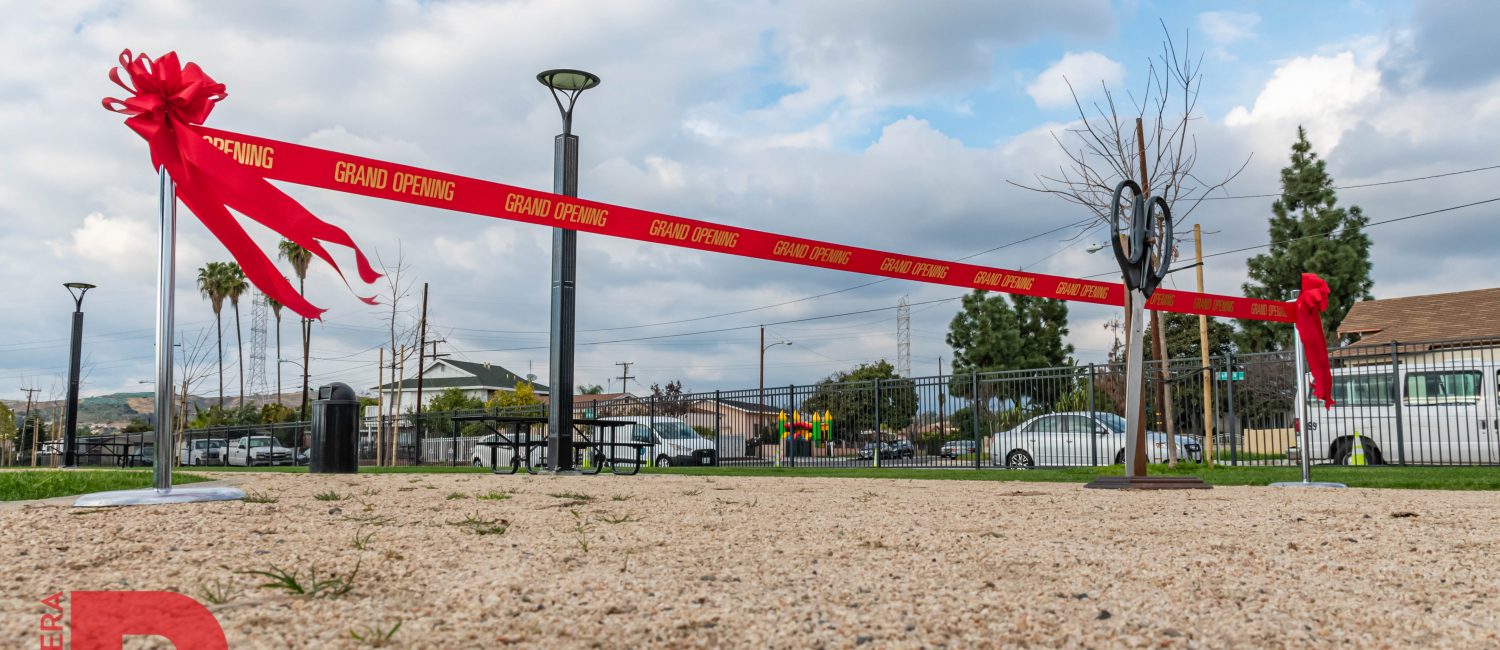 Parks & Recreation Commission
The Parks and Recreation Commission is an advisory commission providing advice to the City Council concerning the programs and services offered by the City's Parks and Recreation Department. The Commission also works closely with the Director of Parks and Recreation.
In order to provide meaningful input on the City's recreational facilities, needs, and programs, Commission members are expected to attend City events and visit the City's parks on a regular basis.
Each of the five Commissioners must be a resident of Pico Rivera. Each member of the City Council shall appoint one Commissioner, who shall be confirmed by the City Council. Commission members serve a one-year term and are appointed following the annual reorganization of the City Council each November.
The Commission meets on the 2nd Thursday of each month at 6:00 p.m. in the City Hall Council Chambers, 6615 Passons Boulevard. Meetings are open to the public.
Current Commission Members
Chair, Vanessa Martinez
Vice Chair, Rocio Estrada Santos
Commissioner, Kimberly Garcia
Commissioner, Gloria Aguirre
Commissioner, Patricia Saucedo
Ex-Officio, Ellie Mejia
Parks & Recreation Commission – August 10, 2023
Parks & Recreation Commission – July 11, 2023
Cancelled
Parks & Recreation Commission – June 8, 2023
Cancelled
Parks & Recreation Commission – May 11, 2023
Cancelled
Parks & Recreation Commission – April 13, 2023
Cancelled
Parks & Recreation Commission – January 12, 2023
Parks & Recreation Commission – November 14, 2019
Parks & Recreation Commission – October 10, 2019
Parks & Recreation Commission – September 12, 2019
Parks & Recreation Commission – August 8, 2019
Cancelled
Parks & Recreation Commission – April 11, 2019