The Los Angeles County Department of Public Health recently updated the Health Order to reflect the current conditions as a result of the COVID-19 Omicron variant. Since the start of the New Year, Los Angeles County has reported over 2 million County residents infected with COVID-19 since the onset of the pandemic two years ago. Since January 1, over 350,000 positive cases have been recorded. Here in Pico Rivera, close to 2000 residents have tested positive since the beginning of the New Year. As of this writing, approximately 16,000 City residents have tested positive for COVID-19.
County Health Officials attribute the surge in cases to the Omicron variant, which has proven more contagious than previous variants. With Omicron cases prevalent throughout the State, Health Officials have updated mask recommendations for better protection. Wearing only a cloth mask will not be sufficient enough to protect against the Omicron variant, according to Health Officials. The new recommendations include; wearing a fitted medical-grade mask plus a cloth mask and masks labeled KF94, KN95, or N95. Per the current Health Order, masks are required to be worn by everyone 2 years and older in all public indoor settings, public transportation, and outdoor megaevents (5,000 attendees or more).
Vaccines and boosters are highly recommended at this time as Health Officials continue to credit the vaccine and booster in its effectiveness against COVID-19 and the current variants. Additionally, residents who wish to visit indoor bars, wineries, breweries, nightclubs, lounges anywhere in Los Angeles County are required to present vaccine verification. A negative test will not be accepted.
Attendance to an Outdoor Mega Event or Indoor Mega Event will require proof of COVID-19 Vaccination or a Negative COVID-19 test. Check the website or social media page for the event you are attending for specific entry requirements.
You can save your Vaccine Record digitally instead of carrying your Vaccine card. Visit the State's Health Department website at myvaccinerecord.dcpy.ca.gov to receive a digital COVID-19 Vaccine Record that can be saved to your mobile device and ready to present for verification.
As of this writing, this was the most current information available. All recent Health Orders, updates, and vaccine requirements are available online at the City's website, pico-rivera.org, or on the County's Department of Public Health website at http://publichealth.lacounty.gov.
For information on vaccine or booster eligibility, to locate the nearest vaccination center, or to make a vaccine appointment, visit myturn.ca.gov.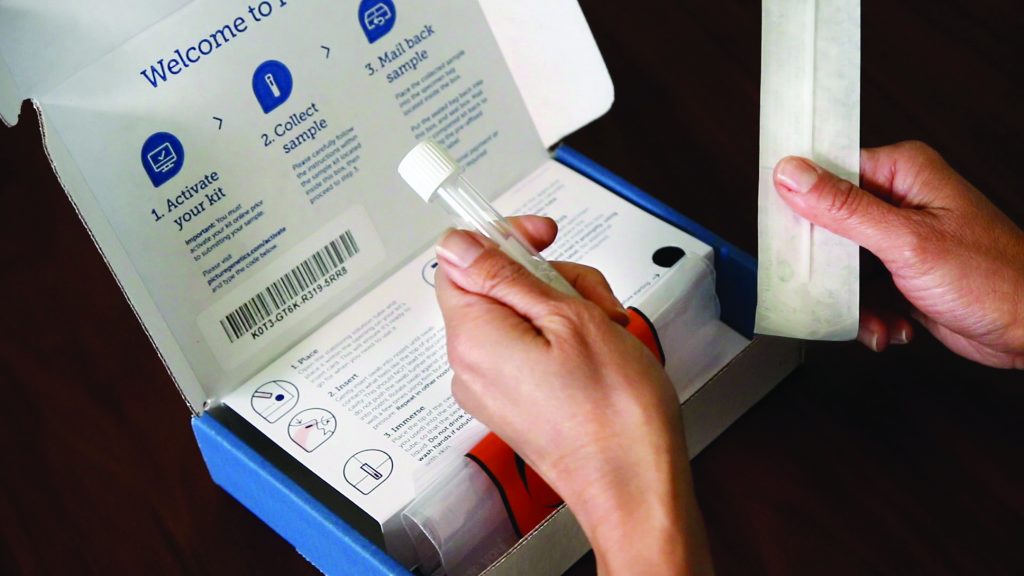 Residents who currently have private health insurance either through their employer or purchase on their own, are now eligible to receive At-Home COVID-19 Tests for free.
Last month, the Federal Government announced that health insurance carriers be required to cover the costs of FDA-approved At-Home COVID-19 tests. Many health insurance plans will have set up a network of preferred stores, pharmacies, and online retailers at which tests can be obtained with no out-of-pocket expenses. Tests can still be obtained from other retailers outside of the plan's network. Health insurance carriers are required to reimburse at a rate of up to $12 per individual test (or the cost of the test, if less than $12). If a network of preferred stores, pharmacies, and online retailers has not been set up, a test can still be obtained with an up-front purchase and reimbursement for the total cost of the test by the health insurance carrier resulting in no out-of-pocket expense. Health insurance carriers will be required to cover the costs of up to eight tests per month for each individual named on an insurance plan.
If you purchase an over-the-counter COVID-19 test from a pharmacy, store, or online retailer after January 15, and are charged for your test, keep your receipt and submit a claim to your insurance company for reimbursement.
Residents who currently have no health insurance coverage are still eligible to receive free At-Home Testing kits from local community health centers through the U.S. Department of Health and Human Services. Free kits will also be distributed through a Federal program to be announced later this month.
More information on the program can be found on the City's COVID-19 Resource page on the City's website, pico-rivera.org.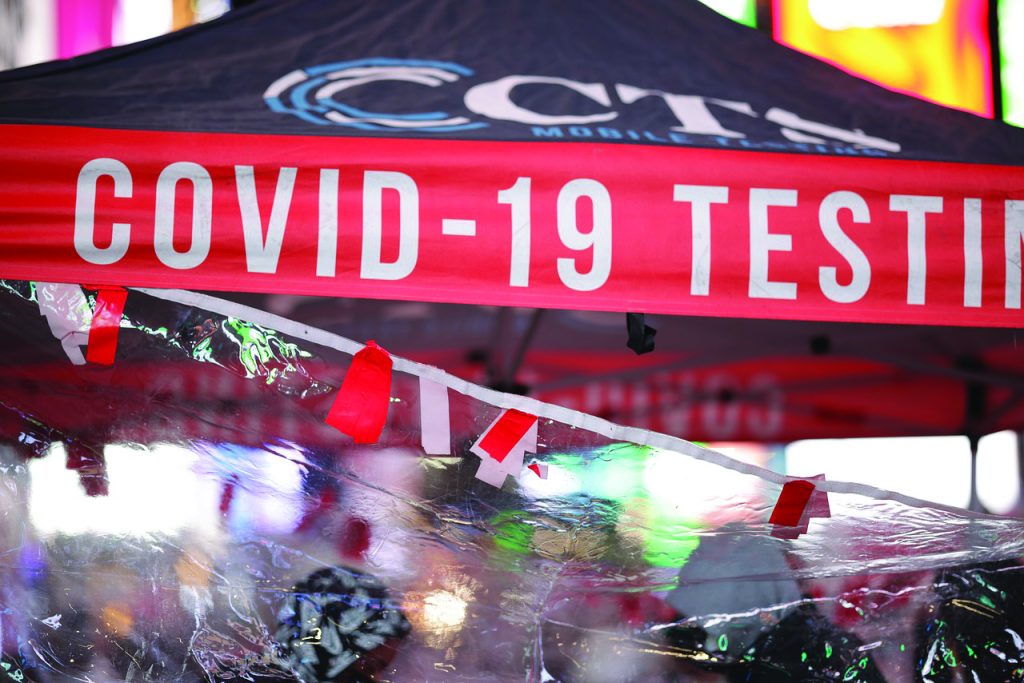 Make Sure It's a Valid Site
With the Omicron variant dominating Los Angeles County and the City with record infections, this has led many residents to take COVID-19 tests to ensure they are not infected or to take precautions if they have symptoms. However, with this precaution comes fraud risks.
Residents are being advised to take extra safety measures when taking any type of test at a walk-up facility. Many scammers have taken this opportunity to sell fraudulent tests or provide fake testing sites in order to take sensitive personal information that can ultimately be used for identity theft or medical identity theft.
To ensure you are testing at a valid testing location, make an appointment through the County of Los Angeles' Testing portal at https://covid19.lacounty.gov/testing/ or visit a testing site that is sponsored by a local municipality or government entity such as a County Supervisor's Office or School District.
If you plan on purchasing an At-Home COVID-19 test, be sure you are purchasing from a reputable online business, and you are using a Credit Card just in case you may have to dispute the charges. Also, make sure that the test you are purchasing is an FDA-approved test. Many tests sold through third-party websites may be fake or not approved by the FDA, rendering your results void and useless for reporting purposes.
Residents are just reminded to keep their guard up. It's a difficult time; however, this is an opportunistic time for scammers to take advantage of the unsuspecting.
Rio Hondo College, in collaboration with Los Angeles County Supervisor Hilda Solis, will be hosting a free COVID-19 Vaccination Clinic on Thursday, February 17, from noon to 4:00 p.m.
The Clinic will be held at Rio Hondo College, 3600 Workman Mill Road – Parking Lot C, and it will be open to all eligible residents ages 5 and up. Walk-ins will be welcomed; however, appointments are recommended as there are a limited amount of the Pfizer doses that will be available on site.
To make an appointment, visit https://gorio.page/VeritasVaccines.
For more information, contact Ana Xulu at 562.463.7268 or axulu@riohondo.edu.