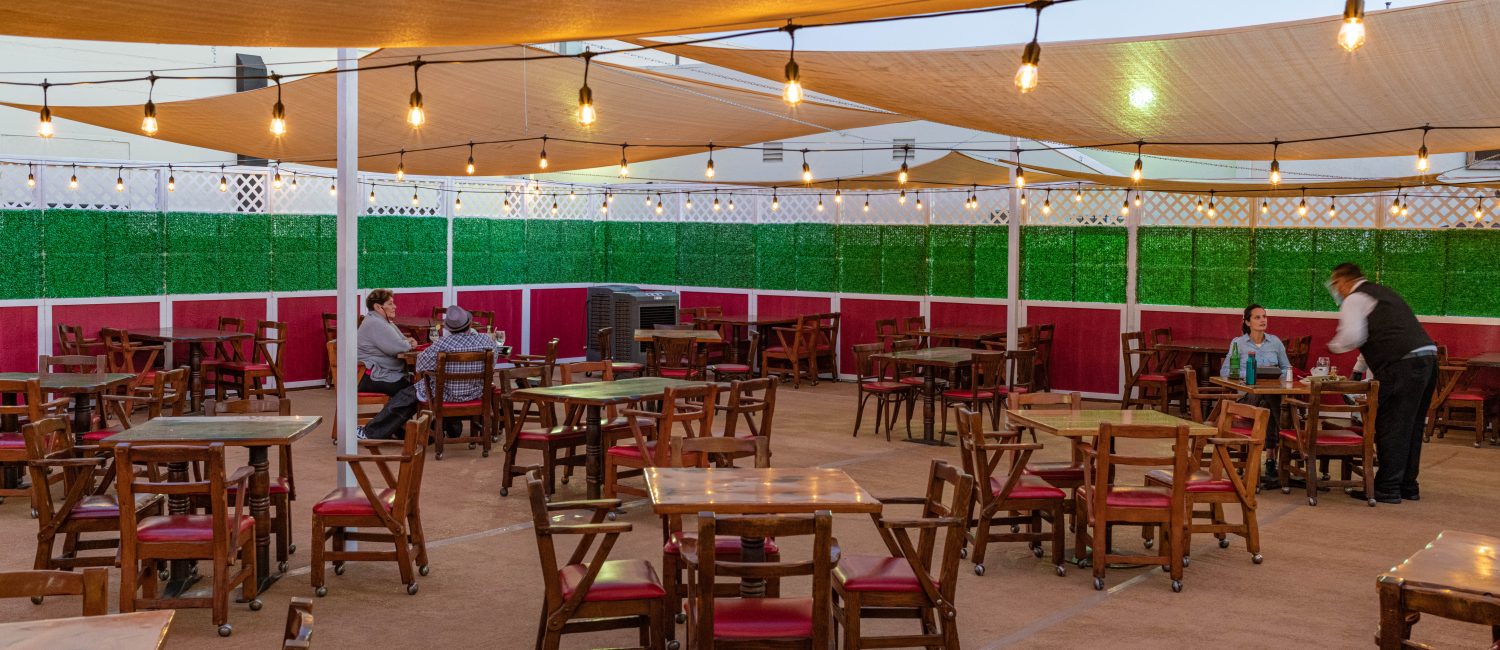 Dining IN in Pico Rivera
With the State and County lifting restrictions as we move into the Yellow Tier, Pico Rivera residents are encouraged to help our local restaurants in the City that were forced to close and minimize operations during the initial phases of the pandemic. 
Several Pico Rivera restaurants from the onset of the pandemic and subsequent statewide closures of indoor dining operations were already available for delivery and were able to keep their establishments open.  Many restaurants later adapted to the closures and began to offer delivery services.
Over the past year, many restaurants were able to weather the statewide closures and remained open despite cutting back on restaurant operations.  Now that the County has been moved to the Yellow Tier, restaurants are now able to offer indoor dining at 50% capacity.  Some restaurants have kept their temporary outdoor dining set-up to increase their overall capacity.
Contact your favorite Pico Rivera restaurant today and support them as we continue to work through the COVID-19 public health crisis.
Last modified: 07/01/2021