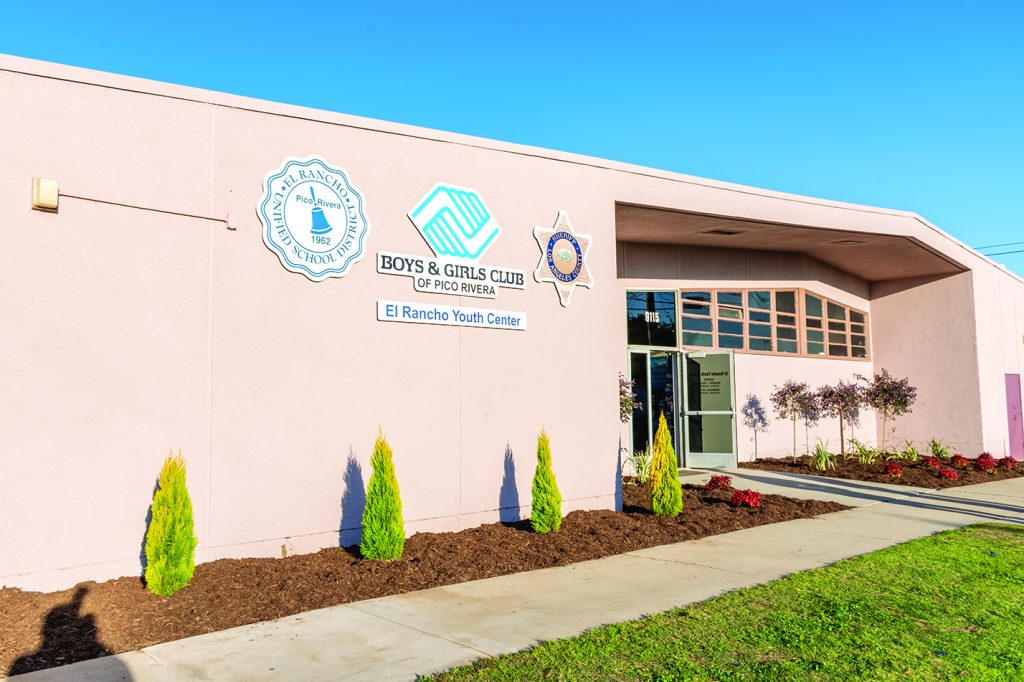 The El Rancho Unified School District, in collaboration with the Boys and Girls Club, and the Los Angeles County Sheriff's Department – Pico Rivera Station, opened the El Rancho Youth Center, which will house the Boys and Girls Club of Pico Rivera.
The Boys and Girls Club/El Rancho Youth Center will provide area students with a safe place to go to after the end of the school day. Participants will have the opportunity to engage in several activities and learning opportunities while at the Center, under the supervision of Boys and Girls Club staff.
The Sheriff's Department previously occupied the facility, housing their youth programs. Los Angeles County Supervisor, 4th District, Janice Hahn, was able to secure $300,000 towards the necessary renovations to the facility prior to its opening.
The Boys and Girls Club/El Rancho Youth Center is located at 9115 Balfour Street and is open Monday through Friday from 2:30 p.m. to 6:00 p.m. and 12:30 p.m. to 6:00 p.m. on minimum days.
For more information about the Boys and Girls Club/El Rancho Youth Center, call the El Rancho Unified School District Office at 562.801.7300.
ERUSD Police Raise Funds and Awareness for Autism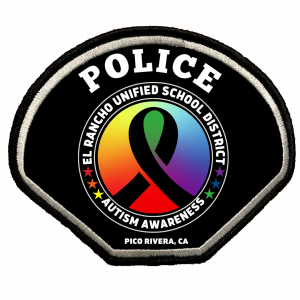 In recognition of Autism Awareness Month beginning on Saturday, April 1, the El Rancho Unified School Police Department is joining the nationwide police patch campaign by wearing a special, commemorative patch on their uniform.
To further raise awareness, the commemorative patches will be sold for $10 each, and all proceeds will be donated to the El Rancho Unified School District's Autism Focus Classrooms. During last year's fundraiser, money raised from the sale of these patches was donated to South Ranchito Dual Language Academy's Autism Focused Class. With the raised funds, special Communication Boards were purchased and installed at the school's playground to help students in the Autism Focused Classes communicate more effectively with their friends and teachers, enabling them to express different types of emotions that they were previously unable to do.
Patches are available at the El Rancho School Police Department Office, located next to Ruben Salazar High School, during regular business hours. For more information, call the School Police Office at 562.801.7390.
Rio Hondo College Hosts Virtual Meet and Greet with Superintendent/President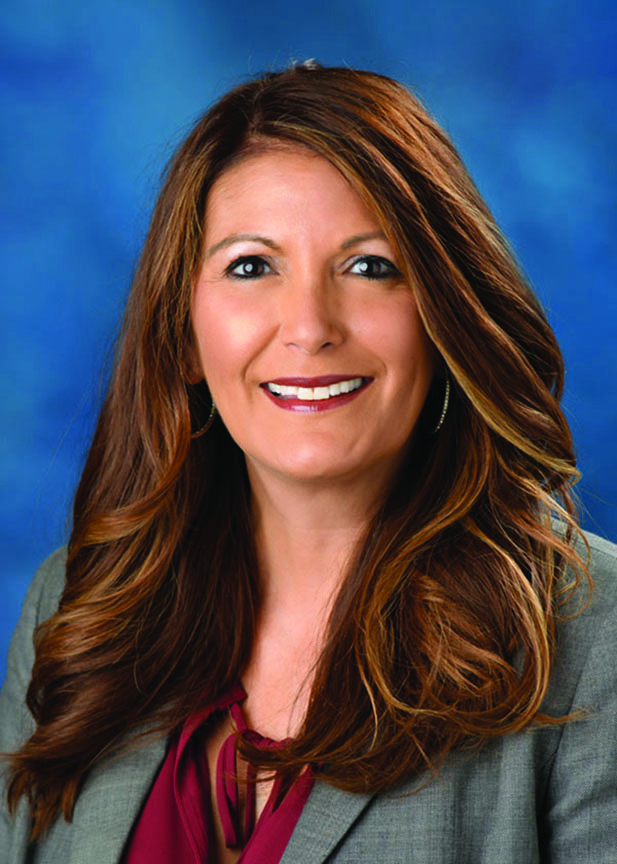 Rio Hondo College is hosting a Virtual Coffee with the Superintendent/President on Friday, April 21, from 8:30 to 9:30 a.m.
This virtual meet and greet is free and open to the public. It's an opportunity to chat over a Virtual Coffee with Rio Hondo College Superintendent/President Dr. Marilyn Flores. There is no formal agenda, just an opportunity to share ideas, get to know each other, and build camaraderie.
The virtual meeting will be held on Zoom. The link to the meeting is https://gorio.page/un-cafecito/