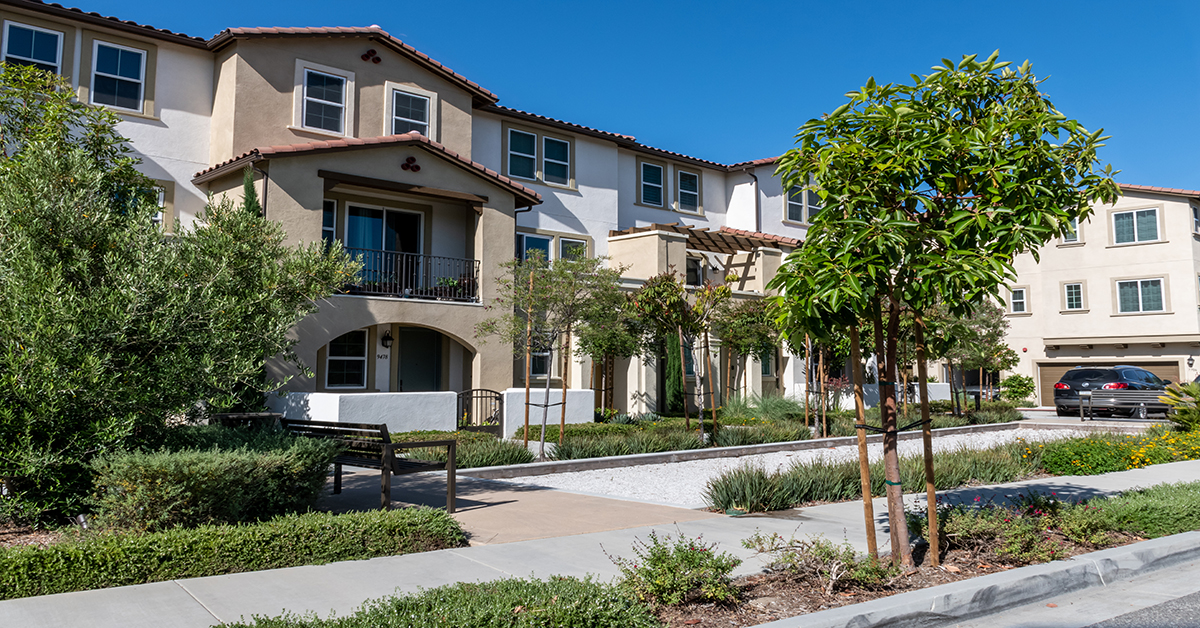 Housing Assistance Agency Waiting List to Open
Housing Assistance Agency Waiting List to Open for the Housing Choice Voucher (Section 8) Rental Assistance Program
The Pico Rivera Housing Assistance Agency will be accepting pre-applications for the Housing Choice Voucher (Section 8) rental assistance program for the following preferences only: Pico Rivera Veterans Residents, Pico Rivera Elderly Residents, and Pico Rivera Residents. Beginning Monday, May 17, 2021, at 7:00 a.m. Pacific Time pre-applications will be available online at waitlistcheck.com/CA2534. The pre-application process will close on Friday, May 21, 2021, at 5:30 p.m. Pacific Time. A lottery system will be used to determine the order in which pre-applications will be placed. Eligibility for assistance is based on current federal income limits. Review the gross annual household income below before completing the application:

Number of Persons in Household – Income Limits
1 – $41,400
2 – $47,300
3 – $53,200
4 – $59,100
5 – $63,850
6 – $68,600
7 – $73,300
8 – $78,050

Pre-applications will only be accepted online. No paper pre-applications will be accepted. The Pico Rivera Housing Assistance Agency will not accept pre-applications at the office. If you or anyone in your family is a person with disabilities, and you require a specific accommodation in order to fully utilize our programs and services, please contact the Pico Rivera Housing Assistance Agency at (562) 801-4347. Applicants who do not have access to the internet or a computer can borrow them from a Los Angeles County Library. Please call your local library or visit lacountylibrary.org/laptop/ to place a hold on a Laptop & Hotspot Loan Kit. Any adult with a regular library card can borrow a kit.
Last modified: 07/01/2021