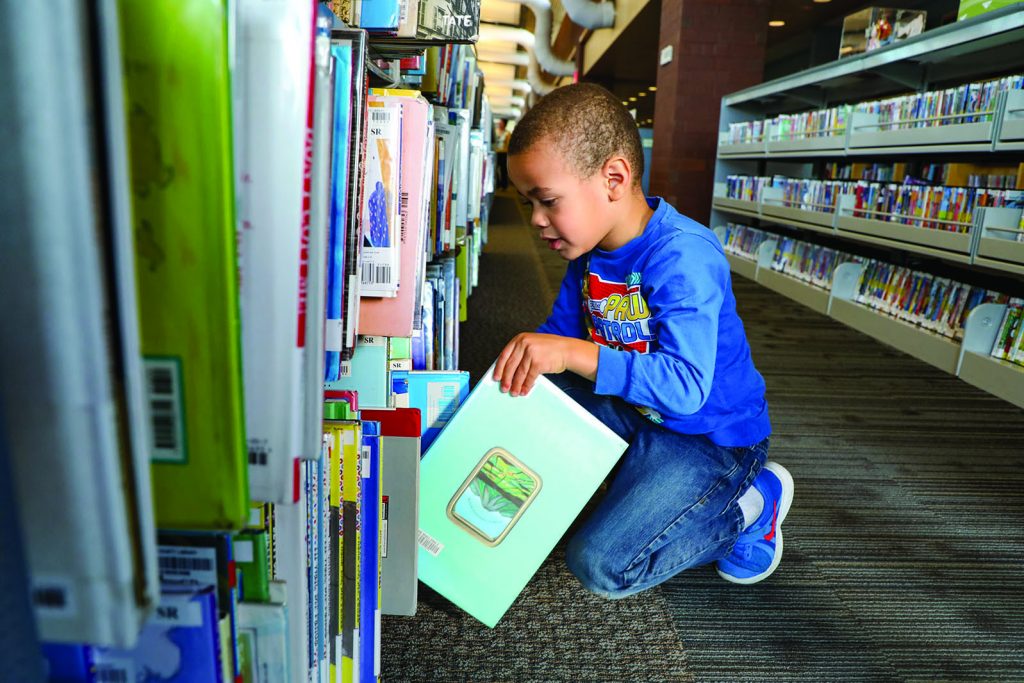 Bookmark Contest
The Los Angeles County Library would like to invite area students to participate in the 44th Annual Bookmark Contest, a program that encourages a love of books and reading while also promoting creativity, artistic expression, and community engagement. Students
will have the chance to see their bookmark designs featured at their local library and throughout Los Angeles County.
Entries forms can be picked up at any LA County Library location or on our website: LACountyLibrary.org/Bookmark-Contest. Completed entry forms can be dropped off at individual library locations, sent in by mail, or submitted digitally via a link on the Library's website. The deadline to submit an entry is October 21, 2023.
Digital Assistance
In collaboration with the County's Internal Services Division, the Pico Rivera Library has digital assistants ready to assist residents with tech support and accessing online resources. Services provided include on-site enrollment for low-cost home internet, digital literacy training, and basic computer assistance. Contact the Pico Rivera Library for hours of availability or visit deletethedivide.org.
Fall Programs
Both the Pico Rivera Library and Rivera Library are offering fun and exciting programs throughout October for all ages. Visit https://lacountylibrary.org/pico-riveralibrary/
for a listing of upcoming programs at the Pico Rivera Library and https://lacountylibrary.org/rivera-library/ for a listing of upcoming programs at the Rivera Library. All programs are free!
State Park Pass
In partnership with the First Partner's Office, the California State Library, and the California State Parks, Los Angeles County Libraries are providing free parking passes to over 200 participating state park units operated by State Parks to adult library card holders. The mpass can be checked out for two weeks. The California State Library Parks Pass is valid for entry of one passenger vehicle with capacity of nine people or less or one highway licensed motorcycle.
Free Hygiene Products
Through a collaboration with Baby2Baby and the Los Angeles County Board of Supervisors, the Pico Rivera Library is offering free feminine hygiene products during normal operating hours. All products will be available while supplies last.
COVID-19 Tests
Free COVID-19 tests are available for area residents at the Pico Rivera Library and Rivera Library for pickup.
Upcoming Closures
The Rivera Library will be closed on Monday, October 9 in observance of Indigenous Peoples' Day. Both the Pico Rivera and Rivera Library will be closed on Friday, November 10 and Saturday, November 11 for Veterans Day.
For more information about library services offered to Pico Rivera residents, please call the Pico Rivera Library at 562.942.7394 or the Rivera Library at 562.949.5485.