The City's Parks and Recreation Department learned last month that it will be receiving over $481,000 from the California State Parks – Outdoor Equity Grants Program.
The grants program is part of a state-wide project to help advance the "Outdoor Access for All" initiative championed by Governor Gavin Newsom and First Partner Jennifer Siebel Newsom and the Natural Resources Agency's "Outdoors for All" initiative.
The funding will help establish hubs for local activities and trips to natural areas for underserved communities. The program also empowers youth and families with outdoor leadership
education, career pathways, environmental justice engagement,
and access to nature.
Locally, the hub will be at Rio Hondo Park, known as the Rio Hondo Park Nature Program. The program will provide City residents with trips to natural areas that will include exploring the Wetland and Wildlife Center in Huntington Beach, hiking at Eaton Canyon, and nature camping, to name a few.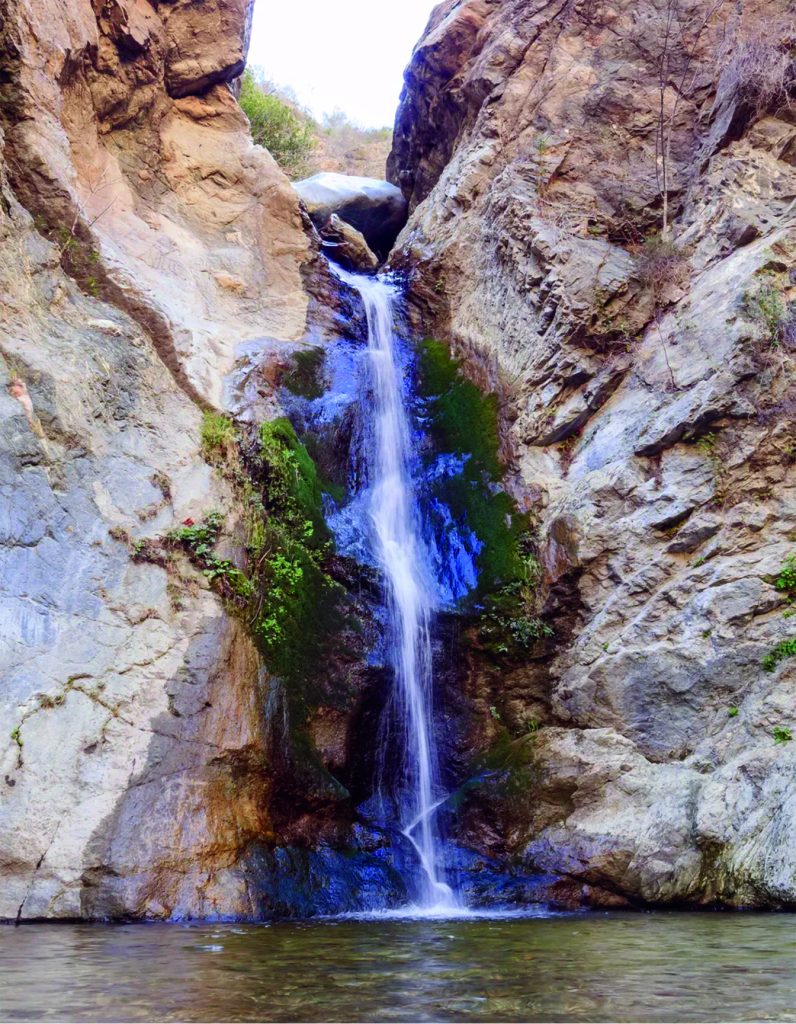 In addition to the outdoor activities and trips, the program will also provide opportunities for learning and mentoring for program participants through planned speakers from Rio Hondo College, the Pico Rivera Sheriff's Station and the City of Pico Rivera's Office of Sustainability.
The Parks and Recreation Department will have this grant funding for a period of four years. Programming is anticipated to begin in 2023.
For more information about this grant or program, contact our Park
and Recreation Department at 562.801.4430.