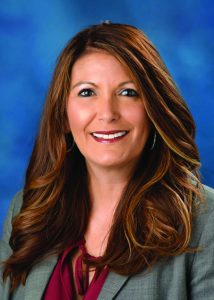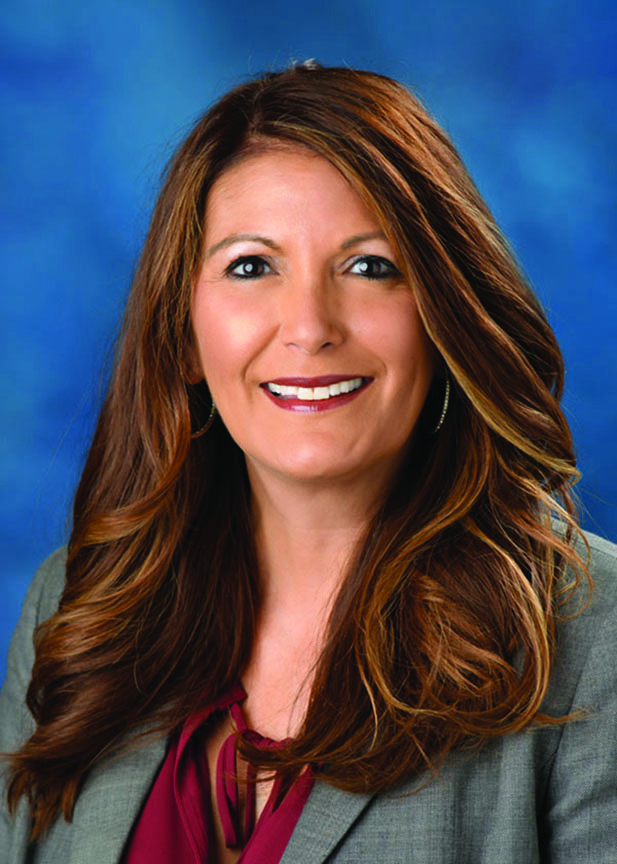 The Rio Hondo College Board of Trustees recently named Dr. Marilyn Flores as the new Superintendent and President of Rio Hondo College, succeeding Teresa Dreyfuss, who retired this past June.
Dr. Flores has more than 25 years of working in multiple educational settings, with over 20 years serving in California community colleges. Recently, Dr. Flores served as Interim President of Santa Ana College. Prior to serving as the Interim President, Flores served as the Vice President of Academic Affairs at Santiago Canyon College since 2016. Formerly, Dr. Flores held the position of Dean, Arts, Humanities, Social Sciences, and Library at Santiago Canyon College. Prior to joining the Rancho Santiago Community College District, she served as Dean, Arts, Letters, and Social Sciences at Las Positas College, after holding various administrative positions at Riverside City College.
"I am thrilled and excited to serve as the next Superintendent/President of Río Hondo College," Flores said. "I firmly know that through the support of the Board of Trustees, the staff, and the administration, Río Hondo College will continue to thrive, excel and serve its community with excellence. I believe the work that I have done over the course of my career in community colleges has led me here to this College and this community. I could not be more excited to join you and serve our students."
Dr. Flores holds a Ph.D. in Institutional Leadership and Policy Studies from the University of California, Riverside, a Master of Arts in Education with a Bilingual Cross-Cultural Language in Academic Development teaching credential from the University of California, Los Angeles, and a Bachelor's Degree in Liberal Studies with a concentration in Education and Spanish from the University of California, Riverside.