Older Americans Month:
Communities of Strength – May 2021
In tough times, communities find strength in people – and people find strength in their communities. During this past year, we've seen friends, neighbors, and businesses support each other in new ways. In our community, older adults are a key source of this strength. Through their experiences, successes, and difficulties, they have built resilience that
helps them to face new challenges. When communities tap into this, they become stronger too. Each May, the Administration for Community Living leads the celebration of Older Americans Month (OAM). This year's theme is Communities of Strength, recognizing the important role older adults play in fostering the connection and engagement that build strong, resilient communities. Strength is built and shown not only by bold acts but also small ones of day-to-day life—a conversation shared with a friend, working in the garden, trying a new recipe, or taking time for a cup of tea on a busy day. And when we share these activities with others—even virtually or by telling about the experience later—we help them build resilience too. This year, the City of Pico Rivera will celebrate Older Americans Month by hosting a very special afternoon Parking Lot Bingo on Thursday, May 20. There will be two time slots in which to choose, 11:00 a.m. to 12:00 p.m. or 1:00 p.m. to 2:00 p.m. This is the perfect opportunity for our Seniors to come out and have fun with some of their friends and staff from the Senior Center in a safe manner as all participants must remain in their vehicle at all times while our staff will continue to adhere to the most current Health Orders. All game supplies will be provided. Registration is required. Deadline to register is Monday, May 17. To register, call the Senior Center at 562.948.4844.
---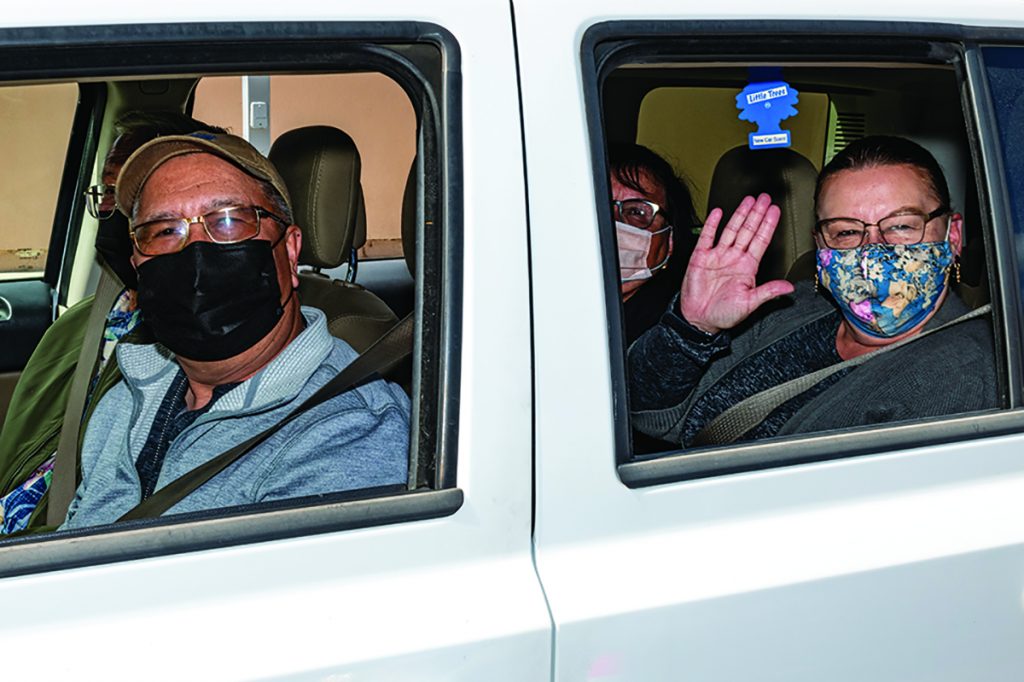 After a year of closure and no meetings, the Pico Rivera Senior Center will be hosting a Senior Club Drive-Thru for the City's four Senior Clubs in recognition of Older Americans Month. The designated board officers for each club will be on-site to greet their members. Each Senior Club will have a specific date to drive-thru at the Pico Rivera Senior Center parking lot. Below is the schedule of dates as it corresponds with the Senior Clubs:
Friendly Senior Club – Friday, May 14
Shade Lane Senior Club – Tuesday, May 25
Forever Young Senior Club – Wednesday, May 26
St. Hilary VIP's Senior Club – Thursday, May 27

This event is for current club members only. If you are interested in joining one of these Senior Clubs or would like more information about the Senior Club Drive-Thru gathering, call the Center at 562.948.4844.