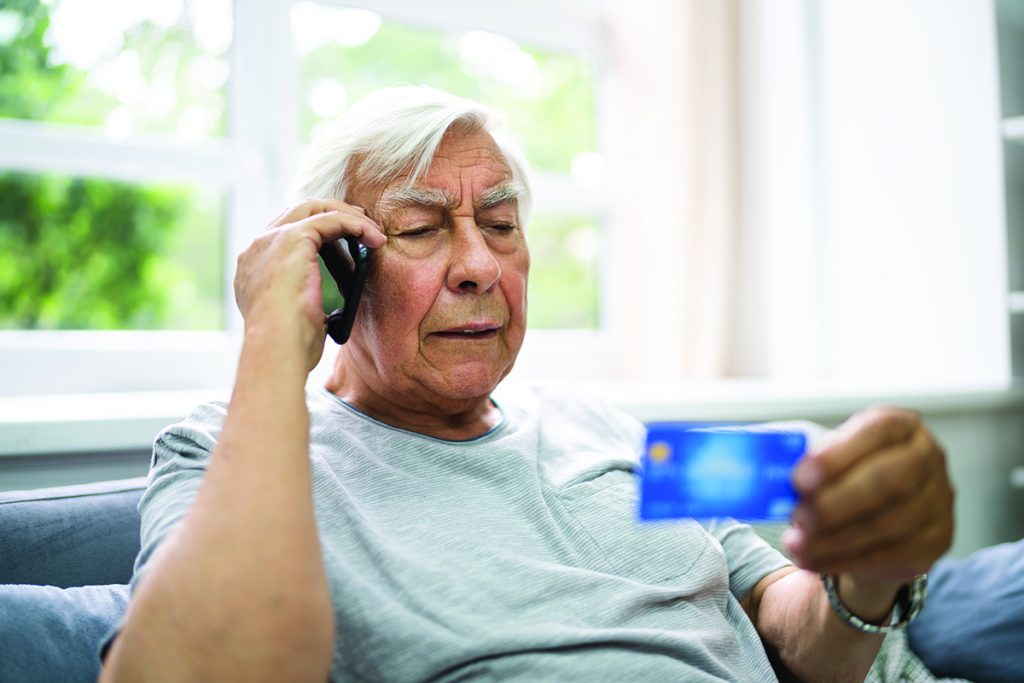 The Southern California Gas Company (SoCalGas) cares about your safety and security. As a reminder, SoCalGas will never solicit your credit card info, billing details, or your online My Account profile login via text, email, or phone. Also, SoCalGas does not demand immediate payment of your utility bill or threaten the immediate closure of your account.
As a SoCalGas customer, you have multiple payment options:
» Online through My Account profile
» Pre-enrolled direct debit
» By mail
» In person at an authorized payment location
If you receive text messages, emails, or phone calls from imposters, please hang up the phone, delete all suspicious emails or texts, and call a SoCalGas representative at 1.800.427.2700.
Helpful Tips:
» Improve your My Account security by signing up for 2-Factor Authentication at socalgas.com/2FA
» Ignore demands to immediately pay utility bills with your credit card or pre-paid cash cards
» Never respond to suspicious requests asking you to provide bank info, credit card info, usernames, and passwords
Learn more about common scams targeting utility customers at socalgas.com/ScamAlert