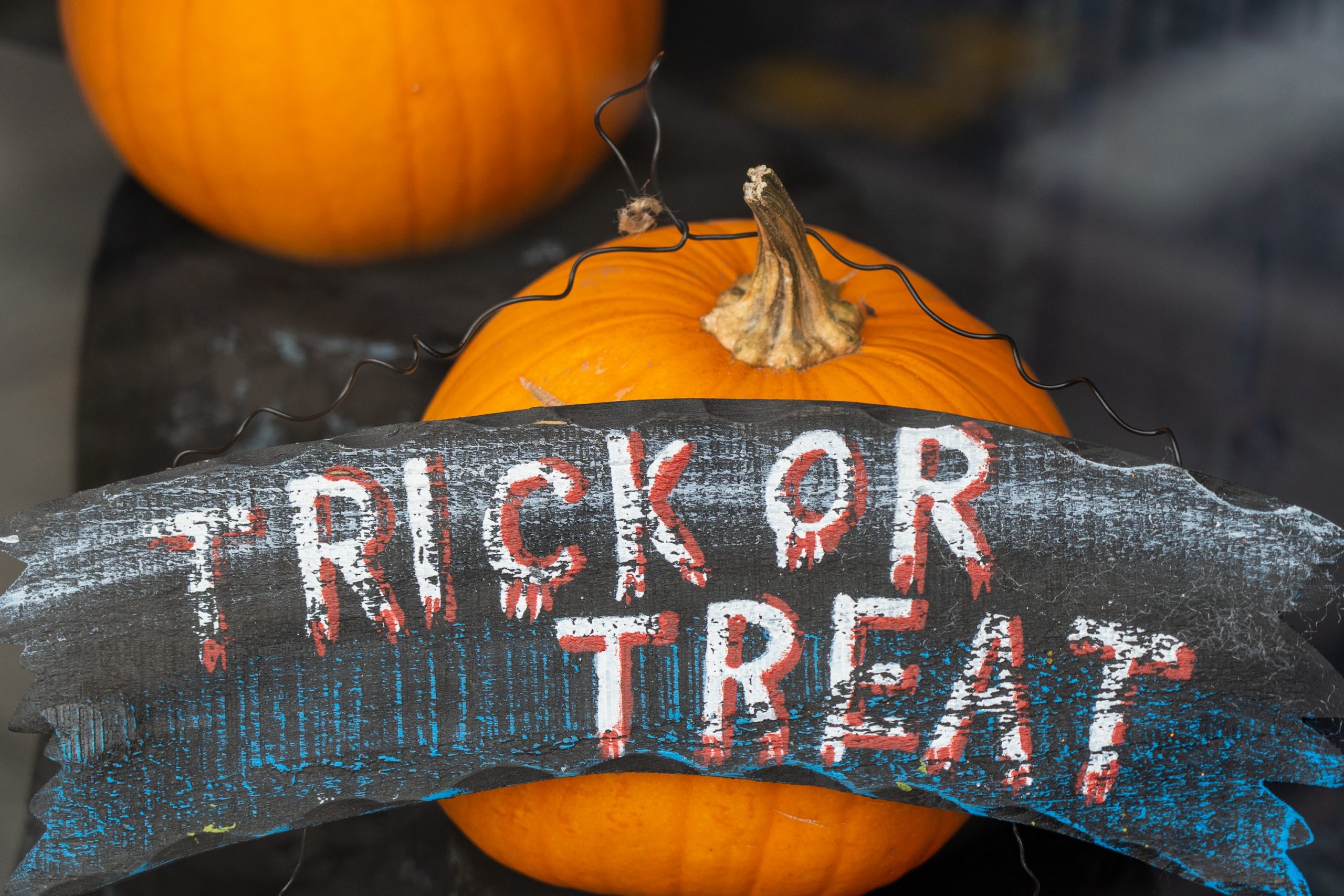 For many families, Halloween traditions such as dressing up in costumes and trick-or-treating are a must. In order to ensure Halloween is safe and fun for you and your child, the Pico Rivera Sheriff's Station recommends you follow these basic safety tips:
Preparing for Halloween:
» Ensure costumes and accessories are flame-resistant. Keep costumes short enough to prevent tripping or entanglement.
» Try make-up instead of a mask. Masks can be uncomfortable and may limit or block vision.
» Place reflective tape on costumes and trick-or-treat bags  for greater visibility.
» Plan and review with your children their trick-or-treating route. A parent or responsible adult should accompany young children.
Reminders for Trick-or-Treaters:
» Make your trick-or-treat stops only at familiar homes that have the outside light on.
» Never enter a stranger's home or car for a treat.
» Do not eat your treats until they are thoroughly checked by an adult at home.