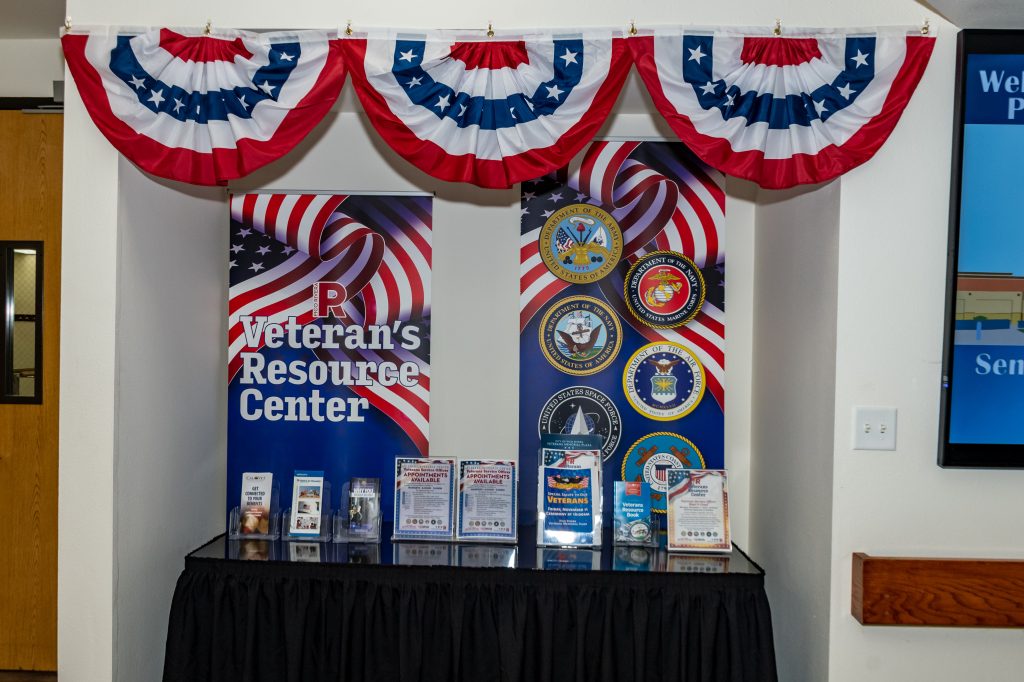 Local Veterans or their families can start the process for pre-need
arrangements for a veteran's burial at a VA National Cemetery.
To begin the process and to apply, you'll need you (or your sponsor's):
» Social Security number
» Date and place of birth
» Military status and service history (i.e., service dates, discharge character, and rank—commonly found on the DD214 or other separation documents)
» Discharge papers (DD214 or other separation documents)
Note: If you don't have discharge papers, find out how to request the DD214, visit www.va.gov/records/get-military-service-records/
Burials and Services
» VA national cemetery burials.
For eligible Veterans and loved ones, VA national cemetery burials involve the opening and closing of the gravesite, inscribed headstones or markers, a burial flag, award of the Presidential Memorial Certificate, and perpetual care of the gravesite
» Casket or cremation burials. VA national cemeteries can provide services for traditional casket or cremation burials.
» Private cemetery burials and allowances. VA may accord eligible Veterans and family members who elect to hold private cemetery burials with memorial benefits that include headstones, markers, or medallions to mark the gravesite, a burial flag, and a Presidential Memorial Certificate. VA may also provide burial allowances toward a family's burial and funeral costs. VA gravesites cannot be reserved, although arrangements
can be made with funeral homes in advance. At the time of need, contact a funeral home to arrange a burial at a national cemetery.
For more information, call the National Cemetery Administration at 800.535.1117 from Monday through Friday, 5:00 a.m. to 4:30 p.m., and on Saturday from 6:00 a.m. to 2:30 p.m. Additional information can be found at www.cem.va.gov
For more information and resources, including an appointment with the Veterans Resource Officer, visit the City's Veterans Resource Center at the Pico Rivera Senior Center, or call 562.948.4844.