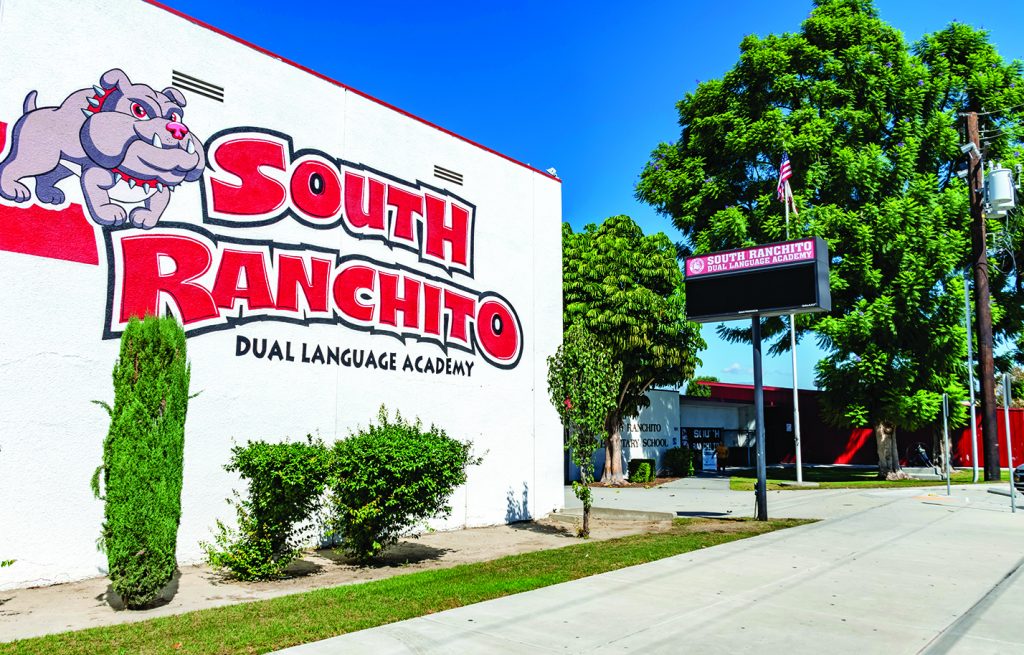 It's that time of the year to begin to think about the next school for your children. The El Rancho Unified School District invites you to consider ALL the different options that El Rancho Unified schools have to offer for your child.
From a Dual Language Academy where your child will be able to be bilingual and bi-literate, full-day TK and kindergarten, to schools where Arts, Science, and Technology are the cornerstone of what your child will be able to experience and enjoy. El Rancho Unified has the right school for your child!
Please get in touch with us at 562.801.7300 or visit the District's website at erusd.org
about enrolling your child in the District's award-winning schools.