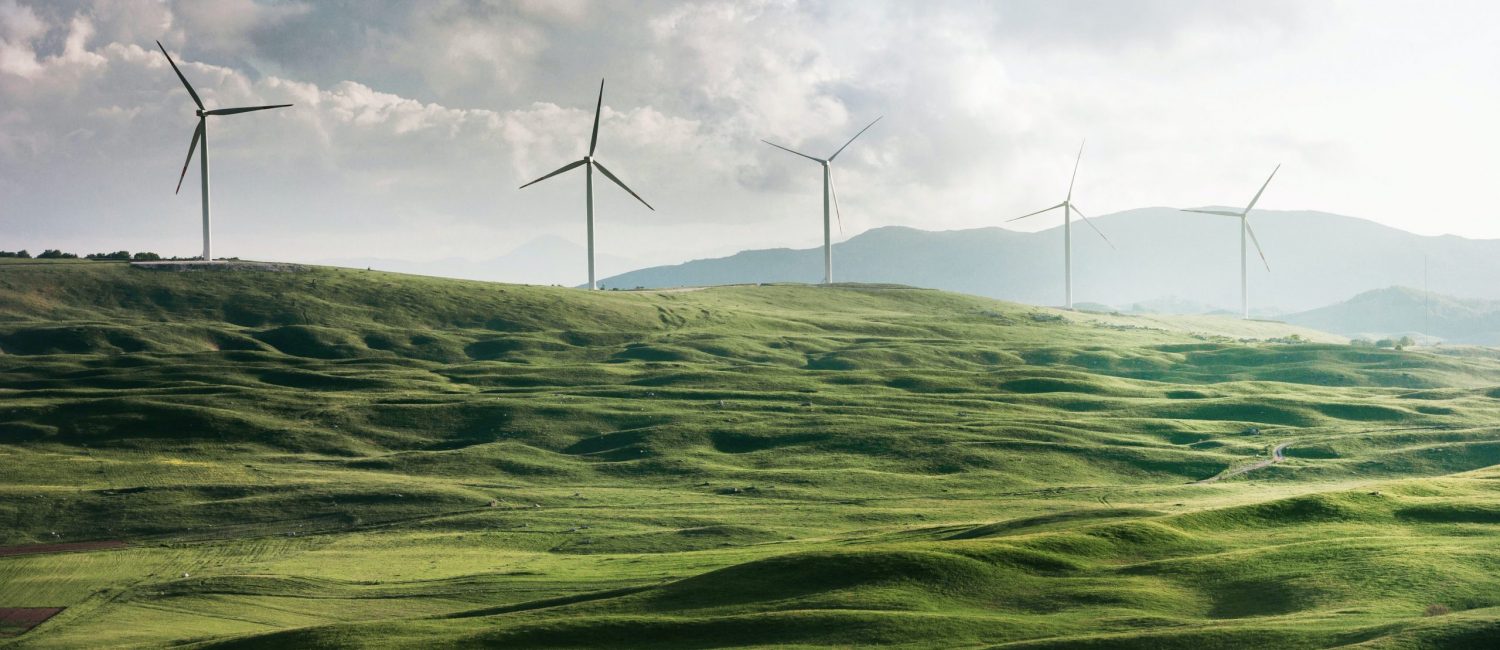 Energy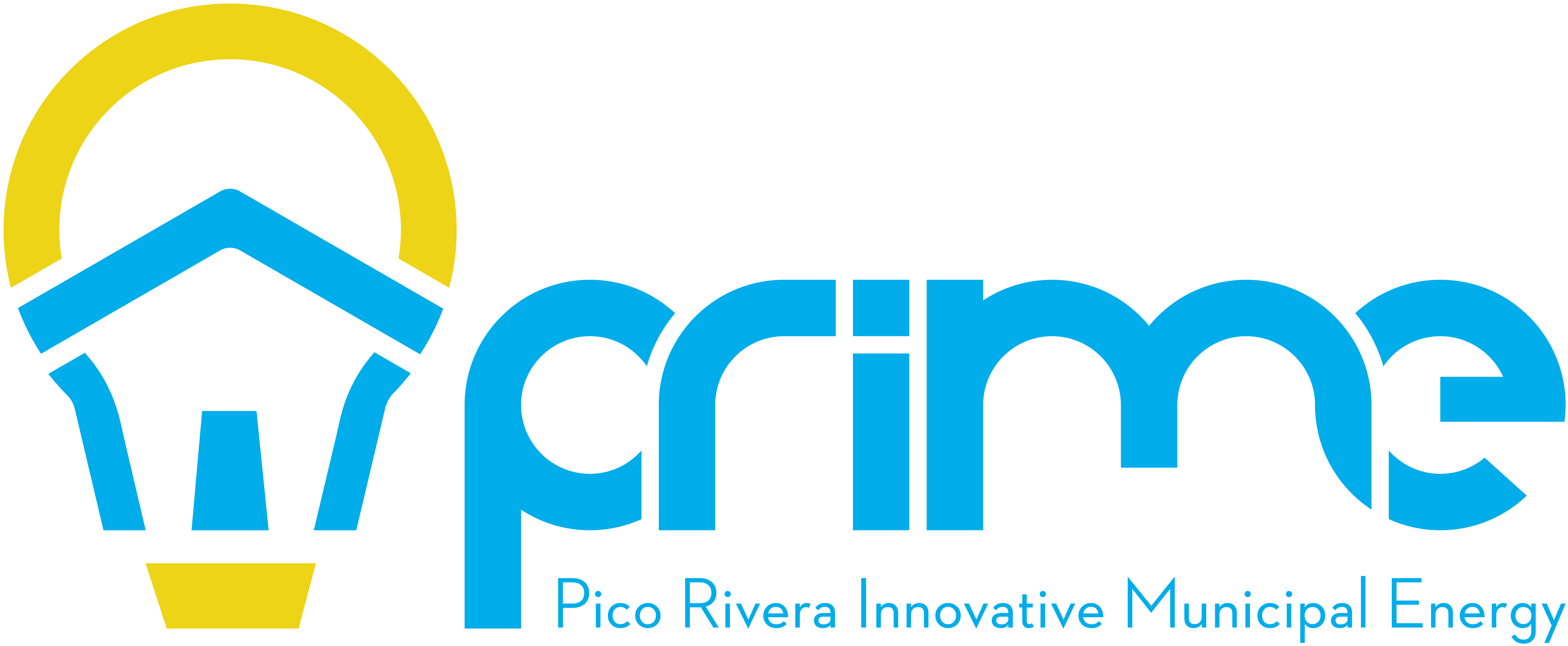 The City of Pico Rivera has long been at the forefront of creating new, sustainable approaches to modern living. The City has been proactive in promoting power alternatives, resource conservation and smart energy consumption of all its natural resources.
With a lofty goal of creating the most innovative, decentralized modern energy technologies in the state, the City was determined to help design renewable energy platforms for its residents. With several private-sector partnerships in place, the City has strategically positioned itself to foster innovation and long-term sustainability with the creation of the Pico Rivera Innovative Municipal Energy (PRIME).
PRIME is a Community Choice Aggregation (CCA) Program that offers an opportunity for Pico Rivera residents to choose their electric power provider and the source of their electricity. The program operates through three steps: 1) PRIME buys and builds cleaner energy and supplies; 2) Southern California Edison (SCE) delivers energy, repairs lines, serves customers; and 3) the resident/customer benefits from cleaner energy, local control, and competitive rates.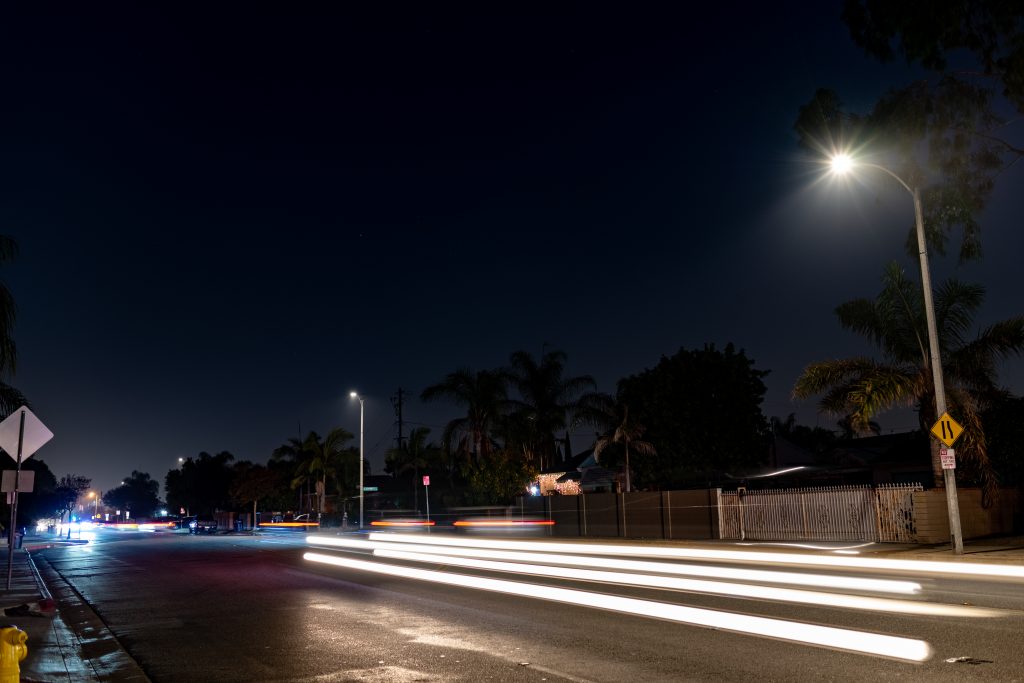 The City of Pico Rivera acquired more than 3,000 lights from Southern California Edison (SCE) and upgraded the fixtures from High Pressure Sodium (HPS), to brighter more efficient Light Emitting Diodes (LED).
For this project, the City partnered with Tanko Lighting, a firm focused on providing technical solutions for municipal streetlighting to save taxpayer dollars through energy-efficient upgrades.
The City will save approximately $8.1M over the 20-year life of the project through rebates, energy savings, and reduced maintenance cost.
Streetlight Acquisition, LED Conversion, and Operations & Maintenance Project Snapshot
Total Streetlight Fixtures:                                         3,506
Total Cobra Head Fixtures:                                       3,078
Total Decorative Fixtures:                                         428
Total Annual Energy Savings:                                   67 million kWh
Total 20-Year Energy Savings:                                  5 million kWh
Total Annual Cost Savings:                                     $413,000
Total 20-Year Cost Savings:                                    $8.09 million
Original Budget:                                                        $911,010
Expanded Budget:                                                    $1.11 million

Total Payback Period:                                                   2.23 years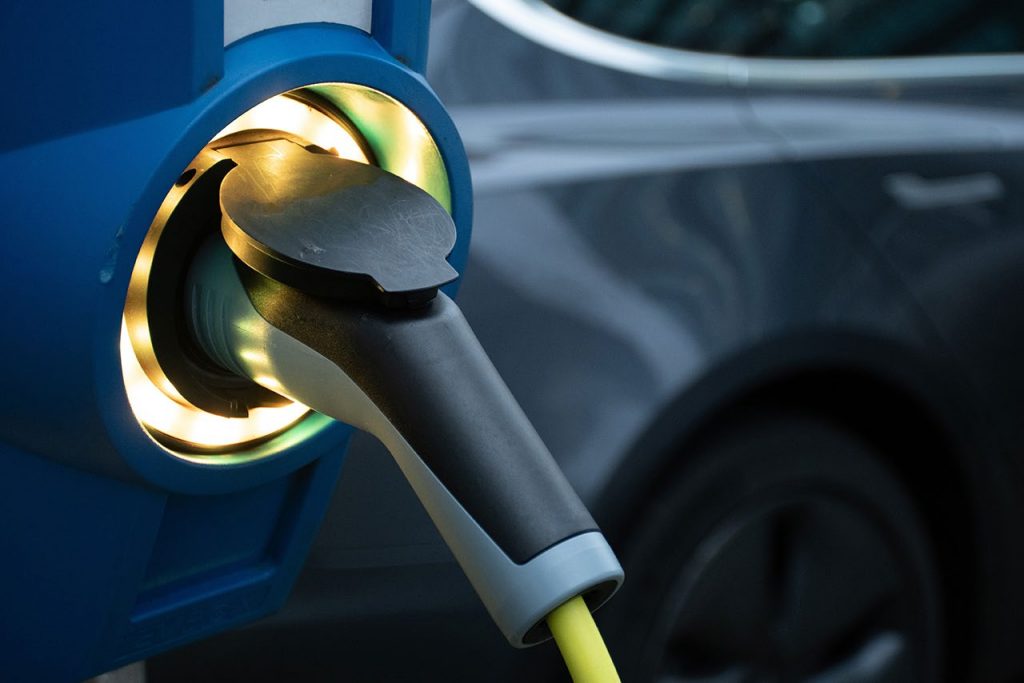 Since October 2020, the City has worked with the Southern California Association of Governments (SCAG) and Willdan and Associates to assess the current availability of EVSE and develop implementation strategies.
The strategies include:
EV Site Suitability
Site Evaluations
Stakeholder Outreach
Policy Analysis
Educational Guides for Supporting EV
EV Infrastructure Plans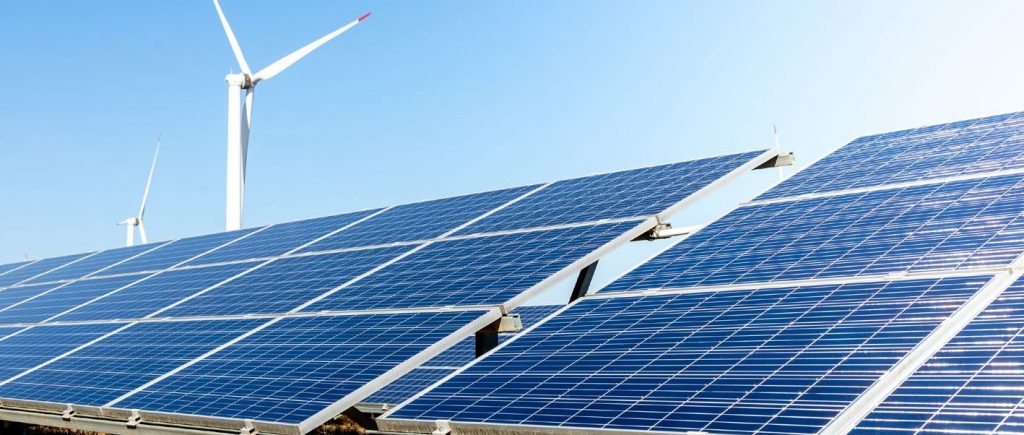 The City is exploring a partnership with Tesla to bring residents a Solar + Battery solution.
The program aims to make solar panels + battery accessible to all homeowners regardless of income.
The Program also aims to provide all participants with consistent and low energy rates for 20-25 years.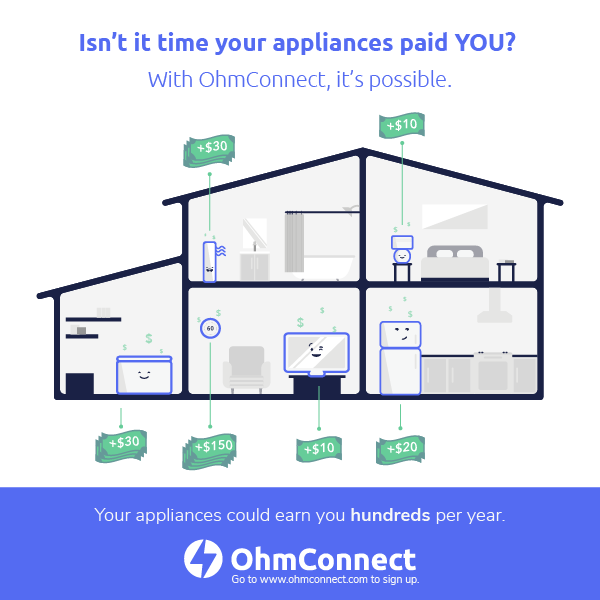 OhmConnect is a clean tech company that helps its users save energy and make money.
Their algorithms monitor energy use on a minute-by-minute basis. When energy use approaches peak loads (where the less efficient power plants come online), they start taking action.
Here's how their actions work:
OhmConnect alerts you about once a week when to save energy during times of peak demand giving you a one-day notice.
You participate in "OhmHours" by intentionally reducing energy consumption for about one hour. This means shutting off the TV, lights, dishwasher, dryer and more.
The points you earn for your energy reduction can get cashed out or via gift cards.
There are over 200 OhmConnect participants in the City's service territory.
During the Summer of 2022's extreme heat events, OhmConnect customers collectively saved 1.5 GW of energy, which helped reduce the demand to the electricity grid also minimizing power outages.
Visit www.ohmconnect.com to sign up for OhmConnect services today to save money and energy. It's free!
Use QR code below for the possibility to be awarded $50!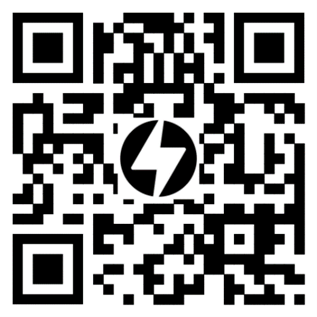 Click on an icon below to view what the City has to offer regarding Energy, Sustainability, and Materials Management!