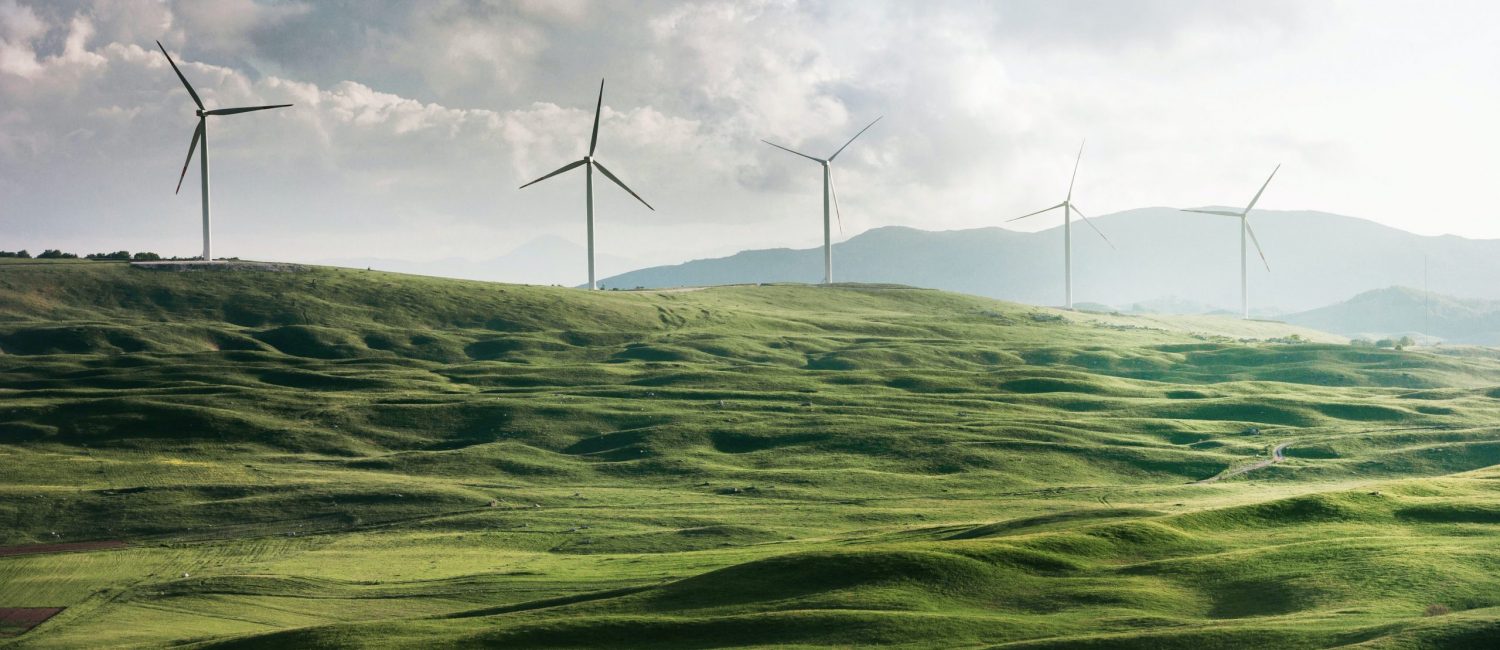 Sustainability
The City of Pico Rivera is surrounded by several state and interstate highways that form the backbone of the regional transportation network, including the Santa Ana Freeway (I-5) to the south, the San Gabriel River Freeway (I-605) to the east, and the Pomona Freeway (CA 60) less than 2 miles to the north. Freeways, being major transportation arteries, have a significant impact on air pollution in the areas they traverse. This impacts the air quality in Pico Rivera immensely which is why the City is considered a "Disadvantaged Community" in terms of air pollution.   
View the Cal EnviroScreen 4.0 map below to see how Pico Rivera scores in terms of air pollution.  
Climate Action Plan (CAP)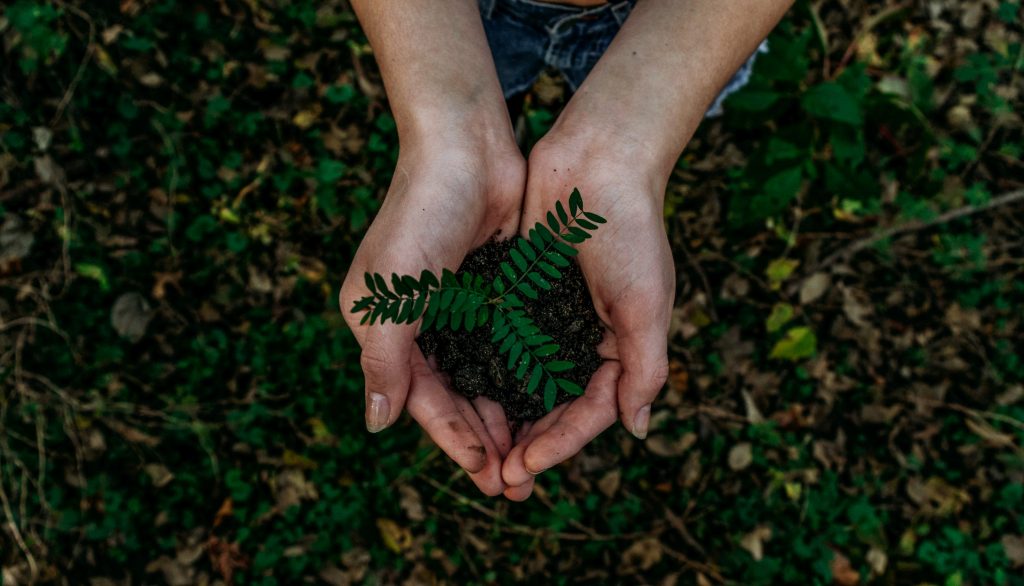 The CAP identifies solutions to address and reduce carbon emissions generated by the Pico Rivera community.
To incorporate these updates and set new emission targets the City has recently adopted the implementation of a Climate Action Plan in June of 2023.
The CAP will incorporate the State's updated greenhouse gas (GHG) emissions reduction targets of reducing GHG emissions by 15% below 1990's levels by 2020, 40% below 1990 levels by 2030, and 80% below 1990 levels by 2050. The CAP also aligns with the State's efforts to grow the capacity for local jurisdictions and regional agencies to respond to, withstand, and efficiently recover from adverse climate scenarios such as long periods of drought, extreme heat, and power outages.
The City seeks to utilize the Pico Rivera Youth Ambassadors (PRYA) to implement climate action planning outreach and engagement all throughout the community. The implementation phase of the CAP is expected to be completed in 2024 with additional features such as an interactive dashboard to follow.