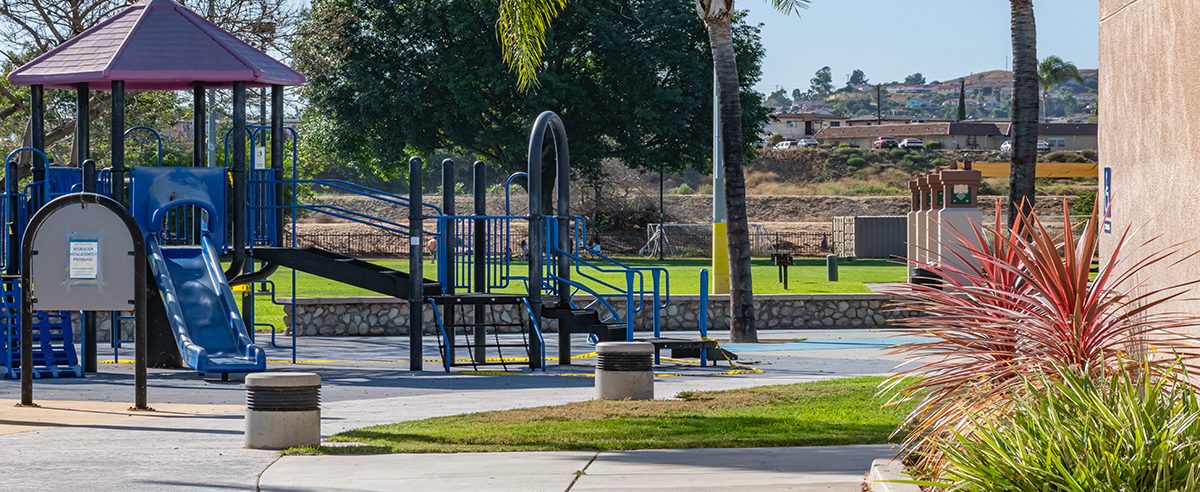 City History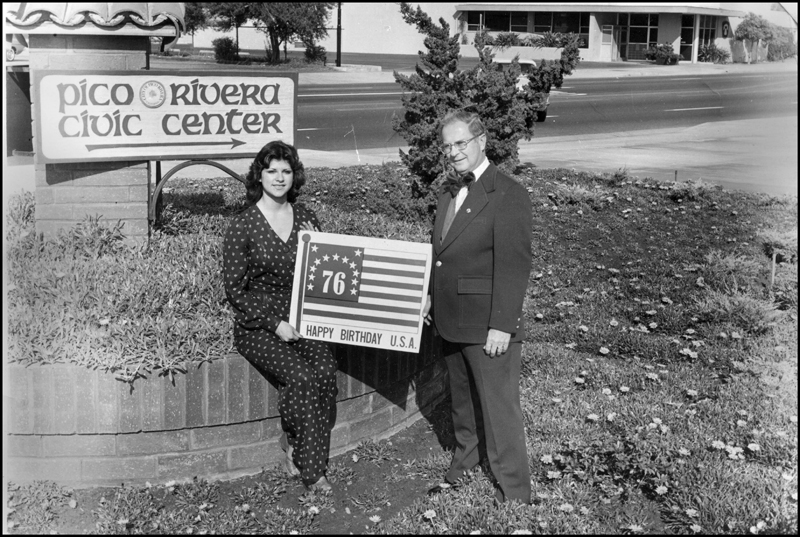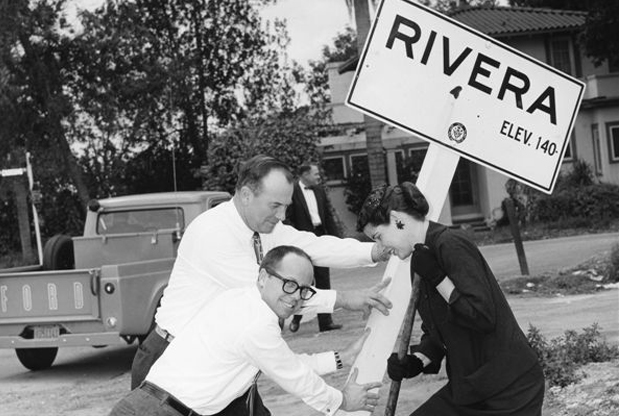 The City of Pico Rivera traces its beginning to the 1870s when the Atchison, Topeka, and Santa Fe and the Union Pacific railroads completed rail lines through the area. Newly arrived farmers planted large groves of citrus, avocado, and walnut trees in the midst of the fabulously fertile land between the Rio Hondo and San Gabriel Rivers. Eventually, two communities, Pico and Rivera, were established in the area, and over the first four decades of the 20th century these two country towns grew slowly in a rustic agricultural setting.
The end of World War II resulted in a sudden demand for housing, attracting land developers to Southern California and the San Gabriel Valley. During the 1950s, large parcels of farmland were purchased and cleared to be replaced by tract homes, schools, and churches. Commercial and industrial enterprises were also established in the surrounding areas.
As housing subdivisions sprang up, young families quickly filled the area, drawing the established communities of Pico and Rivera closer together. Local residents developed a stronger sense of civic awareness as "annexation fever" grew in neighboring cities.
By the mid-1950s, leaders from both communities started to voice strong support for incorporation. In an election held January 7, 1958, 56 percent of the voters favored incorporation, approving a Council-Manager form of local government, confirming the name "Pico Rivera" for the new city, and electing five citizens from a field of 24 candidates to serve as members of the first City Council, thereby creating the 61st city in Los Angeles County.
Pico Rivera has continued to grow and develop over the years. Subsequent annexations have increased the physical size of the community to just under nine square miles, and according to the 2010 Census, the City has a population of almost 63,000 people.
To learn more about the history of the City, please visit the County of Los Angeles Public Library – Community History page.
Photo Credits:  Photos and descriptions provided by the Pico Rivera History and Heritage Society.