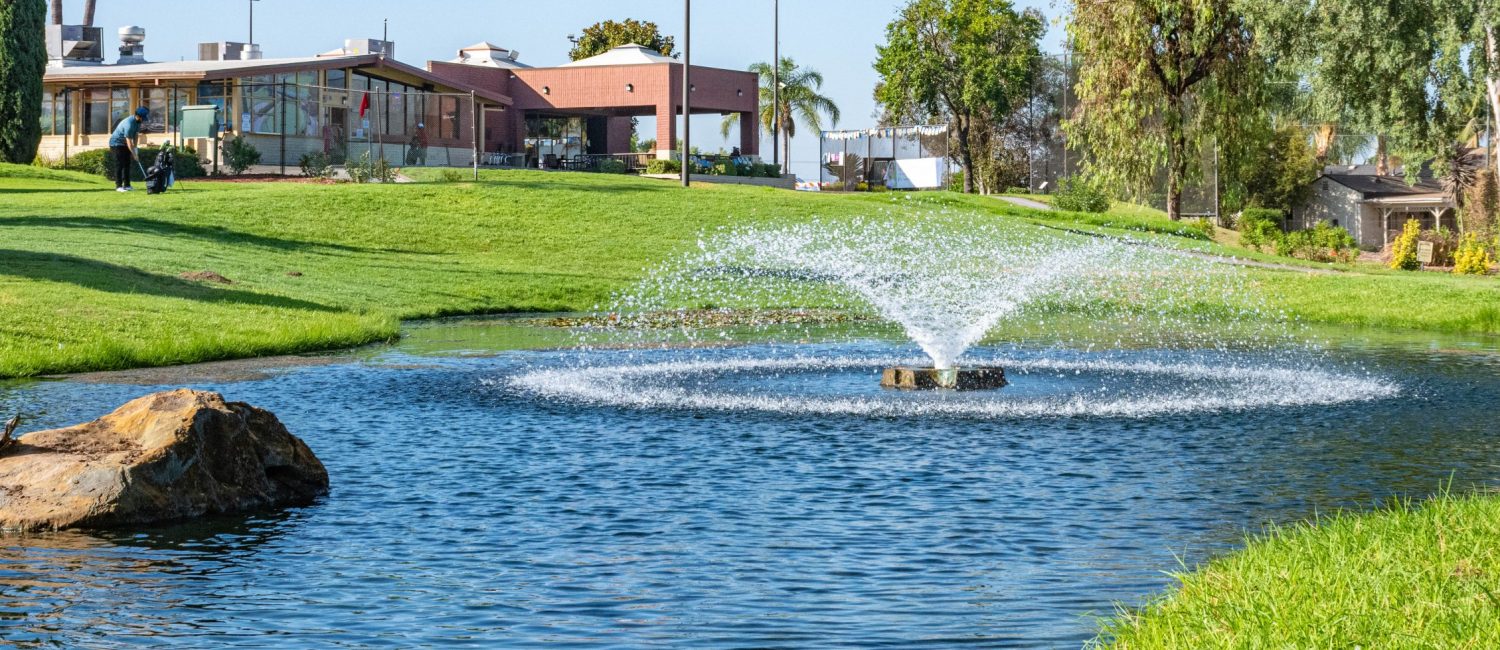 Administrative Services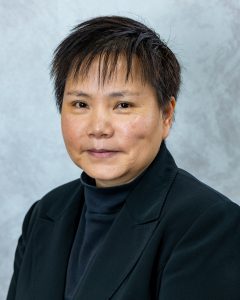 Jane Guo
Director
Administrative Services Department
6615 Passons Boulevard
Pico Rivera, CA 90660
(562) 801-4392
Department Email: 
FinanceDepartment@Pico-Rivera.org
Hours of Operation
Monday – Thursday:
7:00 a.m. to 5:30 p.m.
The mission of the Administrative Services Department is to provide sound and prudent financial management, auditing, budgeting, treasury management, procurement, revenue oversight, and grants and capital project administration while adhering to best practices and ensuring adequate internal controls. We adhere to a management philosophy of "continuous improvement," designing and documenting business systems to automate the procedures of our processes, while remaining flexible to adapt to the City's changing organizational needs, and providing excellent customer service to our internal and external stakeholders.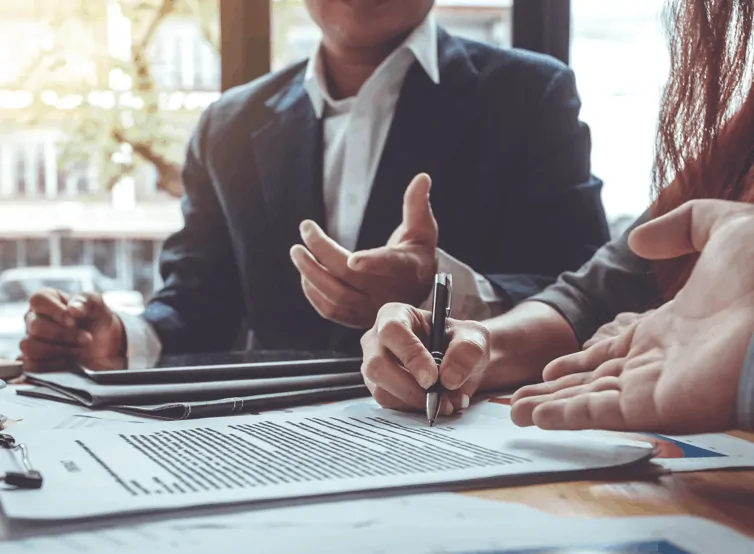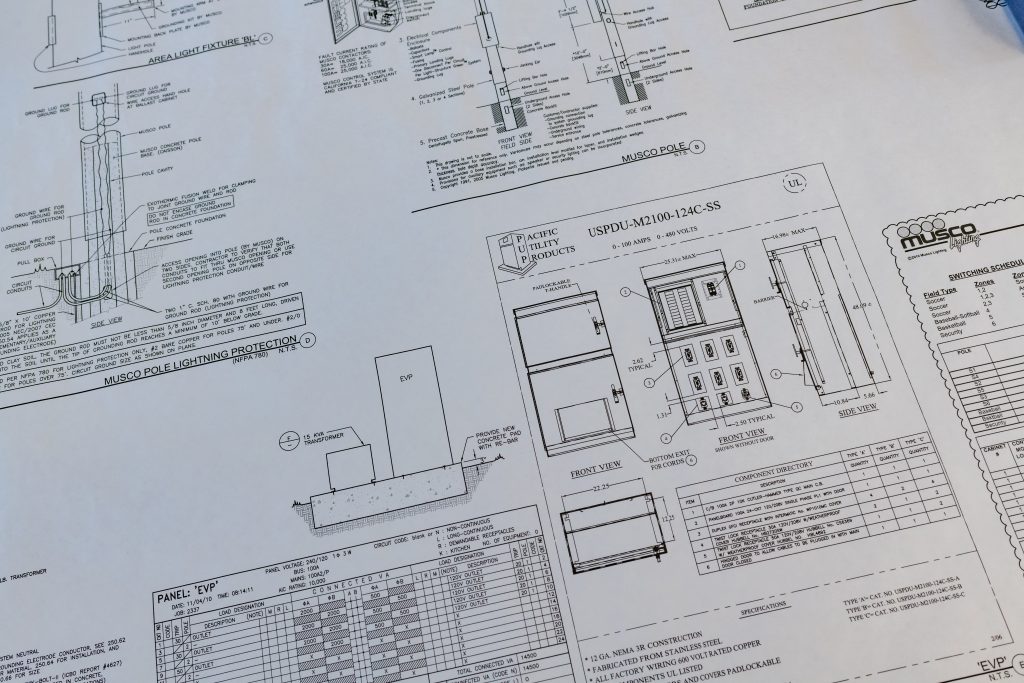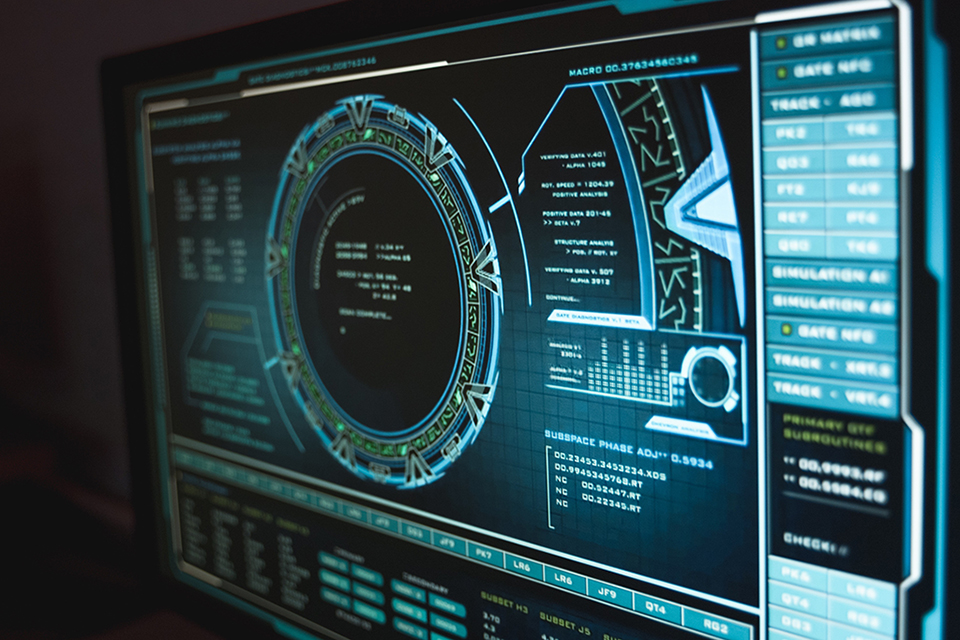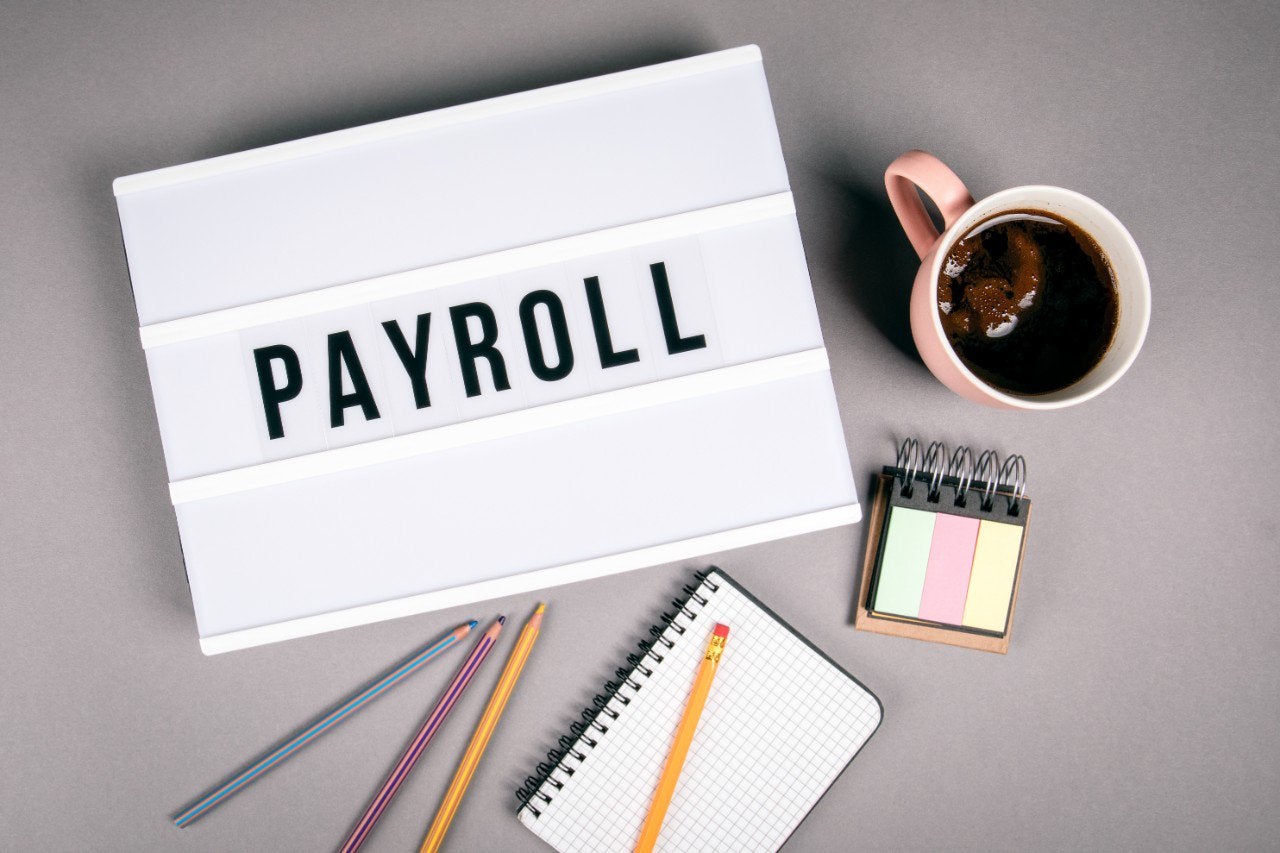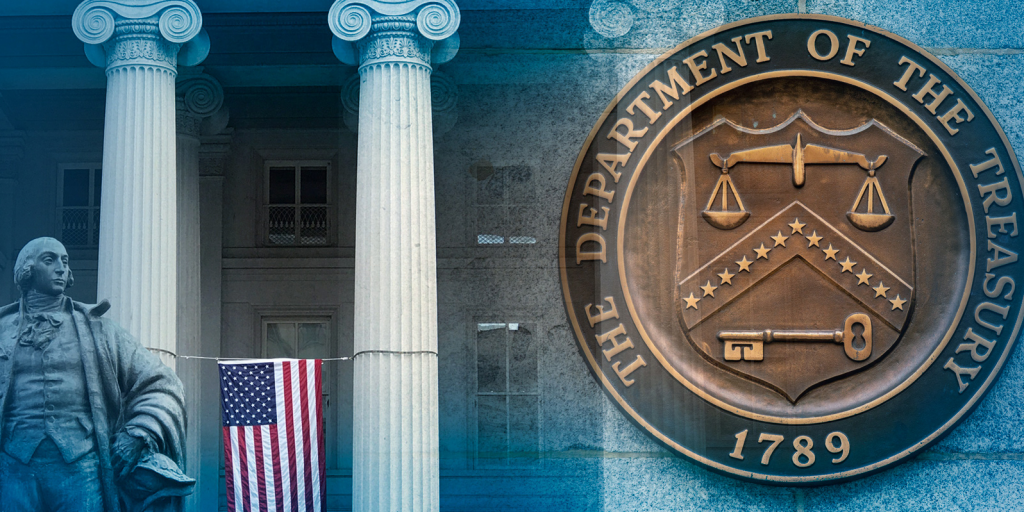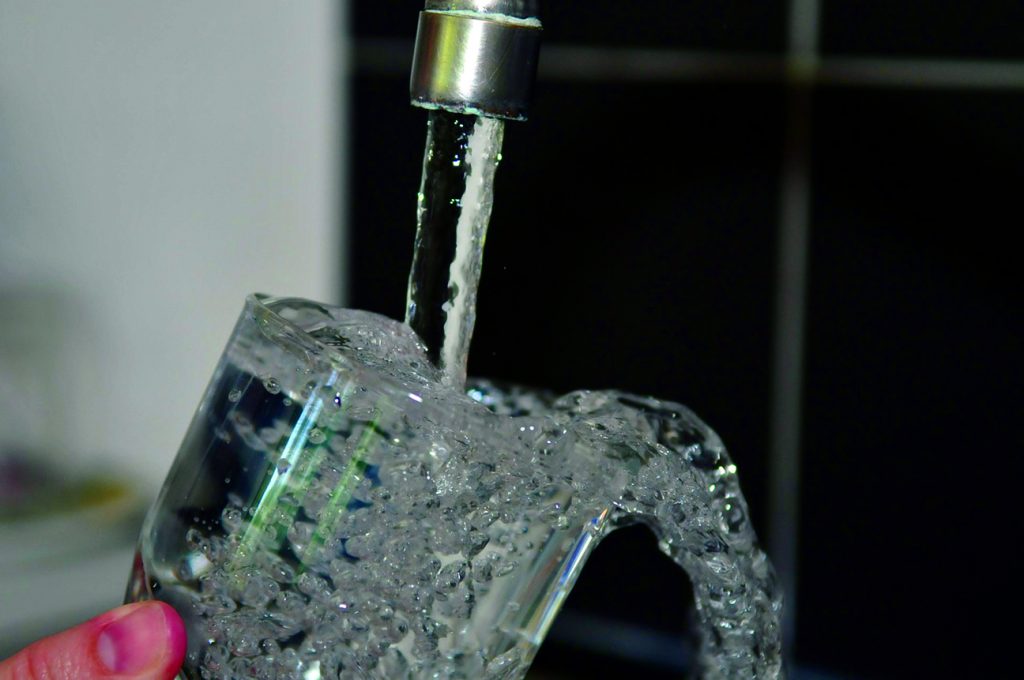 ACCOUNTING
The Accounting Division is responsible for maintaining the financial records of all City operations. This Division consists of Accounts Payable, Accounts Receivable, Grant and Capital Projects Accounting, and general accounting functions. This division prepares the Accounting Comprehensive Financial Report (ACFR) that has earned us recognition from the Government Finance Officers Association of the United States and Canada for sixteen consecutive years.  This division also pays invoices, maintains proper capital projects and grant accounting, and manages the various accounting needs of the City.
BUDGET AND PURCHASING
This Division is responsible for the preparation and monitoring of the annual budget as well as managing procurement services.  Utilizing monthly and quarterly reports, this Division provides updates to operating departments on their expenditures and coordinates and manages the preparation and presentation of the annual budget.  In addition, all purchasing services are managed by this Division – ensuring the municipal code is followed for procurement of goods and services. 
INFORMATION SYSTEMS (IT)
The City of Pico Rivera's Information Systems division manages a City-Wide Area Network (WAN), including multiple remote sites, including City Parks, the City's Senior Center, Public Works City yard, and various other facilities throughout the City. IT is responsible for providing support to City staff and supporting the City's software applications, network security, networking, hardware, IP telephony, website, intranet, audiovisual systems, CMMS, and end-user training.
PAYROLL
The Payroll Division provides bi-weekly payroll services to the City's 147 full-time and approximately 175 part-time/seasonal employees.  Payroll works closely with Human Resources to ensure employees' withholding, benefits and related information is properly recorded and accounted for on each bi-weekly check.  This Division also prepares the annual State Controller's Office compensation report and responds to various ad hoc requests from departments for payroll and labor costing information.
TREASURY
The Director of Administrative Services also serves as the City Treasurer and oversees the cash invested through the Local Agency Investment Fund (LAIF) as well fiscal agents.  The City Treasurer prepares a quarterly treasurer's report and reviews and updates the investment policy annually.
WATER BILLING AND REVENUE
This Division is responsible for all utility (i.e., water billing) and miscellaneous billing services.  This Division provides cashiering services at City Hall, taking payments for water bills and all other transactions (i.e., building permits).  The Utility Billing and Revenue Division manages all payments made to the city through cash, check, and credit card.  This Division coordinates closely with the City's banking partner to ensure daily cash pick-ups are accomplished and ensure all transactions are recorded properly.