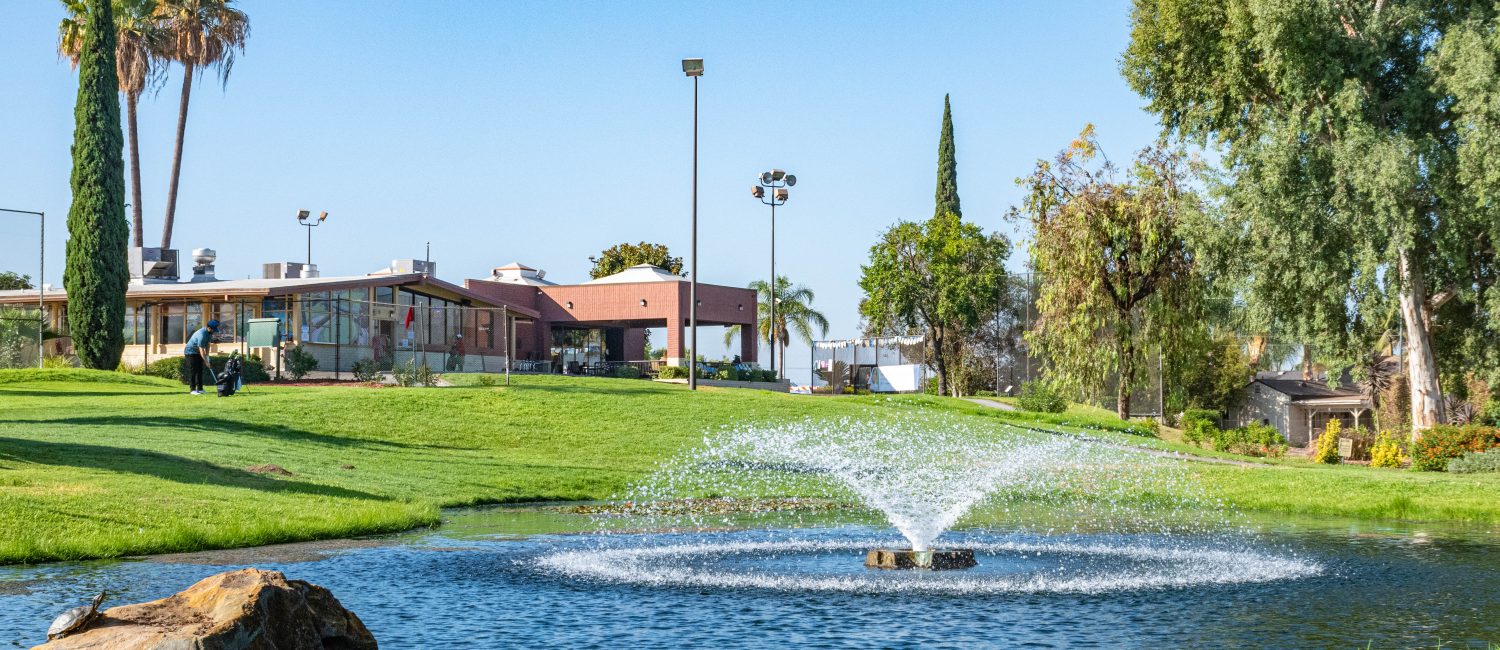 Water Billing & Revenue
Utility Billing & Revenue
This Division is responsible for all utility (i.e., water billing) and miscellaneous billing services. This Division provides cashiering services at City Hall, taking payments for water bills and all other transactions (i.e., building permits). The Utility Billing and Revenue Division manages all payments made to the city through cash, check, and credit card. This Division coordinates closely with the City's banking partner to ensure daily cash pick-ups are accomplished as well as ensuring all transactions are recorded properly. 
 Water Billing
The City provides water service to more than 9,400 residents and businesses within the City of Pico Rivera. Whether you need to establish a new service, terminate an existing service, or change the name or information under which your service is listed, you will need to contact the Revenue Division to make any changes. Contact and other information can be found here.
We recommend that customers notify us of any service needs at least one day in advance to ensure completion. Water personnel must have access to your utility meters at all times. 
If you have any questions regarding your water service connection, please call (562) 801-4316 during regular business hours or email us at waterservices@pico-rivera.org.
WATER BILL PAYMENT AND BUSINESS MAILING ADDRESS CHANGE NOTICE CITY OF PICO RIVERA WATER CUSTOMERS ONLY

Valued Customers,
The City of Pico Rivera Water Department has recently had a change of mailing address. Effective November 1, 2020, the new mailing address will be:
City of Pico Rivera
P.O. BOX 981385
West Sacramento, CA 95798
Please update your records and ensure all mail and bill payments are sent to this new address.
Thank you!
NOTE: Does not apply to Pico Water District customers.
The City of Pico Rivera is now accepting water bill payments through two new methods: online and through an automated phone system. Please note: The City of Pico Rivera can only accept payment for customers serviced by the City of Pico Rivera. Accounts serviced by Pico Water District cannot be accepted through this website or through the City's Automated Phone System.
To Pay your Bill Online:

 Please click on the following link: Pico Rivera Online Water Payments and follow the detailed instructions.

Online payments require a valid email address.
You will need your: Account Number
You will also need: Service Address Street Number (Street number only. No street name or spaces.)
Payments made after 5:30 p.m. PST will not be posted to your account until the next business day. If you have received a disconnection notice and it is due today, please note that a $68.00 penalty is due if paying after 5:30 p.m. If your service has been disconnected, in order to restore water service, payment (including penalty) must be made in full.
Please note: Paying your water bill through our Online Payment system is provided at no extra charge. You will not be charged any fees to utilize this service and any mentions of a convenience fee or transaction charge should be ignored.

Telephone: Please call 1-855-288-0320 to make your payment through an automated voice system. To make a payment, please have your:

Account Number
Service Address Street Number

Mail: Please use the pre-addressed envelope included in your bill and send payment to City Hall.
Person:  Please visit us at City Hall, 6615 Passons Blvd, Pico Rivera, CA 90660.
If you have received a disconnection notice, please call our office for payment options. If your service has been disconnected, please be aware that you will be paying additional fees.
City of Pico Rivera Water Division
(562) 801-4316
waterservices@pico-rivera.org
Pico Water District
(562) 692-3756
San Gabriel Valley Water Company
(562) 699-1041
 Contact Information:
6615 Passons Boulevard
Pico Rivera, CA 90660
(562) 801-4316
isosa@pico-rivera.org