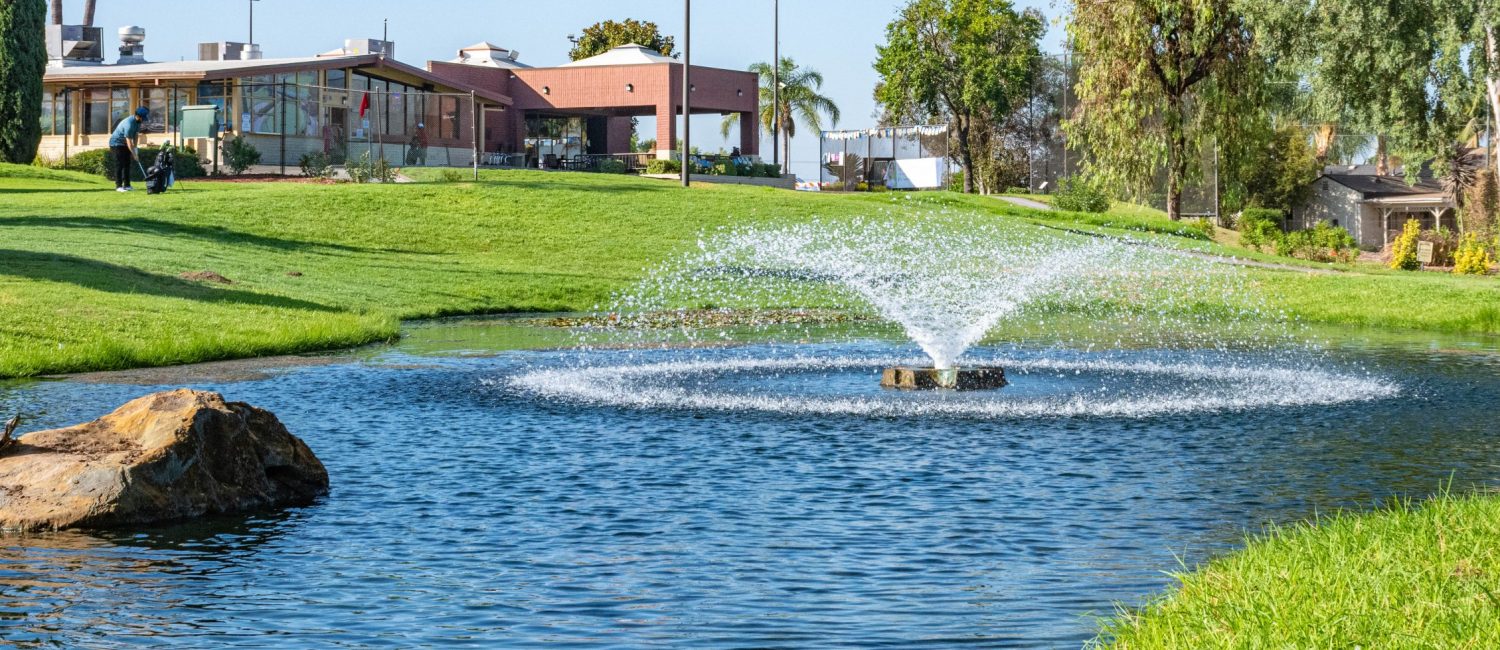 Accounting
The Accounting Division is responsible for maintaining the financial records of all City operations. This Division consists of Accounts Payable, Accounts Receivable, Grant and Capital Projects Accounting and general accounting functions. This division prepares the Accounting Comprehensive Financial Report (ACFR) that has earned us recognition from the Government Finance Officers Association of the United States and Canada for sixteen consecutive years.  This division also pays invoices, maintains proper capital project and grant accounting, and manages the various accounting needs of the City.
The most recent ACFR, as well as prior years, can be found here.
The City's operating and capital budget can be found here.
Contact Information:
Phone: (562) 801-4392
Email: FinanceDepartment@Pico-Rivera.org