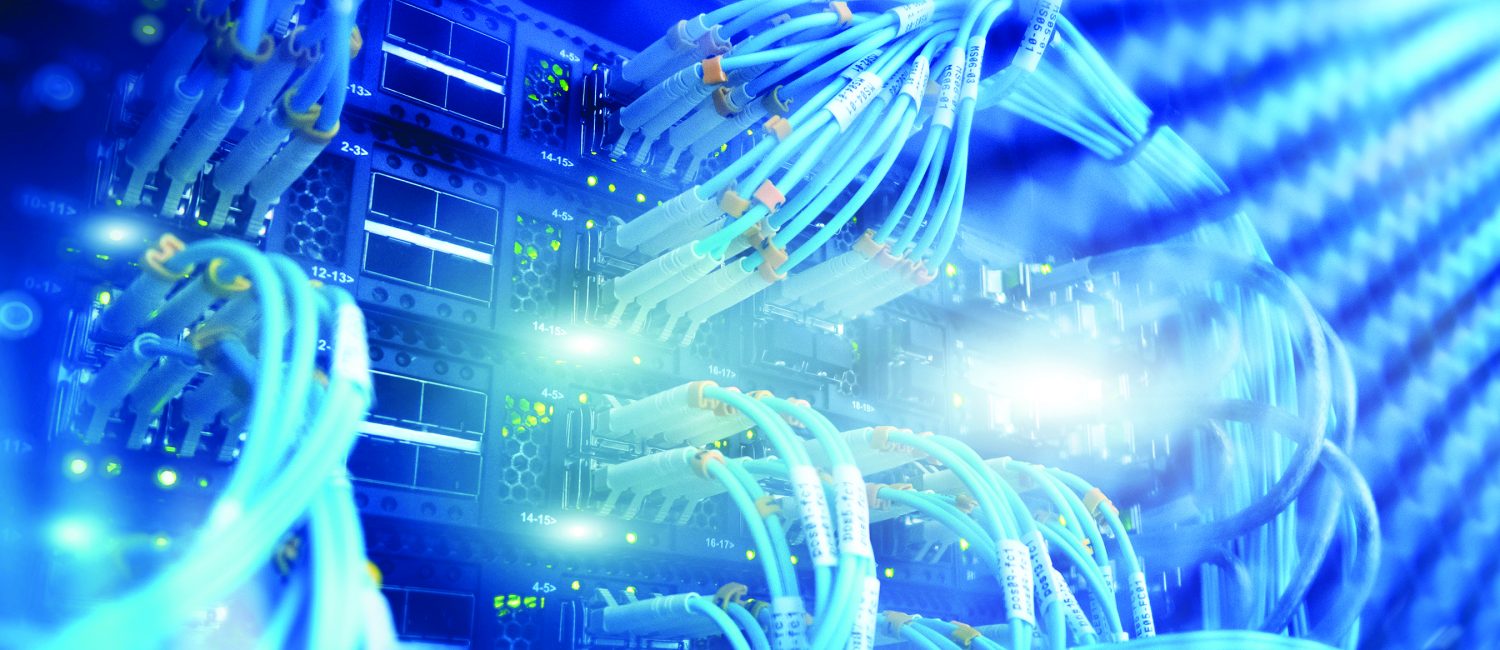 Information Systems Division
Overview
The City of Pico Rivera's Information Systems (IT) division manages a City-Wide Area Network (WAN), including multiple remote sites, which include City Parks, the City's Senior Center, Public Works City yard, and various other facilities throughout the City. IT is responsible for providing support to City staff in addition to supporting the City's software applications, network security, networking, hardware, IP telephony, website, intranet, audiovisual systems, CMMS, and end-user training.
Mission
The Information Systems Division provides the City with leadership in both tactical and strategic planning, implementation, and maintenance of information technology, utilizing the industry's best practices and committing to fiscal responsibility and transparency.
 IT provides consistent, timely, and reliable technology tools and services to support the City's staff, Council, and residents.  The IT staff manages the City's network infrastructure; IP based telecommunication services, including voice, data, and email systems. IT also manages printing and digital photocopying, wireless networks, and audio/video systems. In addition, it is responsible for managing and maintaining the City's internal and external websites, as well as a constituent portal via a City App.
Information Services Strategic Planning
The Information Services Division is currently engaged in various implementations to improve City Services. IT infrastructure and electronic government ("e-government") services are being implemented over the next three to five years through an ERP/Financial System implementation/integration. IT provides the organizational framework for introducing new technology in a phased approach that takes into consideration organizational needs, city budget, technology trends, standards of compliance, and community expectations.
Contact Information: