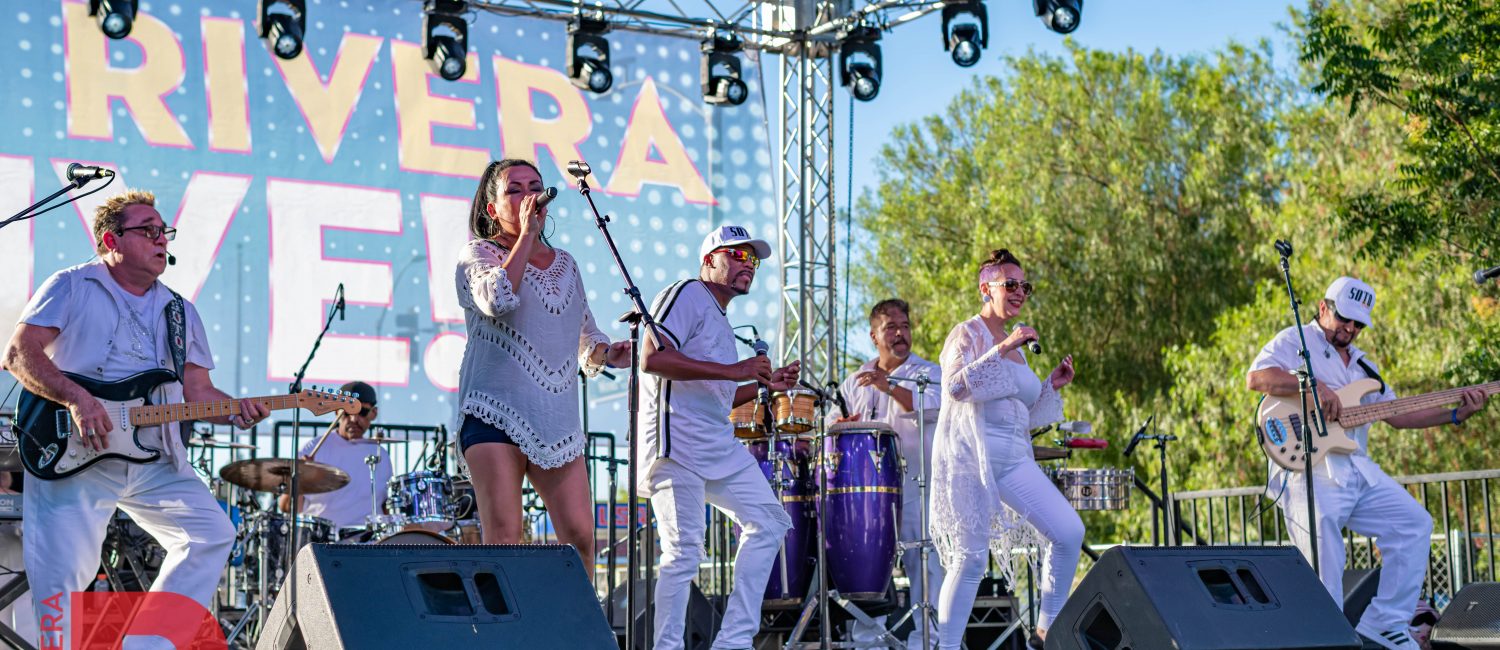 Events
Week of May 8th
Mon

Monday

Tue

Tuesday

Wed

Wednesday

Thu

Thursday

Fri

Friday

Sat

Saturday

Sun

Sunday

6:00 pm: Regular City Council Meeting

Regular meeting of the City Council. Click here for the most current agenda.

Location: 6615 Passons Boulevard, Pico Rivera City Hall Chambers

Mayor & City Council, General Meetings

5:00 pm: Certified Farmers Market

The City's Certified Farmers Market at Smith Park! Wednesdays beginning April 5 through September 27!

NON-GMO foods · Locally grown products · Talk directly with farmers · Farm fresh produce, fruit, and food.

Call 562-801-4430 for more information.