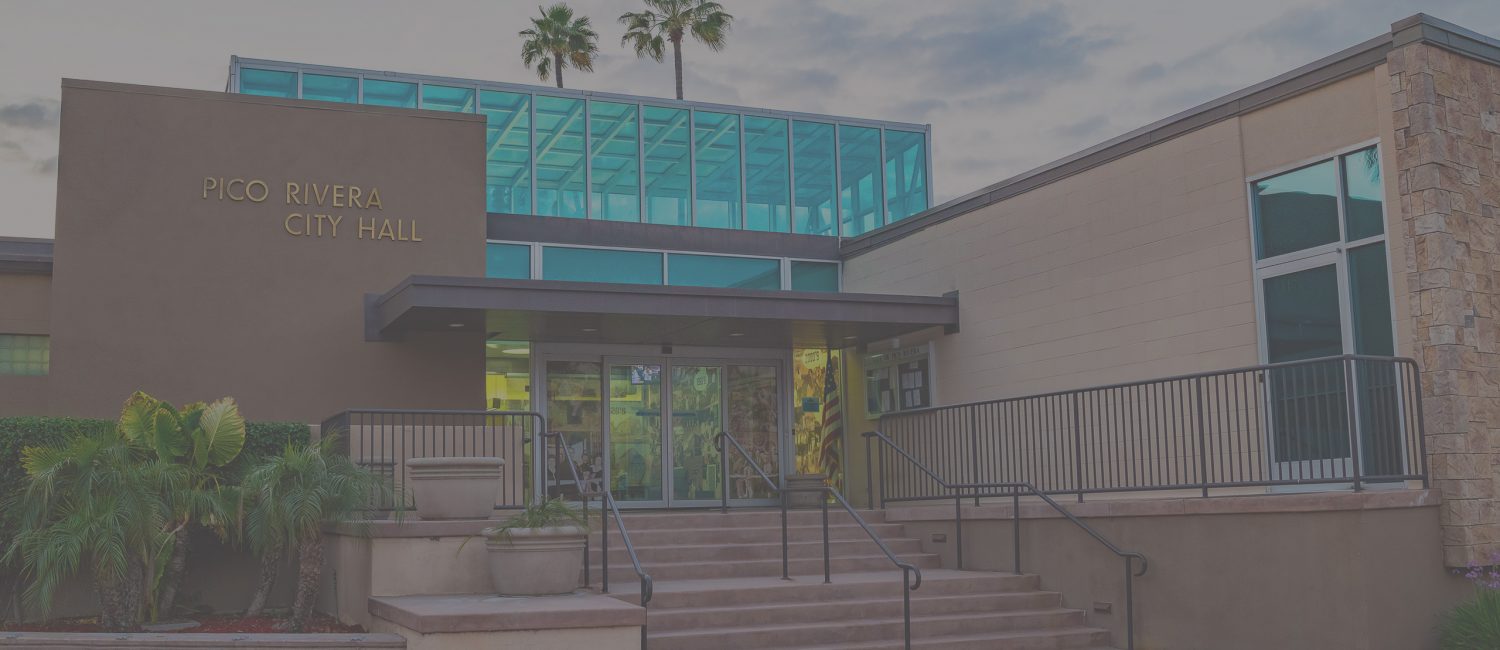 City Services Page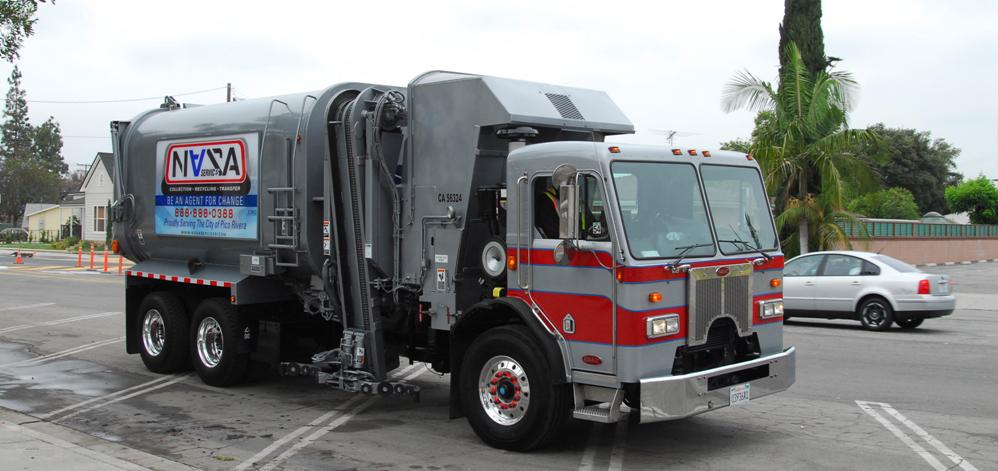 Welcome to the Services page for the residents of the City of Pico Rivera.  Below are links to common service requests for City residents.  If you need further assistance on a specific service, please view our Outside Partnering Agencies page.
Pico Rivera City Hall will be open for in-person services Tuesday through Thursday, beginning on October 20 from 9:00 a.m. to 3:00 p.m.  Services will be provided in front of City Hall in designated tents.
Residents who wish to make a payment for City Services such as Water, Permits, or other City Fees, can do so on a walk up basis during the designated in-person services hours. 
The following services will require an appointment for in-person assistance:
Community and Economic Development
Building permits
Planning Reviews
Business License
Parking Enforcement
Code Enforcement
Housing Services
Engineering Permits
Traffic Control
Property Utility Inquires
Graffiti Removal Requests
Pothole Reporting
Tree Services
Street Lighting
Traffic Signal Concerns
Illegal Dumping
Trash and Street Sweeper Services
Election Related Matters
Public Records Requests
To make an appointment for any of the above services or for general questions, call City Hall at 562.942.2000.  City Hall will remain open for over the phone services Monday through Thursday from 7:00 a.m. to 5:30 p.m.
All visitors to City Hall must wear masks at all times, adhere to social distancing protocols, and will be subject to temperature and symptom screening.  In-Person services may be suspended due to weather or poor air quality.