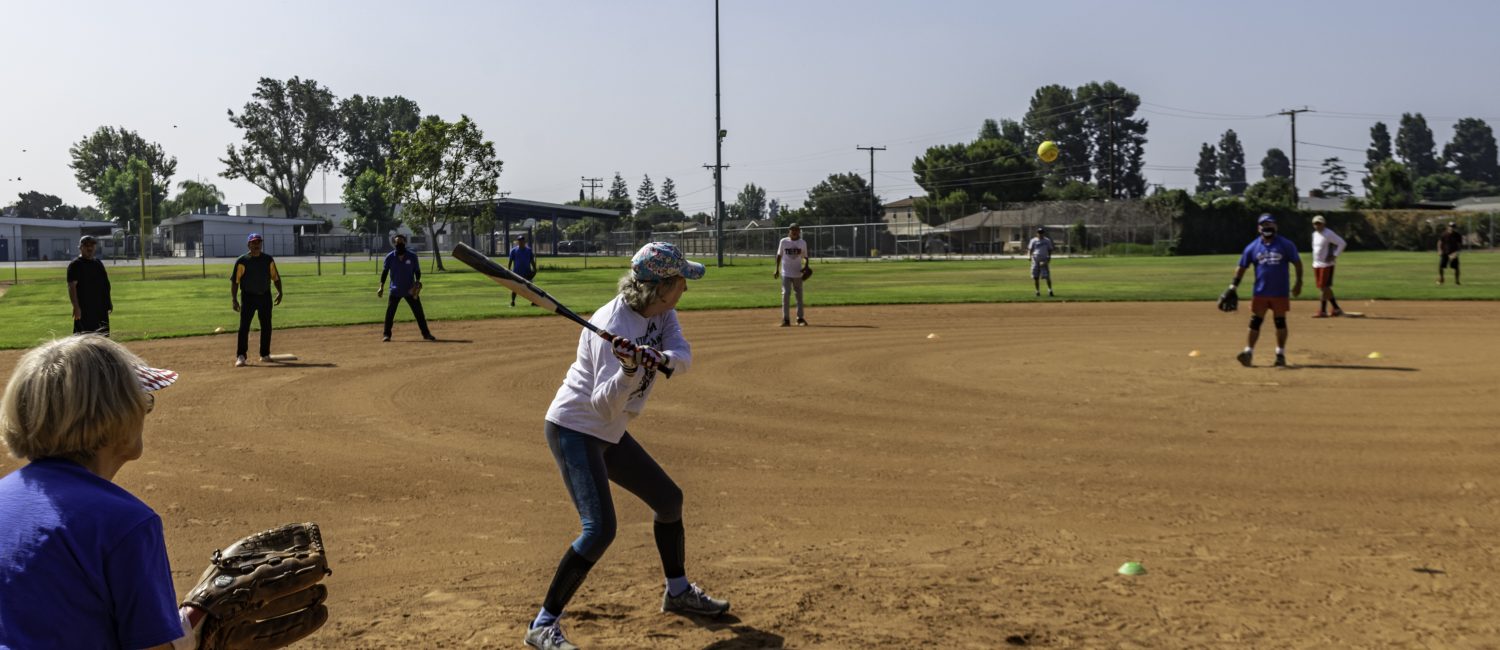 Programs & Events
The City of Pico Rivera has recently made the switch to a new online registration system! We are so excited to introduce MyRec as the new platform for our customers and user groups! Please take a few minutes and create your account on MyRec at the link below.
Parks & Recreation Programming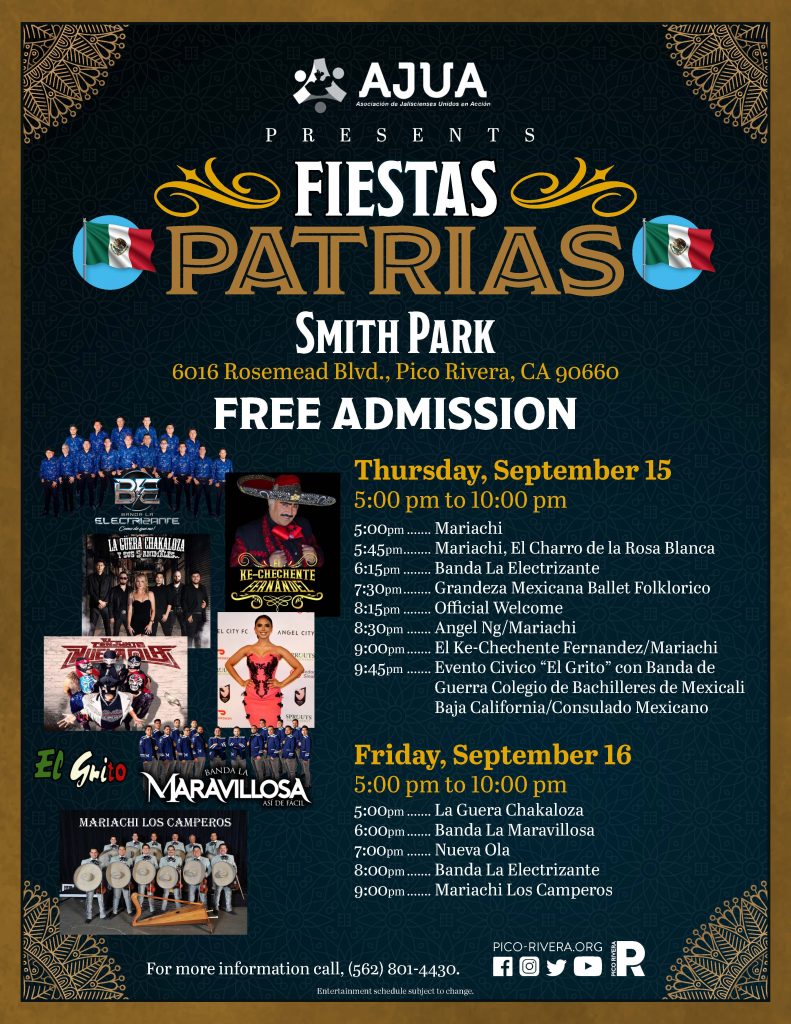 CONTACT US
DEPARTMENT OF PARKS AND RECREATION
6767 Passons Blvd.
Pico Rivera, CA 90660
562.801.4430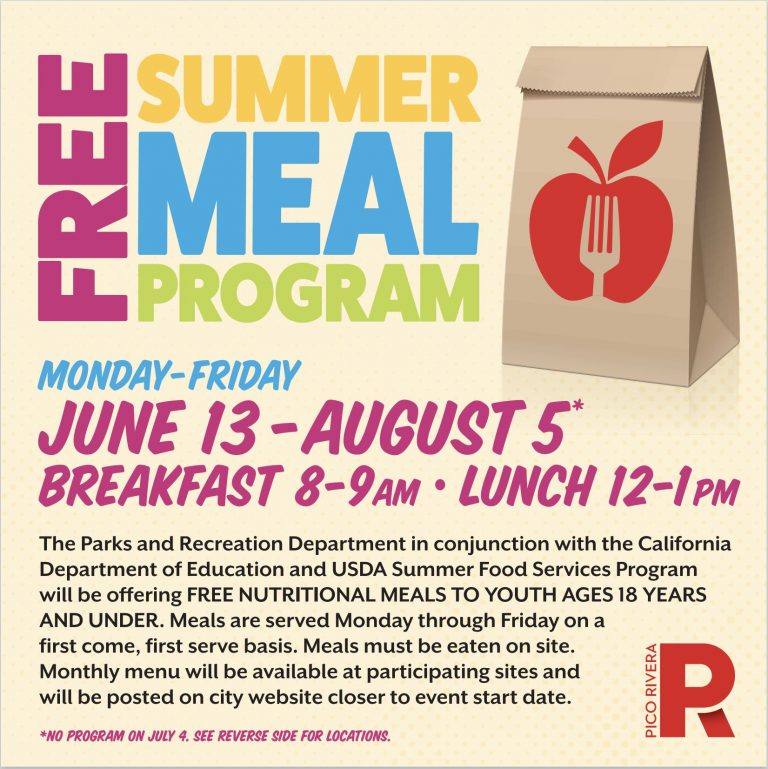 June 13 – August 5 (No Meals on Monday, July 4)
FREE
DISTRIBUTION HOURS:
BREAKFAST:  8:00 a.m. to 9:00 a.m.
LUNCH:  12:00 p.m. – 1:00 p.m.
Children ages 18 and under can get free, nutritional meals this summer thanks to a program offered by the California Department of Education and the United States Department of Agriculture.
The City's Parks and Recreation Department is hosting the Summer Food Services Program at five locations in June, July and August. Breakfast will be served from 8:00 to 9:00 a.m. with lunch available from noon to 1:00 p.m.  All meals are served on a first-come, first-served basis, and must be eaten on site.
Sites
Pico Park, 9528 Beverly Blvd..
Rivera Park, 9530 Shade Ln.
Rio Hondo Park, 8421 San Luis Potosi Pl. 
Rio Vista Park, 8751 Coffman and Pico Rd.
Smith Park, 6016 Rosemead Blvd.
NOTE – Last Day for the Summer Program is Friday, August 5 
SUMMER MEAL PROGRAM MENUS
COMING SOON
VOLUNTEERS NEEDED!
If you're looking for a meaningful volunteer opportunity this summer, join us and help make a difference in our community by feeding kids this summer! Volunteers are needed to help with set up, meal distribution, site supervision and clean up. A volunteer application is required and available here. If you are interested in volunteering for this program, email completed applications to lreyes@pico-rivera.org
For more information call the Parks and Recreation office at 562.801.4430.