Sheriff's Department
Tag Archive
Recent Posts
Events in December 2023
M

Monday

T

Tuesday

W

Wednesday

T

Thursday

F

Friday

S

Saturday

S

Sunday

4:00 pm: Holiday Festival

Join us at Pico Rivera City Hall on Sunday, December 3, for an evening of HOLIDAY FUN for the annual Holiday Festival and Tree Lighting Festival!

There will be food, vendors, snow, and LIVE Entertainment featuring SOTO!

For more information, call 562.801.4430.

6:00 pm: Community Workshop

Please join us to learn more about the Washington and Rosemead Boulevards Transit Oriented Development Specific Plan and provide your input towards this long-term plan that will help guide future development in your city.

For more information, contact (562) 801-4331 or jfaccuseh@pico-rivera.org

All day: Christmas Day

The City of Pico Rivera will be closed in observance of this holiday.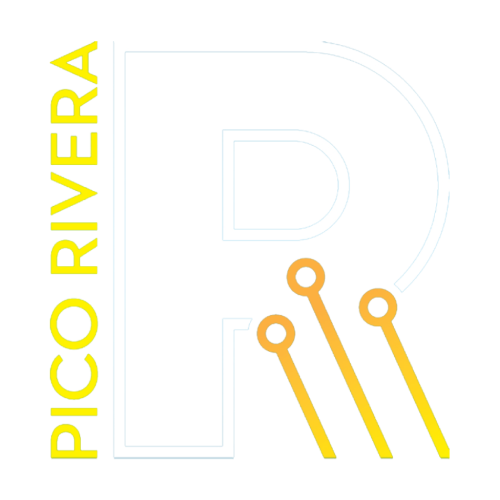 A New Way to Engage
6615 Passons Boulevard Pico Rivera, CA 90660
City Hall is open Monday – Thursday
7:30AM to 5:30PM
Living Here
Quick Links
Useful Links
Pico Rivera - A New Way to Engage
© 2023 3Di Systems. All Rights Reserved. Icons by Icon8.