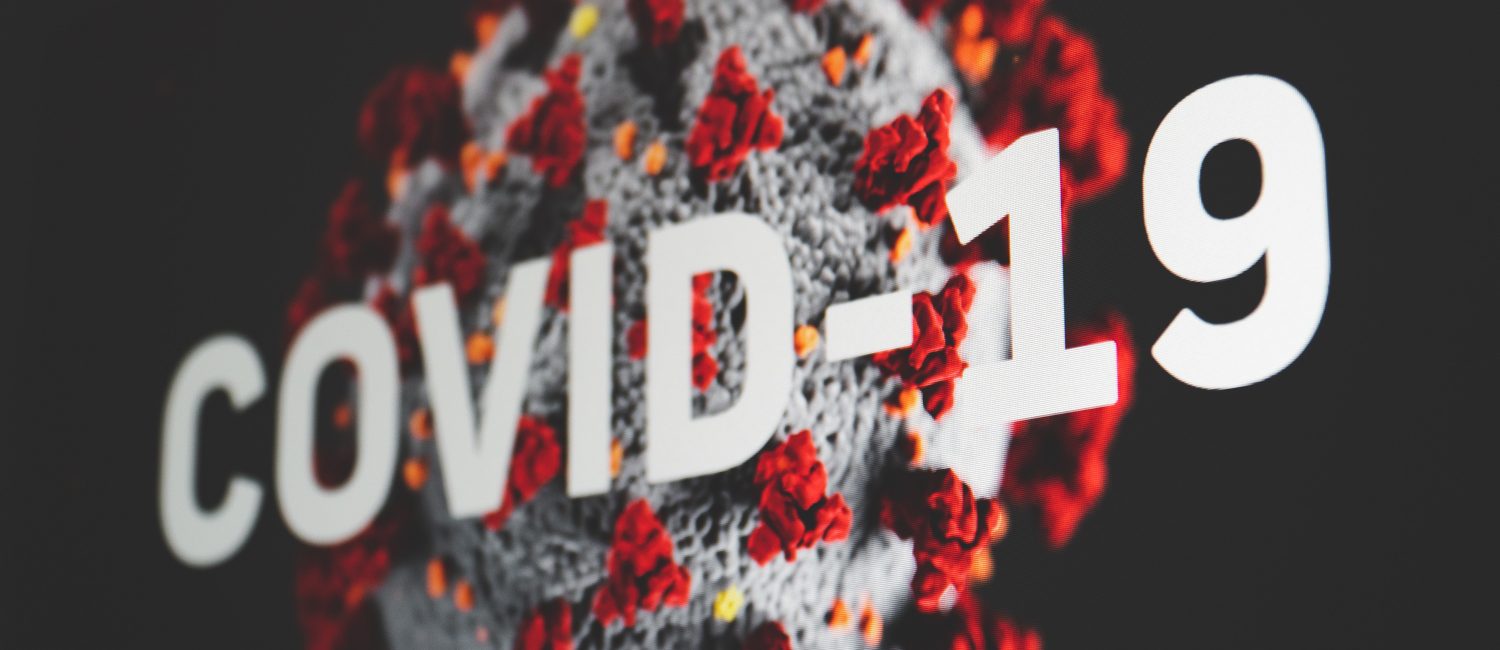 COVID-19 Safety Policies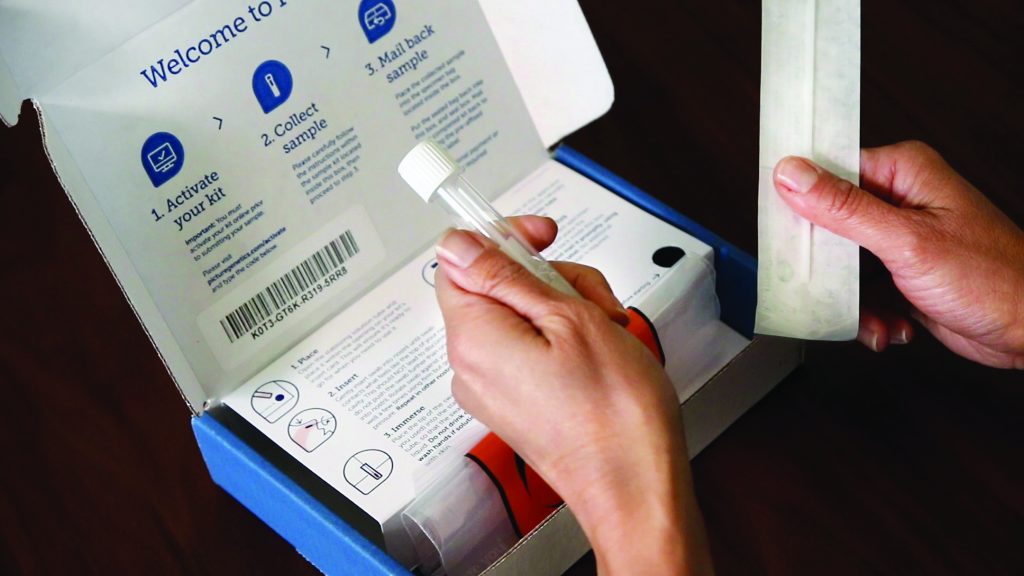 City of Pico Rivera COVID-19 Declaration of Local Emergency has Ended
Information about City of Pico Rivera COVID-19 Safety Policies for relief and prevention may be found in the below links:
To view the resolutions declaring a local public health emergency, as well as the resolution rescinding it, please click on the links below:
Los Angeles County Department of Public Health Information and Resources
LA County Public Health's safety measures follow federal and state COVID-19 guidance while still requiring certain measures at worksites, educational institutions, and healthcare facilities to reduce issues related to COVID-19.
For more LA County Public Health information on other non-health related changes with the lifting of COVID-19 declarations, please visit www.lacounty.gov/covid-emergency-ending.
For the latest public health information regarding coronavirus (COVID-19), please visit www.covid19.ca.gov.
 *COVID-19 Policy Updated in March 2023