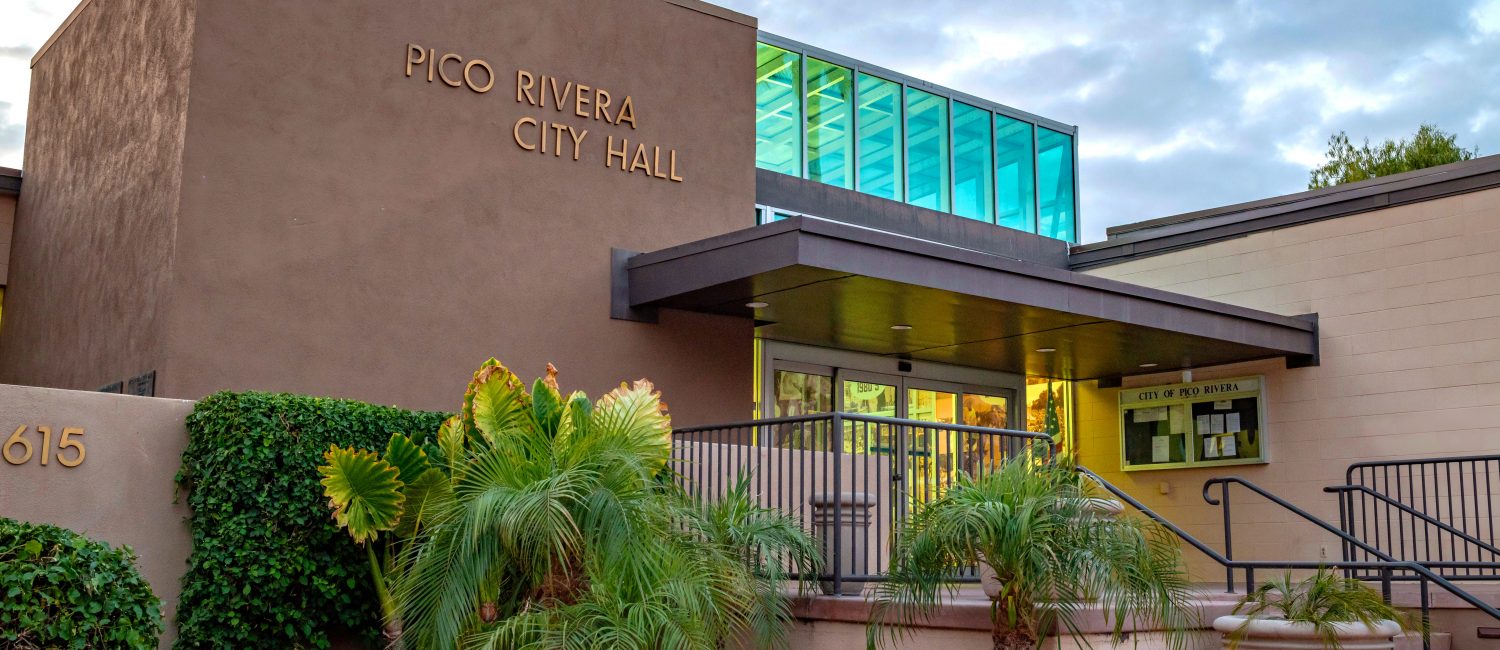 Human Resources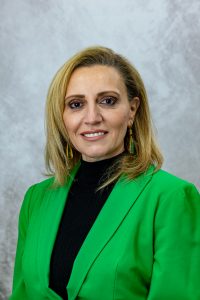 Karine Shirinian
Director
You may contact us by email, in person at the public counter located in the City Hall West building during normal business hours or over the phone.
Human Resources
6615 Passons Boulevard
Pico Rivera, CA 90660
562-801-4399
Hours of Operation
Monday – Thursday:
7:00 a.m. to 5:30 p.m.
The Human Resources Division provides centralized services to all departments and is responsible for the City of Pico Rivera's personnel-related activities, including recruitment, testing and selection, compensation and salary administration, labor negotiations, labor contract administration, grievance resolution, employee relations, classification and employee benefit programs, health and wellness programs, records maintenance, leave accounting, new employee orientation, and providing curriculums for learning and career development opportunities, performance management, and managing the workers' compensation, risk management, and return to work programs.
The City of Pico Rivera is an Equal Opportunity Employer. Current job openings for the City are posted online. Among the information provided in these postings are the job requirements, salary, and final filing dates.  Our friendly recruitment flyers contain a variety of information about the position and the City's employment application form.
Most of your questions regarding the recruitment process are answered in the FAQ link located to the right. 
Human Resources Mission Statement
In support of the City of Pico Rivera's mission, vision, principles, and values, it is the Human Resources' mission to support leadership in meeting its goals through its most valuable resource- its workforce and create and maintain a foundation that enables the City of Pico Rivera to promote the development, involvement, and retention of its employees to ensure total customer satisfaction.
It is our mission to:
| | |
| --- | --- |
|  Develop:   |  An attitude of teamwork and quality in our day-to-day operation. |
|  Create:  | An atmosphere which fosters continuous improvements, fun, learning, and safety. |
|  Commit:   | To establish learning opportunities in our pursuit of uncompromised quality. |
|  Respect:   |  Team member values which may be different from our own. |
|  Communicate: | In a candid and fair manner with the diverse workforce from which our City derives its strength. |
Human Resources Vision Statement
 Be responsive to the City of Pico Rivera's mission.
 Acknowledge a diverse workforce and be aware of diverse backgrounds.
 Be respected by our internal and external customers.