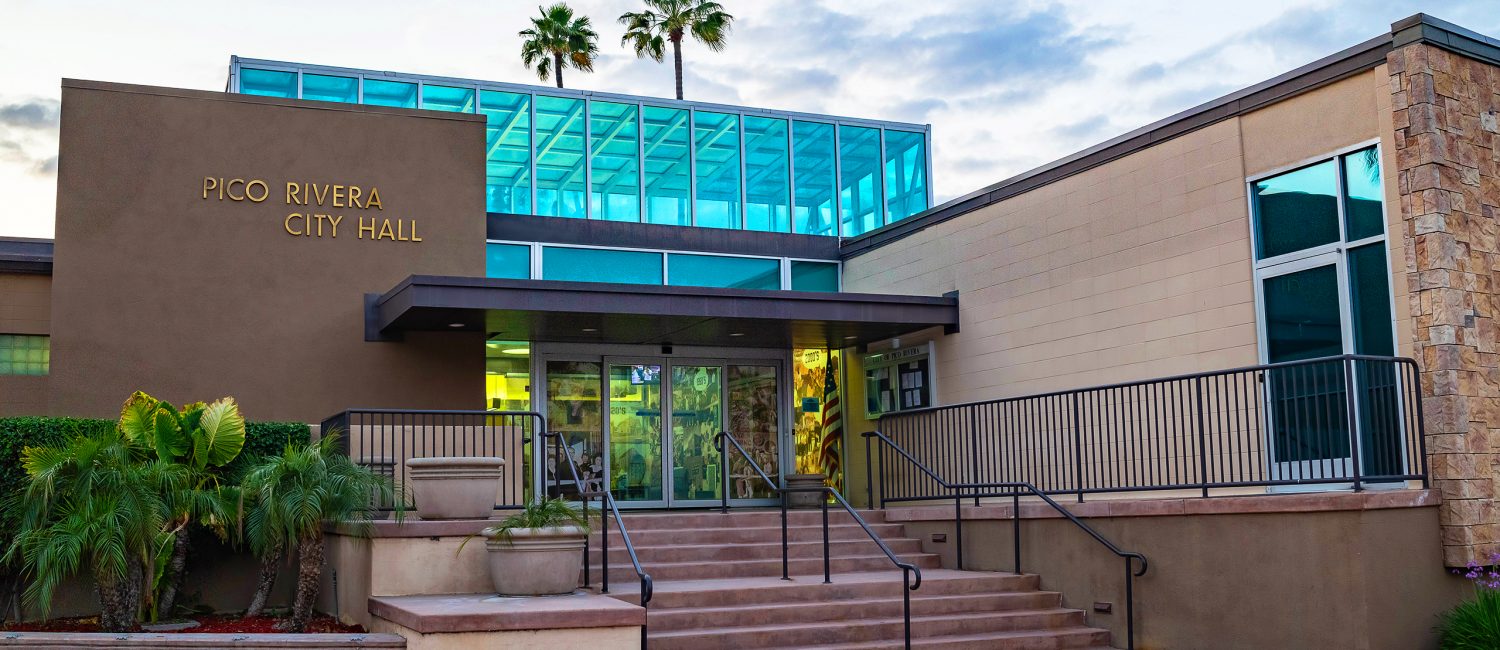 Dr. Monica Sanchez
Dr. Monica Sanchez
Councilmember
Dr. Monica Sánchez was elected to the Pico Rivera City Council in a Special Election held in November 2019. Before being elected to the City Council, Dr. Sánchez was a Planning Commissioner and served four years on the Parks and Recreation Commission for the City of Pico Rivera.
Dr. Sánchez is currently a Board Member for the Southeast Area Social Services Funding Authority (SASSFA). This public agency provides social services to seniors, such as meals and job services to adults and youth at no cost. She served as Chair on the Rio Hondo College District Citizens' Bond Oversight Committee, having served two terms. Dr. Sánchez has worked on the Commission for Alcohol and Drugs seven years, where she has received commendation by the Los Angeles County Board of Supervisors for her exemplary service. She also serves as a Board Member for the UCLA Southeast Bruins Alumni Association.
Dr. Sánchez earned a Doctorate and Master's degree in Education from UCLA and a Bachelor's degree in Psychology from U.C. Berkeley and is an alumna of Rio Hondo College. Dr. Sánchez works as an educator for the Los Angeles County Office of Education and advocates for women, children, and public health. She lives in Pico Rivera with her two sons, her pet cat, and Chihuahua dog. Her term will expire in 2024.
Campaign Disclosure Statements