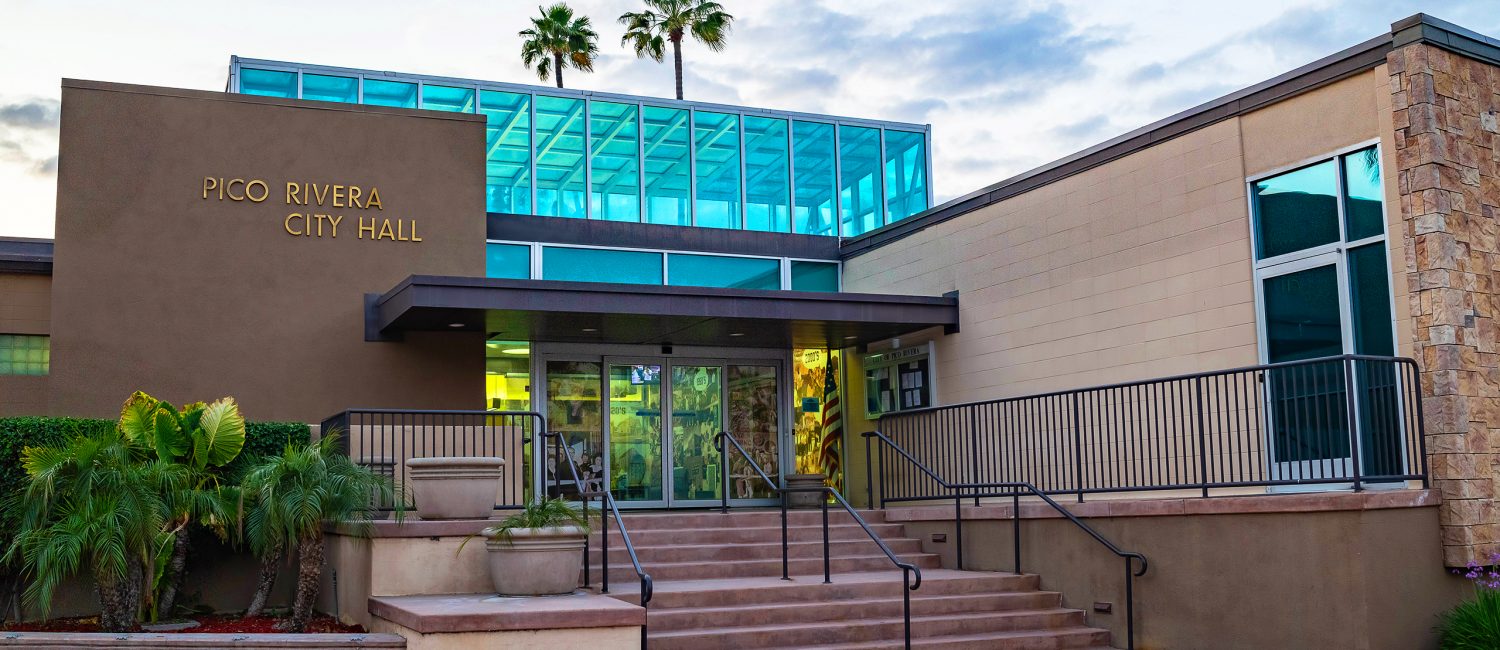 Erik Lutz
Erik Lutz
Mayor
The Honorable Councilman was elected to the Pico Rivera City Council in November 2020. He proudly serves as chairman of the Pico Rivera Community Safety Ad Hoc Committee, a representative for the Pico Rivera Chamber of Commerce, and the Pico Rivera Christmas Baskets. 
Professionally, Councilman Lutz has been a Real Estate Broker for over 15 years. He owns and operates his real estate firm providing residential and commercial services. He serves as the 2021 president of the National Association of Hispanic Real Estate Professionals, Los Angeles chapter, a national trade organization known for promoting Hispanic homeownership. Councilman Lutz's homeownership advocacy began in 2009 while working with the California Department of Real Estate to develop Public Service Announcements for distressed homeowners during the economic downturn.
Councilman Lutz grew up in Pico Rivera, the town he loves and adores. He played R.B.A baseball, and attended Birney Elementary and Burke middle school. In his free time, you'll find him working on cars and riding horses. His term will expire in 2024.
Campaign Disclosure Statements