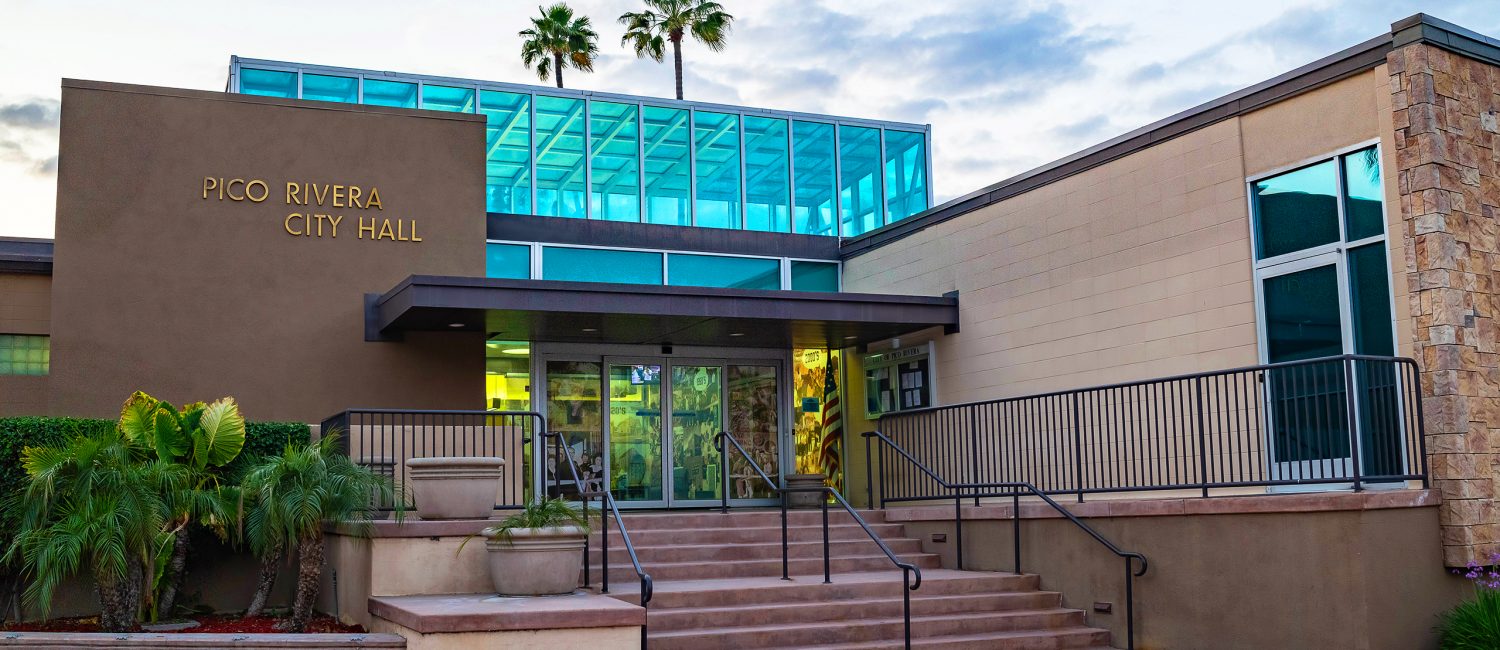 Gustavo V. Camacho
Gustavo V. Camacho


Councilmember
Gustavo Camacho is honored to represent the City of Pico Rivera for over 10 years on the City Council. Prior to being elected in 2009, Mr. Camacho served as a planning commissioner for the City.
During his time on council, Mr. Camacho has served as Mayor three times; in 2020 during the beginning of the COVID-19 pandemic, in 2018 during the 60th Anniversary of the City, and in 2013, during the opening of the new parks and state of the art library. 
As a member of the City Council, he continues to prioritize the following for the City: Economic Development, Public Safety, Water Quality, Road Improvements, New Parks and Housing; issues that are important and vital for residents and the business community.
Mr. Camacho believes in improving local commerce by assisting small business owners and consistently advocating for resources. He chairs the City's Economic Recovery Committee and was appointed to the Los Angeles County Workforce Development Board and the Liability Trust Fund Claims Board. Mr. Camacho is also an advocate for our student's education, believing education is the greatest tool for economic growth, supporting local efforts and programs to assist our students through scholarships and technical services. Mr. Camacho is co-founder of several charitable, educational, and business non-profits and is leading a project with the Building and Construction Trades Council and community partners to develop a locally administered apprenticeship program.
In 2019, Mr. Camacho was elected to the National Association of Latino Elected Officials Board of Directors (NALEO). NALEO is the nation's leading, non-partisan organization that facilitates full Latino participation in civic life and promotes policies that advance Latino political engagement. 
Mr. Camacho was elected President of the California Contract Cities Association (CCCA), chaired the legislative committee, and served on the Executive Board for 9 years. CCCA represents 80 California cities advocating collectively in the State Capitol for local resources to increase essential city services.
In addition, Mr. Camacho represents the City as a member of the Board of Directors for the South East Area Animal Control Authority and Los Angeles County Sanitation District.  He was recently elected to the inaugural board for the Water Replenishment District Education Foundation to help teach students from the community the importance of water and the infrastructure that supports its safety, quality, and reliability. Mr. Camacho began representing a California based company that offers proprietary green technology, bringing Ozone based water purification with scientifically proven general disinfection and sanitization systems.
Mr. Camacho has been recognized for his leadership and integrity. He attended San Diego State University where he received a Bachelor's Degree in Public Administration with an emphasis in Urban Planning and where he met his wife, Liz. He has three beautiful daughters, Maya, Carolina, Sofia, and their rescued dog, Chico. His eldest is currently studying at U.C Berkeley. His term will expire in 2024.
Campaign Disclosure Statements