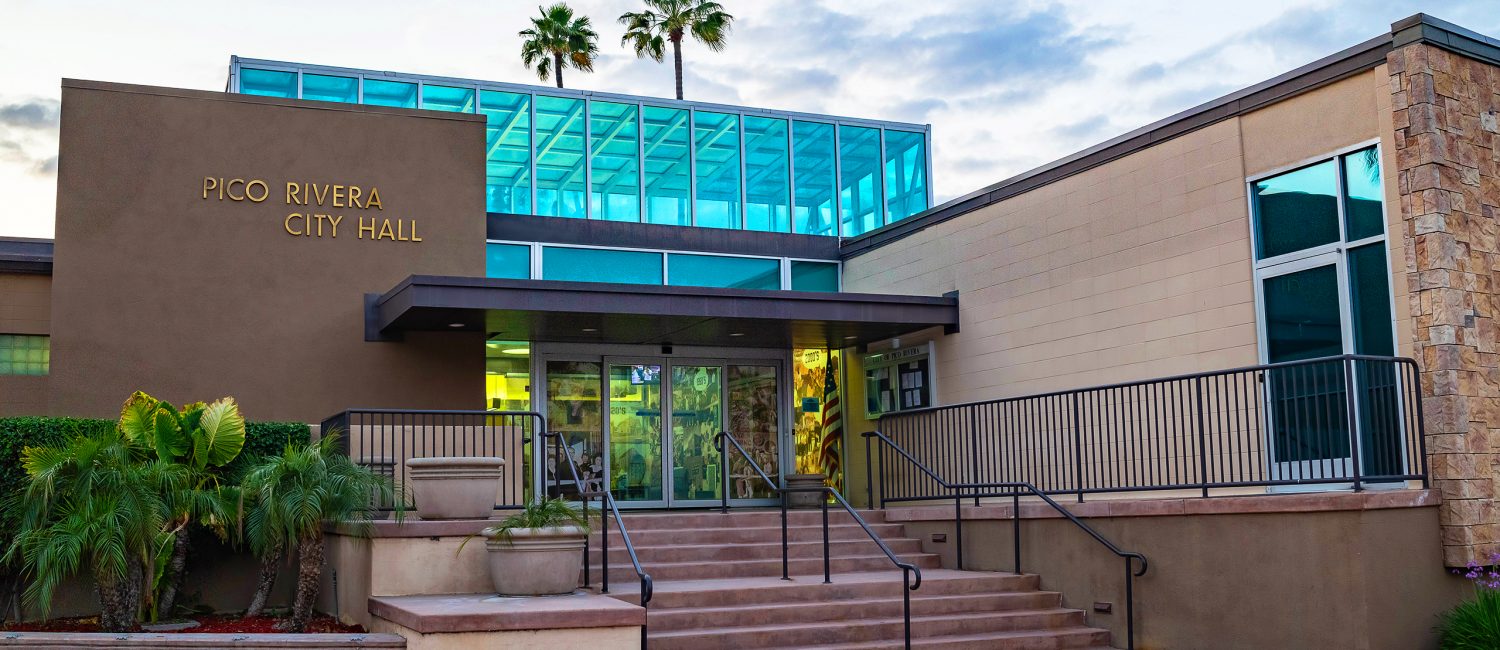 John R. Garcia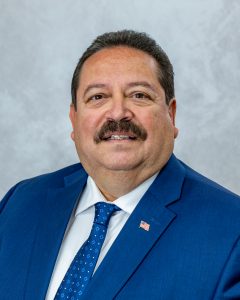 John R. Garcia
Councilmember
John R. Garcia was elected to the Pico Rivera City Council in November 2022.  As a lifelong resident of Pico Rivera, Councilmember Garcia has been dedicated to a life of service to his community through his extensive volunteerism, youth coaching, assisting Veterans, and serving on numerous boards and commissions, including the City of Pico Rivera's Parks and Recreation and Planning Commissions over the last two decades.
With over 25 years of experience working for the Housing Authority of the City of Los Angeles and the City of San Buenaventura,  Councilmember Garcia has amassed extensive experience working with resident services programs, youth intervention programs, and assisted housing programs at large.  He has pioneered many efforts throughout his career, from his early beginnings as a Gang Intervention Coordinator, serving on federal task forces charged with implementing after-school programs, to creating and expanding pivotal programs and services for youth and residents through the Housing Authority.
Councilmember Garcia has received numerous awards and honors from local, state, and national public leaders for his unyielding commitment and dedication to overseeing the growth and evolution of community-based programs and services.  His extensive public sector experience has positioned him to serve the residents of Pico Rivera as their newly elected Councilmember, where he will focus on organizational and fiscal responsibility, economic development, infrastructure, public safety, and parks and recreation.
Campaign Disclosure Statements