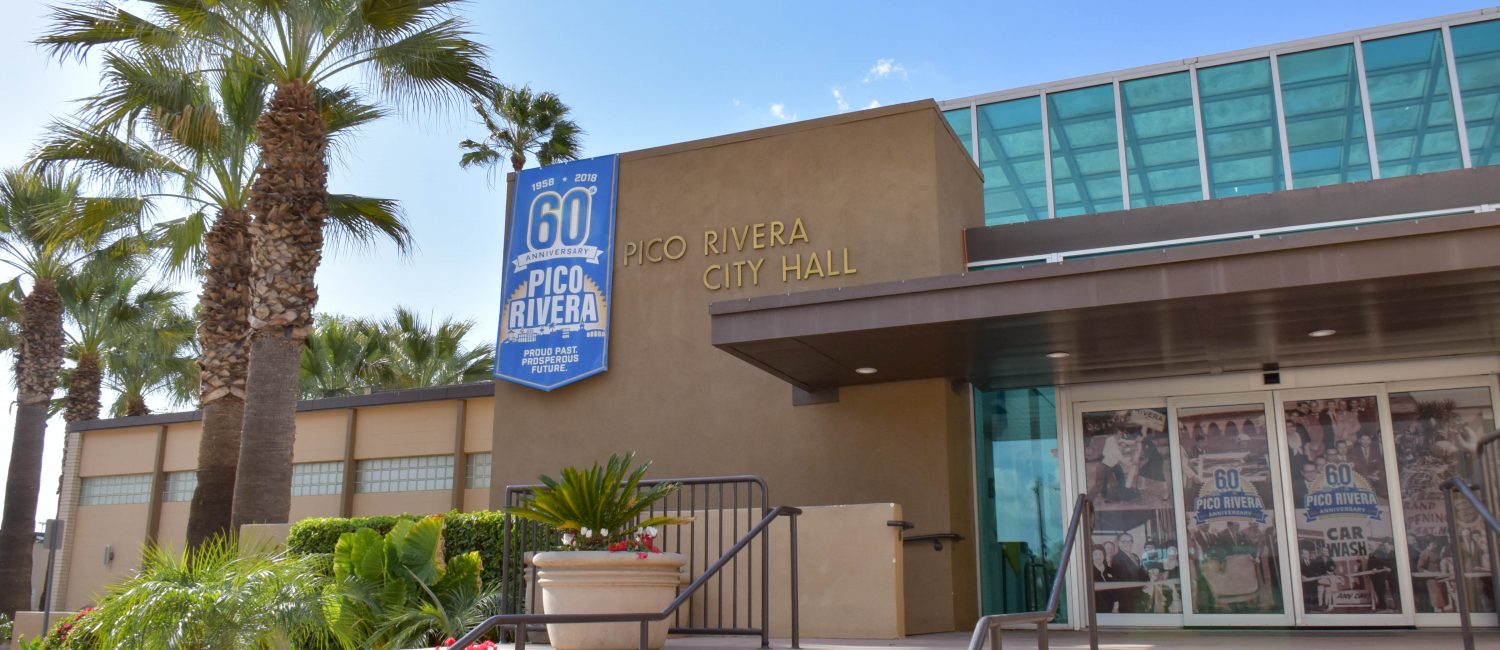 My Calendar
Holiday Festival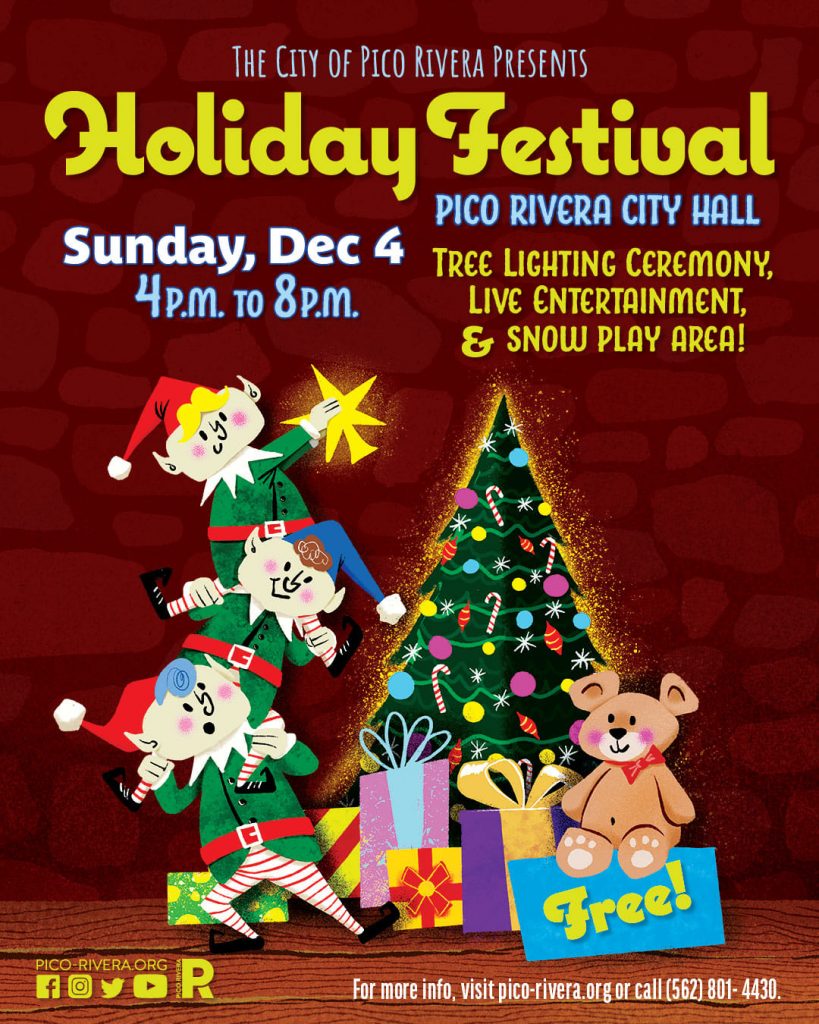 Join us at City Hall on Sunday, December 4, for an evening of HOLIDAY FUN for the annual Holiday Festival and Tree Lighting Festival!
We've got food, vendors, snow, and LIVE Entertainment featuring SR80, Groupo Bella, and headlining the evening, Mariachi Divas de Cindy Shea!
For more information, call 562.801.4430. See you there!