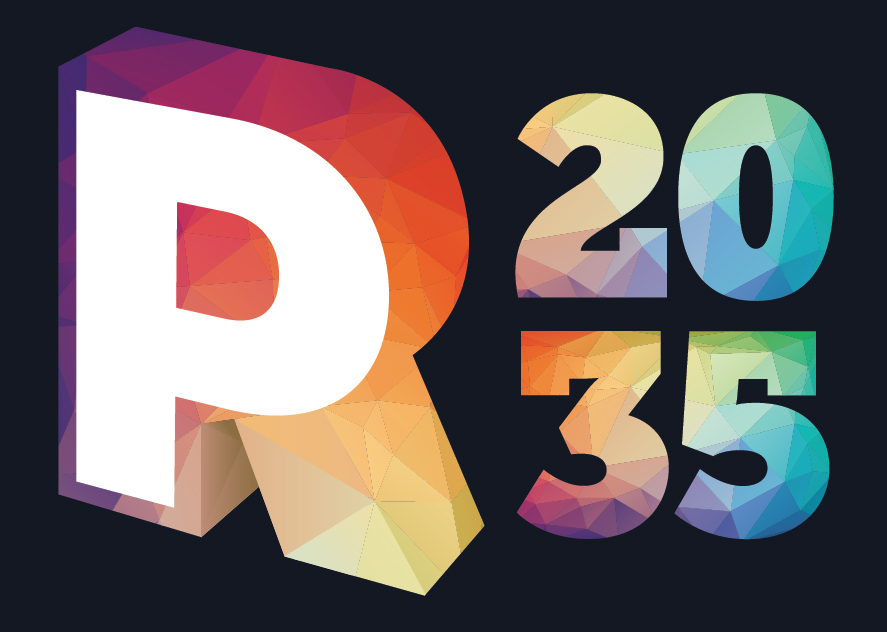 Pico Rivera 2035
Introduction
In 2020, the City of Pico Rivera developed a community and economic recovery framework to proactively address major challenges introduced by COVID-19, the economic downturn, climate change, impacts from the Whittier Narrows Dam Safety Project, and multiple unfunded State and federal mandates. After further refinement, the framework evolved into what is now the Pico Rivera 2035: Community Revitalization Program (PR 2035), a modern-day renaissance designed to stimulate holistic, smart, equitable, and sustained long-term community development and economic growth.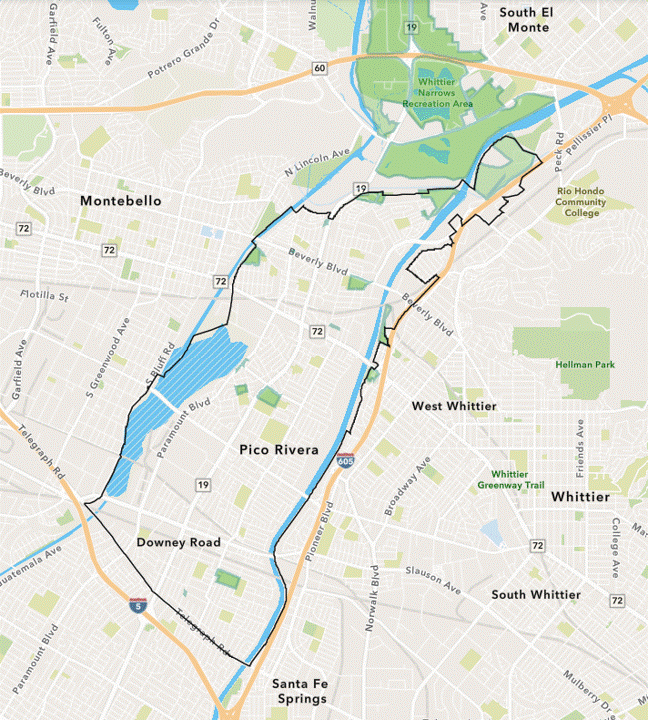 PR 2035 is a strategic approach to accelerate a collection of innovative plans, programs, and projects along five priority corridors that are ripe for revitalization: Washington Boulevard, Rosemead Boulevard, Whittier Boulevard, the Rio Hondo, and the San Gabriel River. PR 2035 presents a unique opportunity to establish a formal yet dynamic downtown, a vibrant uptown, lively river fronts, and inspiring places that reflect the rich history, culture, and diversity of Pico Rivera.
Through intentional community partnerships, multi-agency collaboration, and coordinated actions, PR 2035 strives to advance regional, State, and federal goals while positioning the city to compound local resources with new public funding opportunities and private sector investments. PR 2035 also embraces emerging technology to modernize local government operations, enhance customer services, and to improve public participation in civic decision-making.
By thinking globally and acting locally, PR 2035 helps to ensure a more sustainable environment, resilient economy, proactive government, and a better quality of life for all, especially for future generations.
Simply put, PR 2035 is an open invitation to explore, imagine, and help refine the future Pico Rivera.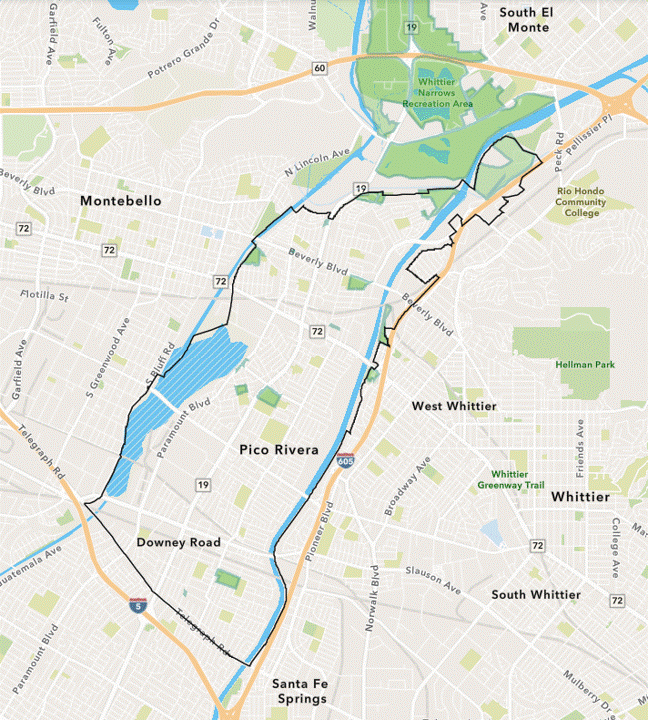 Guiding Principles
PR 2035 is grounded by the following guiding principles: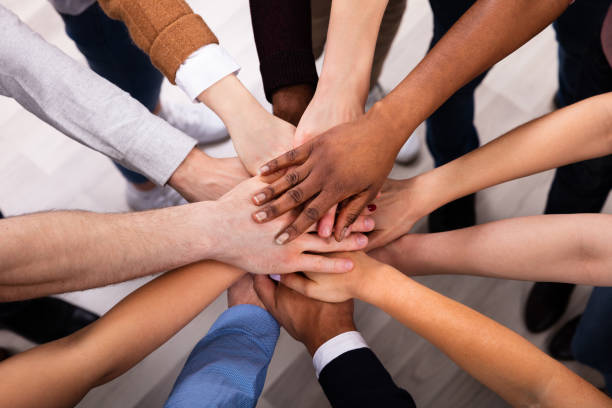 Through collective impact and collaborative governance, the City of Pico Rivera seeks to engage, educate, and empower a wide range of stakeholders to not only participate but fully integrate diverse perspectives, wants, and needs into the decision-making process.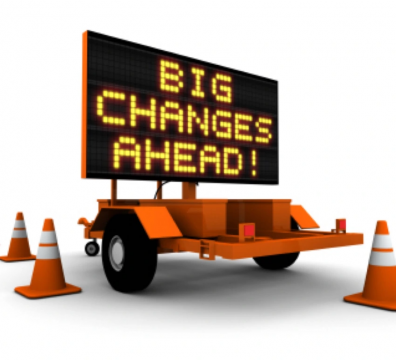 Recognizing that change is inevitable allows for healthy and productive discourse that focuses on generating proactive solutions to the most pressing problems. Although some change is far outside the realm of human control, PR 2035 aims to embrace and harness change to ensure more desirable consensus-oriented outcomes.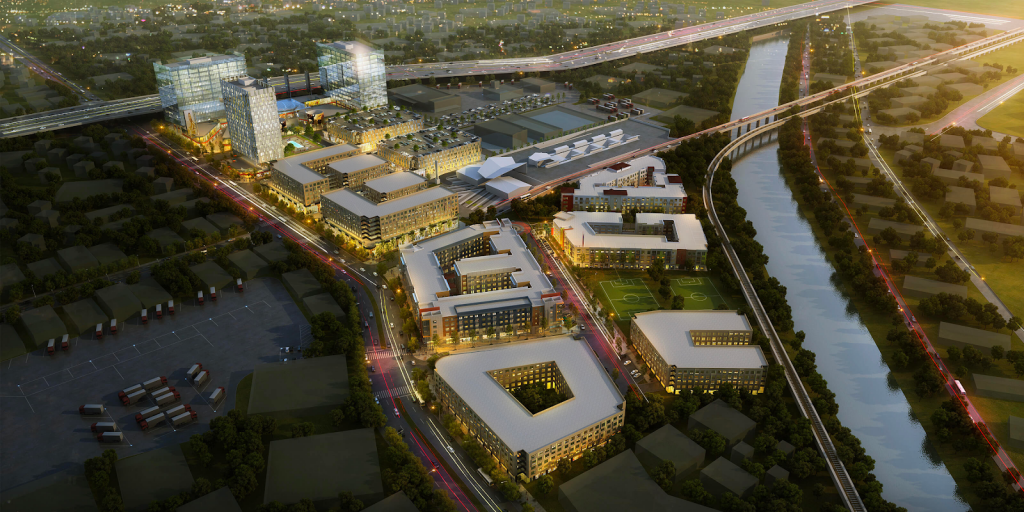 PR 2035 is an unwavering commitment toward active progress, constant improvement, steady growth, positive advancements, and the equitable evolution of Pico Rivera. The future can't be perfected, but it can certainly be refined.