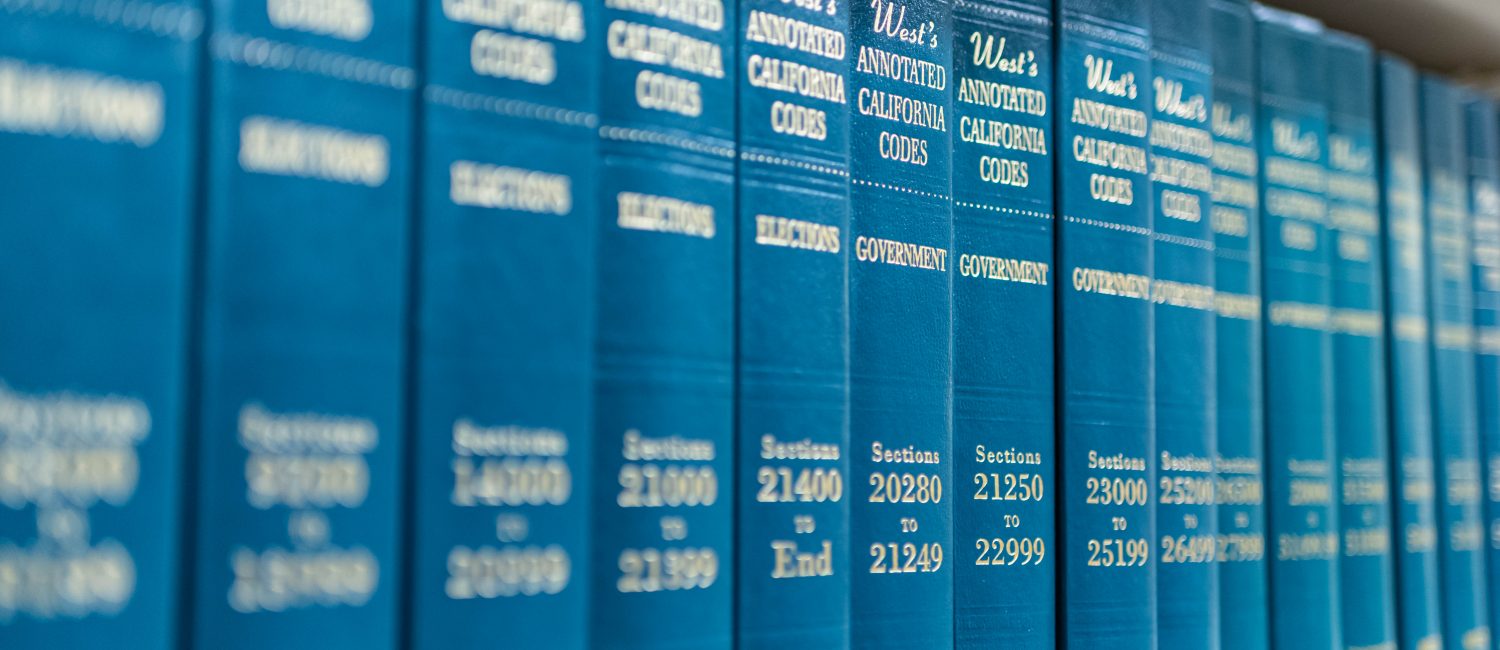 Public Records
REQUEST FOR PUBLIC RECORDS
The City of Pico Rivera honors the California's Public Records Act, in which it requires that the City respond to a request for public records within 10 calendar days.
To make your Public Records Request, simply download and print the form below, complete and submit to the City Clerk's Office by:
Email – You may email your completed form to cityclerk@pico-rivera.org
In-person – You may walk in your request to the City Clerk's Office, located within City Hall.
Copies of many city documents have a cost of $1.00 for the first page and $.20 thereafter.
SB 272 Enterprise System Information Disclosure
Visit the link below to view the City Council and other agendas archive on Peoplespeaks.com
Monthly Reports
To get a copy of the latest monthly building or new business list report, click on the links below. Reports will be available as of the 10th of every month.
Monthly Building Permit Reports 2022
Monthly New Business License Reports 2022
January
February
March
April
May
June
July
August
September
October
January
Building Permit
February
March
April
May
June
July
August
September
October
January
February
March
April
May
June
July
August
September
January
New Business License
February
March
April
May
June
July
August
September