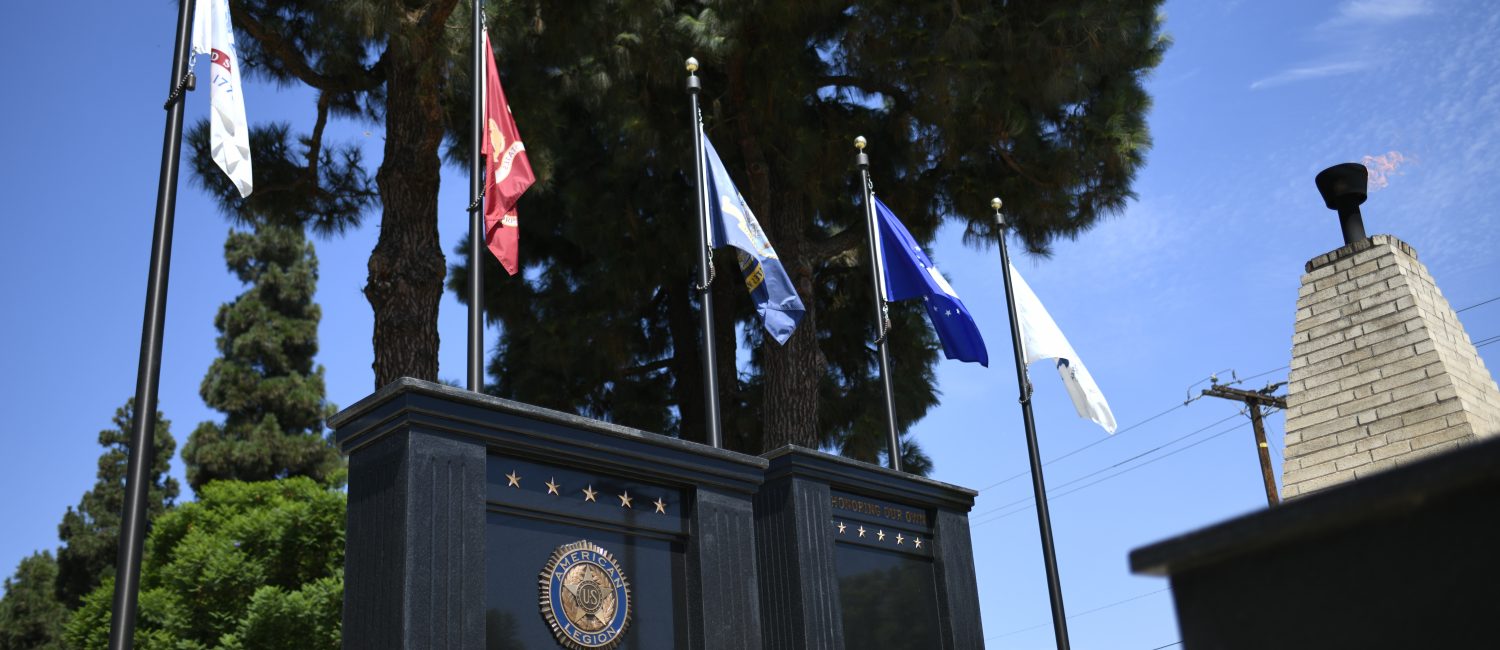 Veterans Resources
The City of Pico Rivera honors and celebrates its veterans, those on active duty and retired military personnel, for their service to our country. We demonstrate great pride in recognizing and remembering those who have served as well as the fallen heroes who made the ultimate sacrifice.
If you would like to schedule an appointment to speak with a Veteran Service Officer who can answer your questions regarding benefits and how to access other resources, visit the Veterans Resource Center here.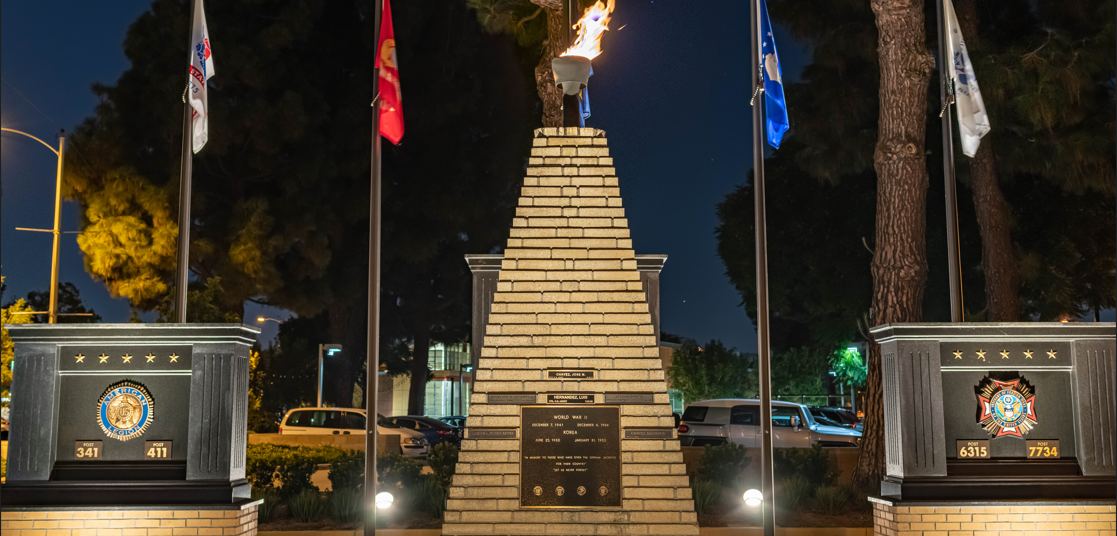 California Veterans Resources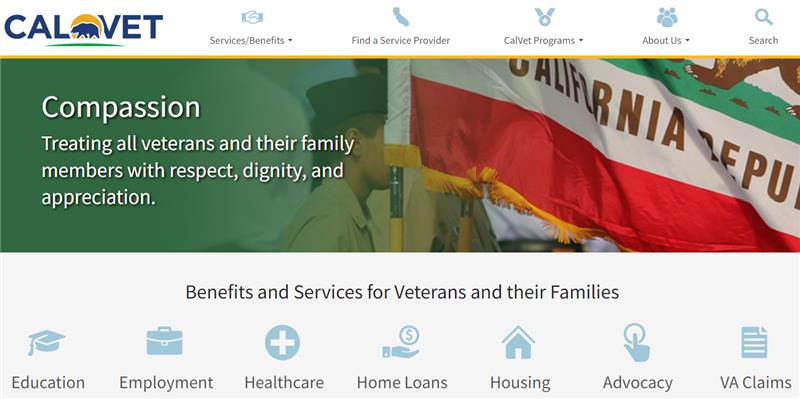 Federal Veterans Resources Quick Links:
Find out what benefits you may be eligible for during service and which time-sensitive benefits to consider when separating or retiring.
Learn about the benefits you may qualify for as a spouse, dependent, or survivor. And find out what you're eligible for as a family member caring for a Veteran with disabilities.
Get help planning a burial in a VA national cemetery, order a headstone or other memorial item to honor a Veteran's service, and apply for survivor and dependent benefits.
Apply for vocational rehabilitation services, get support for your Veteran-owned small business, and access other career resources.
Find out if you're eligible for a VA-backed home loan. If you have a service-connected disability, see if you qualify for a housing grant to help you live more independently.
Apply for monthly payments for wartime Veterans and survivors with limited or no income who meet certain age and disability requirements.
Explore VA life insurance options for Veterans, service members, and families. Manage your policy online, file claims for benefits, and access helpful resources.
Apply for and manage your GI Bill and other education benefits to help pay for college and training programs.
Apply for a printed Veteran ID card, get your VA benefit letters and medical records, and learn how to apply for a discharge upgrade.
Apply for VA health care, find out how to access services, and manage your health and benefits online.
File a claim for disability compensation for conditions related to your military service, and manage your benefits over time.