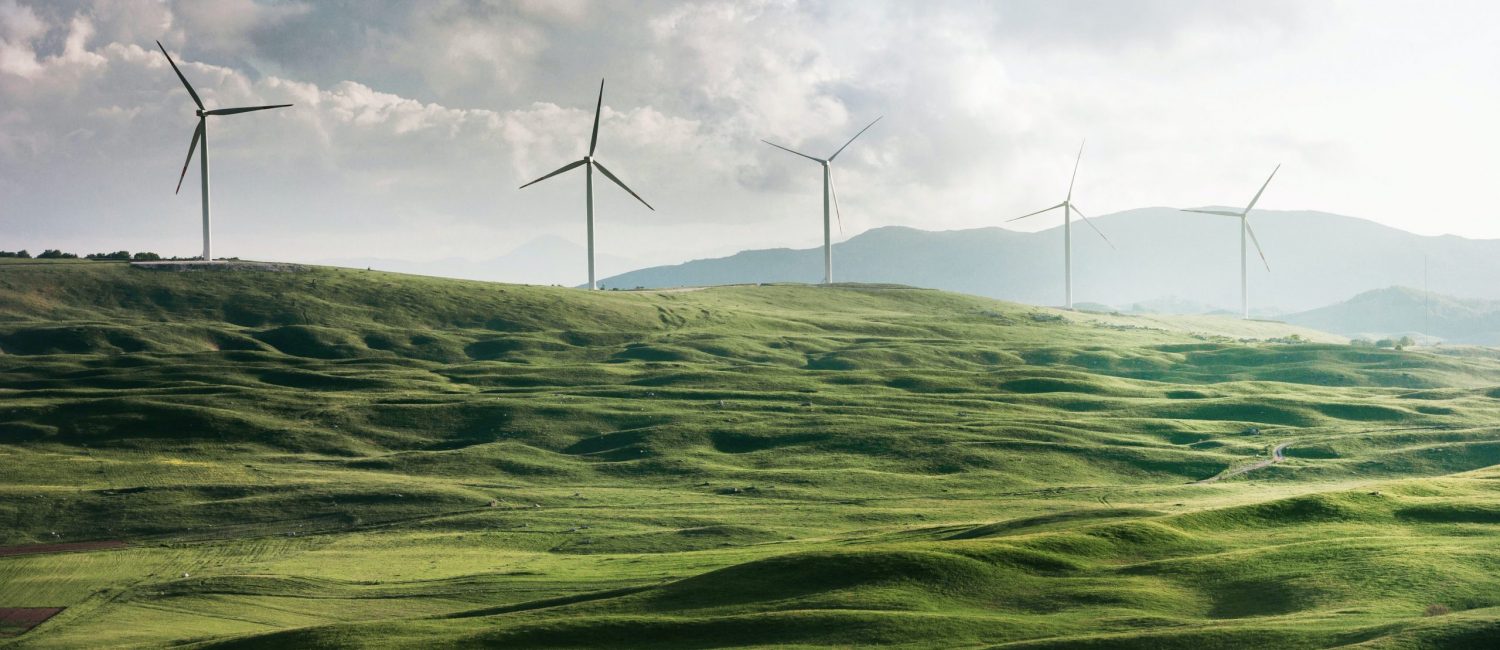 Office of Sustainability
The Office of Sustainability is committed to creating a sustainable community by implementing environmental initiatives focused on renewable energy, waste reduction, recycling, air quality improvement, and water conservation. The department's goal is to create a safe and healthy environment for everyone in the community. 
 
The City collaborates with local organizations, public and private entities to promote environmental sustainability and increase public awareness of environmental issues. The Office of Sustainability hosts community events, workshops, and educational programs to engage residents in environmental sustainability practices. 
City of Pico Rivera Mission Statement
"To positively impact our community by providing excellent city services, facilitating responsible stewardship of resources, and actively engaging our residents, businesses, and visitors."
The Office of Sustainability will contribute to this shared mission through motivating and producing leaders to improve our community's natural environment. Pico Rivera will be a more livable and resilient community through the implementation of plans, policies, programs, and projects with the goals of advancing environmental stewardship and sustainability through innovation, diversity, equity, inclusion, and strong partnerships.
The Office of Sustainability will implement the City's Mission through four components:
Internal

: Policies, Best Practices, Education, and Integration into Department' plans, programs, and projects.

 

External

: Civic Participation, Community Events, Public-Private Partnerships, Collaborations, Facilities, and Recognition. 

 

Priorities

: Maintain competitive energy bill pricing for PRIME customers, Improve Efficiency, Reduce Greenhouse Gas (GHG) Emissions, Comply with the State's 2045 Goals, and Climate Action Planning.

 

Long-Range Plan

: Climate Action Plan and Resiliency Plan.

 
In response to the ever-changing climate challenges, the State of California and federal agencies have adopted regulations to meet the sense of urgency; these regulations directly impact local government functions such as refuse collection, energy, water, procurement, economic development, and public infrastructure.
The City needs a dedicated team that can integrate into and support all City departments to meet local, regional, state, and federal climate goals. For this reason, the City Council created the Office of Sustainability.
Addressing the Needs: The Office of Sustainability aims to lead sustainability efforts within the City. Furthermore, the department will work tirelessly to change the perspectives on environmental sustainability by engaging and motivating employees, residents, and businesses through education, participation, and collaboration: leading by example!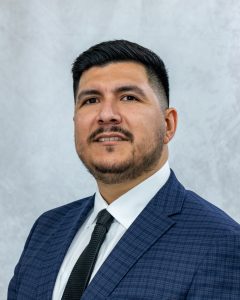 Victor Ferrer, General Manager
Office of Sustainability
6615 Passons Boulevard
Pico Rivera, CA 90660
(562) 801-4027
Email:
vferrer@pico-rivera.org
Phone Hours of Operation
Monday – Thursday:
7:00 a.m. to 5:30 p.m. 
(Closed Fridays)