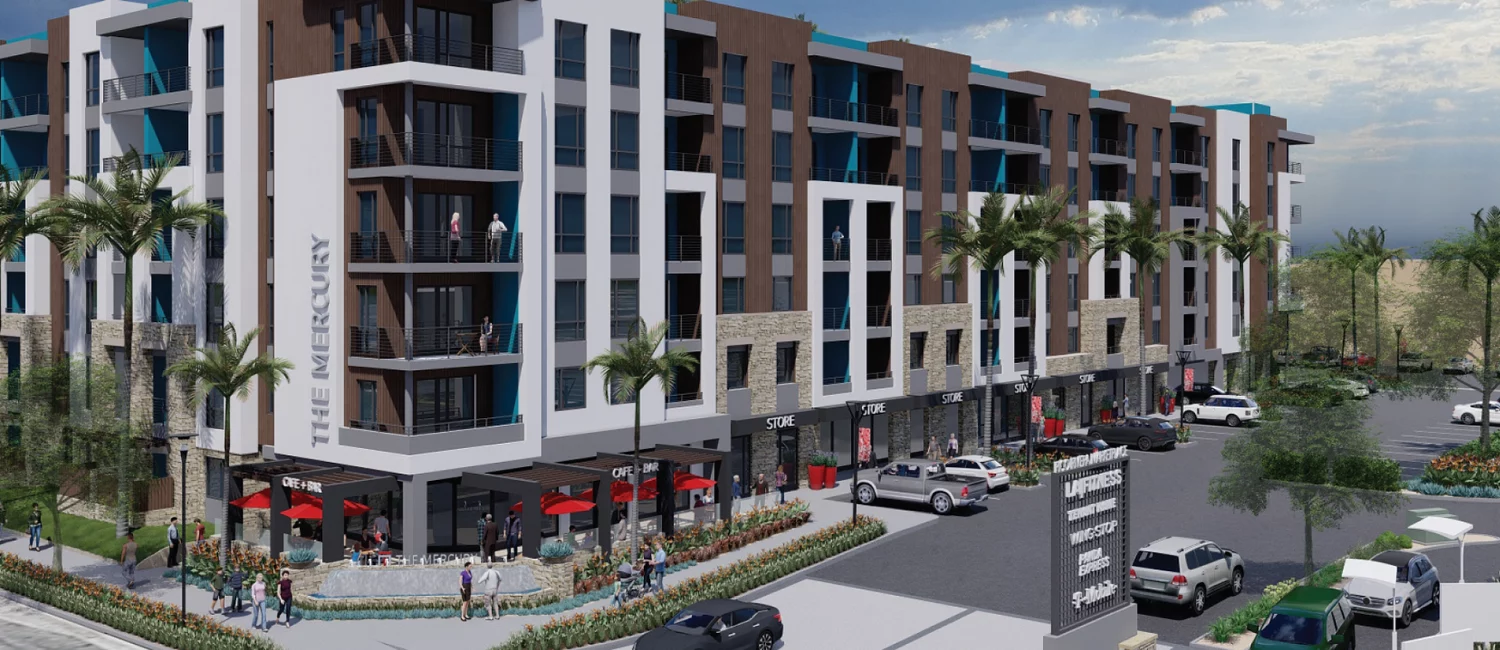 Private Development Projects
The following projects have been submitted by private developers. Each project is currently in the entitlement/application phase and require discretionary approval.  Click on a project below for more specific projects details such as renderings, environmental documents, future community meetings, and public hearings. 
SoCalGas Office Building Project
Mercury Mixed-Use Development Project
Self-Storage Facility Project
Beverly Crossing Commerical Project
Baybar Distribution Project
Warmington Townhome Development
Starbucks – 9257 Slauson Ave.