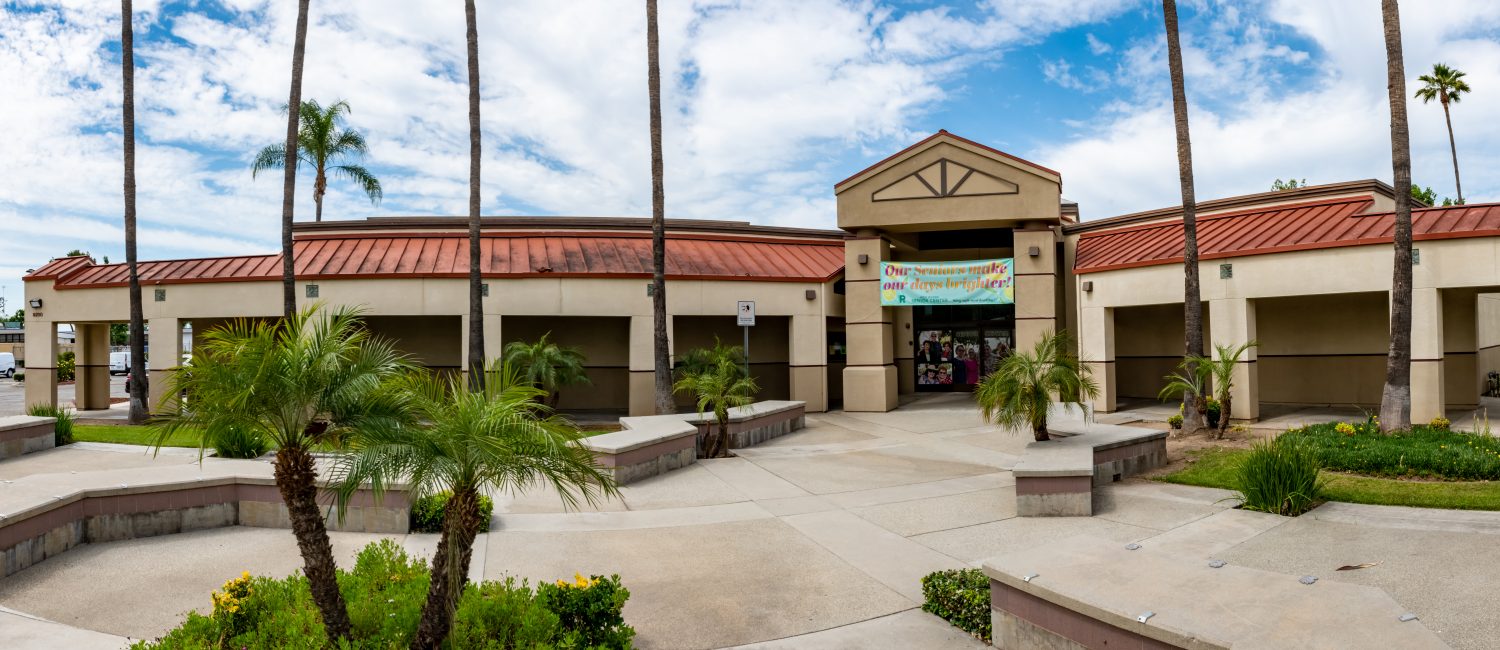 Senior Center
Get Up, Get Out and Get Active at the Pico Rivera Senior Center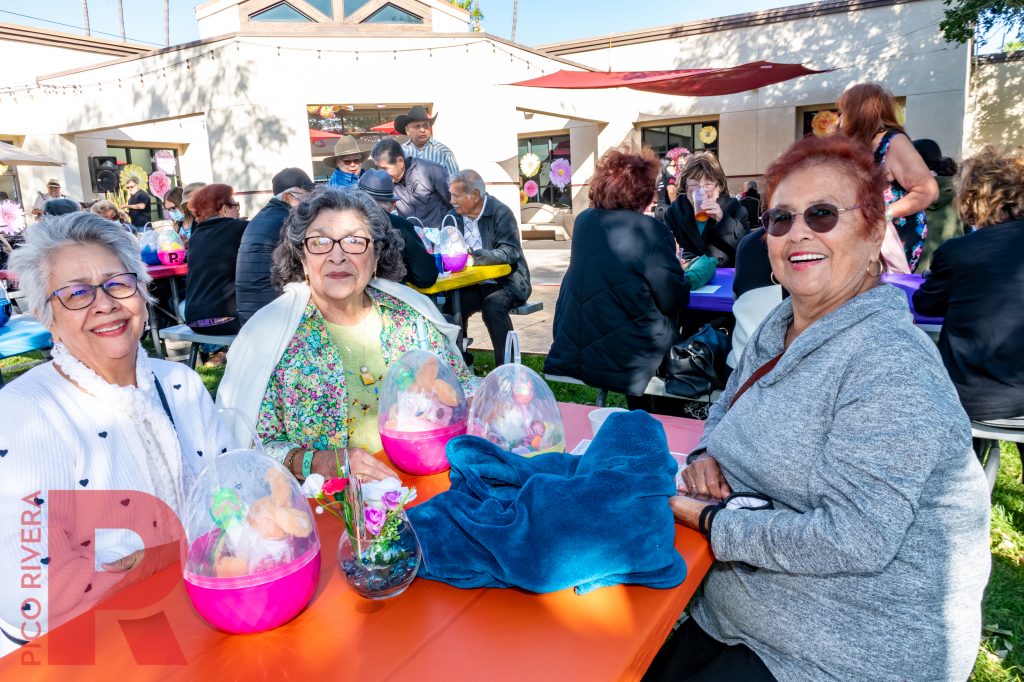 "The Place for Friends to Meet"
Location:
Pico Rivera Senior Center
9200 Mines Avenue
Pico Rivera, CA 90660
(562) 948-4844
Facility Hours of Operation:
Monday – Thursday, 8:00 am – 5:00 pm
Note: facility amenity hours vary by room.
The Pico Rivera Senior Center offers a variety of recreational classes, activities, and social services throughout the year for adults 50 years of age and older including:
Billiard Room  
Computer Lab
Fitness Room
Outdoor Ping Pong Table
Information and Referral Services
Transportation Services
Themed Events
Pico Rivera Senior Center Newsletter
Social Services Include:
SASSFA Lunch Program
Adults, age 60 and older can register to participate in the Southeast Area Social Service Funding Authority (SASSFA) meal program. For program information and to register call (562) 699-3231 ext 252.
SASSFA Home Delivered Meal program
To be eligible, adults 60 and older must be homebound due to illness, surgery or otherwise isolated. For more information call (562) 699-3231 ext 252.
Pico Rivera Dial-A-Ride
Curb-to-curb transportation service within the City for Pico Rivera residents 55 years of age and older and to disabled residents of any age. All interested residents must complete a registration application, a processing fee of $5. Please bring a current identification card and a utility bill as proof of residency.
Case Worker – a bilingual Case Worker is available to provide information and referral services for seniors 50+. For more information refer to the Case Worker brochure or to make an appointment with the Case Worker, call (562) 948-4844.
For more information and or a facility tour please visit the Pico Rivera Senior Center.
Lizet Olmos                                                               Juliean Martinez
Supervisor                                                                 Coordinator
(562) 801-4920                                                        (562) 949-6302          
Email: lolmos@pico-rivera.org                               Email: jul.martinez@pico-rivera.org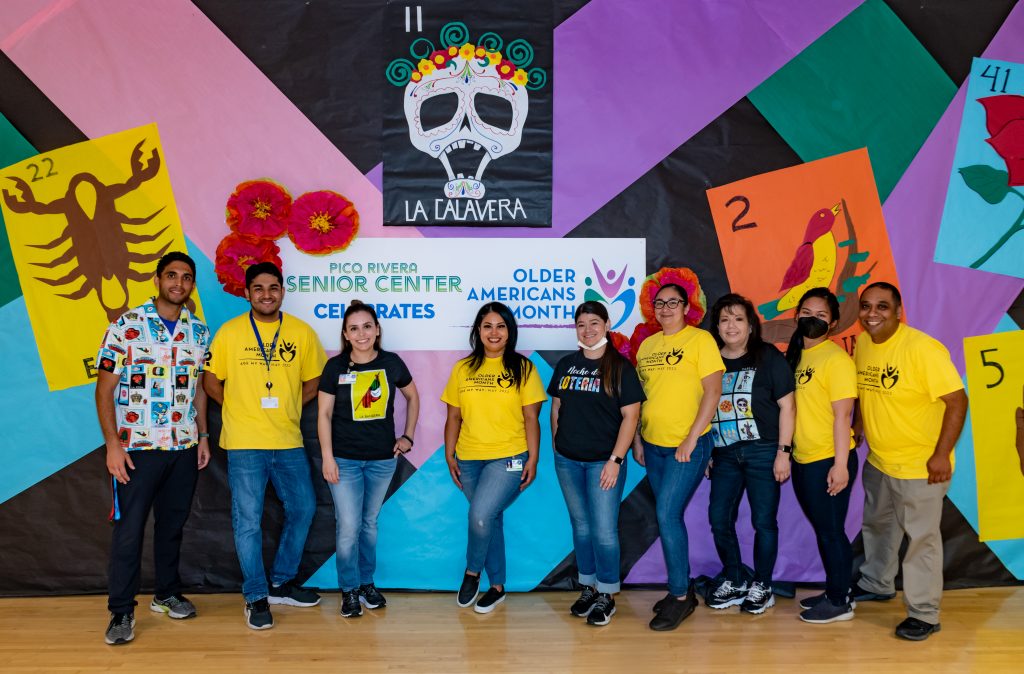 Dial-A-Ride Shuttle buses