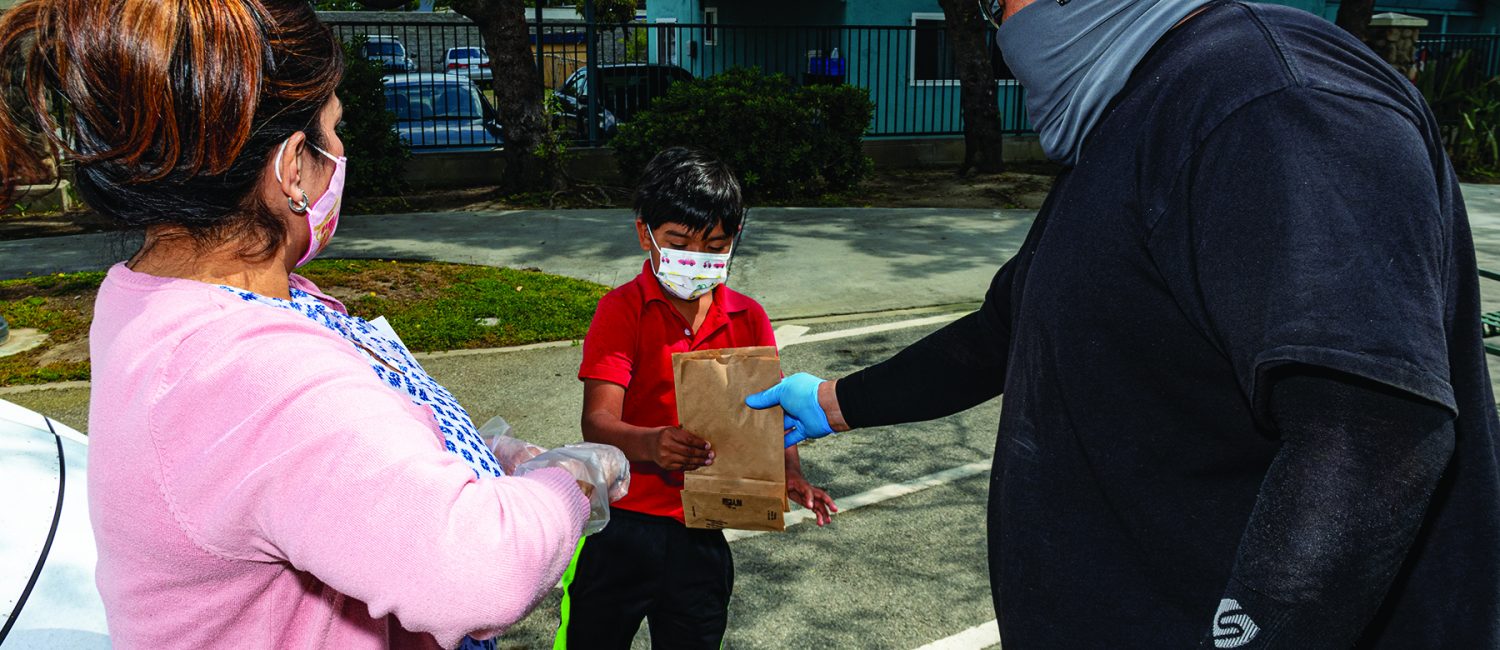 Volunteer
The Nutrition Program is always in need of assistance, Monday through Friday, anytime between 8:30 a.m. and 1:00 p.m. Interested individuals are welcome to complete and submit the City of Pico Rivera Volunteer Application Form and drop it off at the Senior Center.
Lizet Olmos
Coordinator
Pico Rivera Senior Center
9200 Mines Ave.
(562) 948-4844
lolmos@pico-rivera.org
Volunteer with AARP Tax-Aide at the Pico Rivera Senior Center.
The AARP Tax-Aide program at the Pico Rivera Senior Center is in need of volunteers to assist with the upcoming Tax Season. The AARP Tax-Aide program provides free tax preparation and assistance services to low and middle-income taxpayers, with special attention to those ages 60 and older.
Tax Counselors and Client Facilitators are needed to assist individuals with the preparation of their tax returns, from February through mid-April 2016, in accordance with the guidelines established between the IRS and the AARP Foundation.
Interested volunteers will be required to attend an orientation and two-week training, and pass a Certification Test. For more information on becoming an AARP Tax-Aide Volunteer at the Pico Rivera Senior Center call (562) 801-4920.