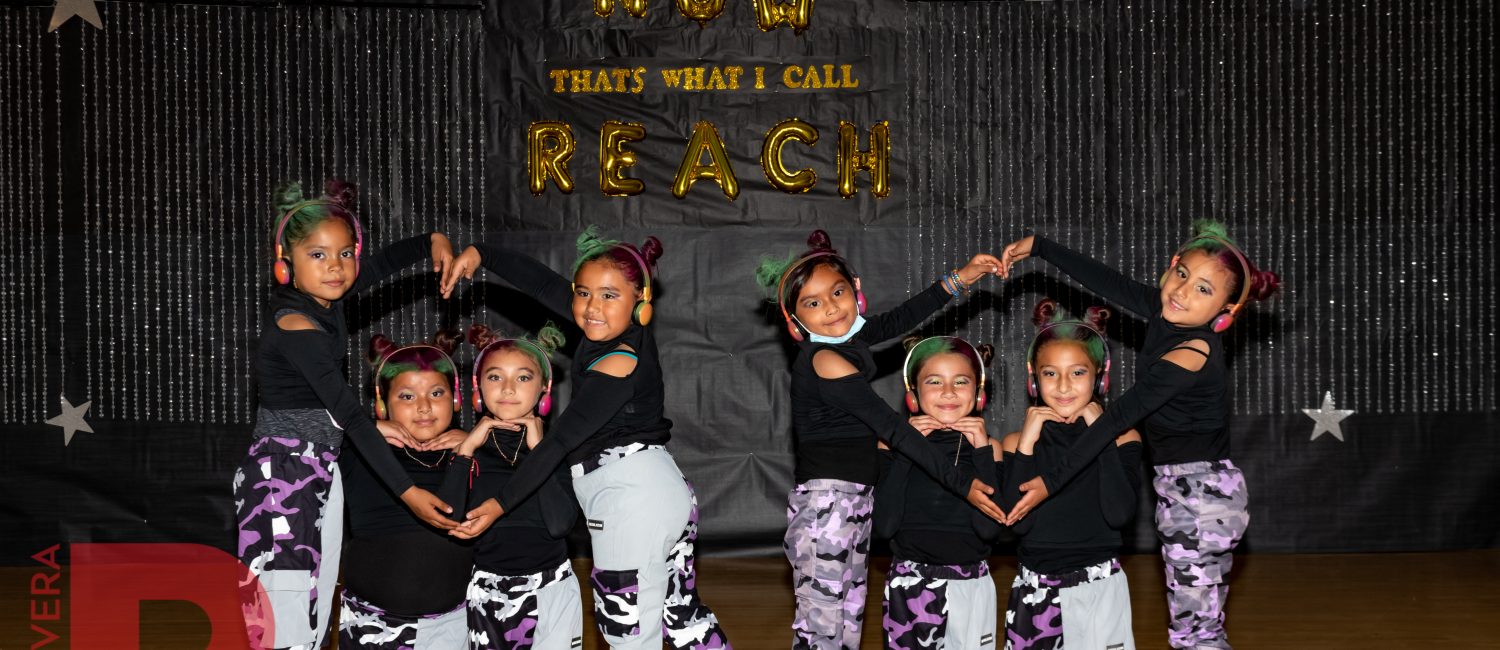 REACH
REACH - RECREATION & EDUCATION ACCELERATING CHILDREN'S HOPES
REACH is an after-school program provided to expand the learning that occurred from the regular school day. We provide homework/class work assistance, provide tutoring, and engage students through disguised learning in language arts, mathematics, STEM, and the arts. We will engage students in physical activity as well as science/art activities.
REACH is a demonstration of the commitment and investment the City has made to increase the quality of life of its youth. REACH is open to students in grades TK-5th that attend the El Rancho Unified School District. The following elementary school sites offer the after-school program: Birney, Durfee, Magee, North Ranchito, Rio Vista, Rivera, South Ranchito, and Valencia. REACH operates concurrent to the school year and students must attend REACH each day they attend school.
Open registration begins on Tuesday, May 9th, at 8 am. Registrations will be accepted online at picoriveraca.myrec.com or in person at Smith Park.
For more info, check our MyRec site to Register Here.
You must have a My Rec Account to register online.
Candice Valdepeña-West
Supervisor
6016 Rosemead Blvd.
Pico Rivera, CA 90660 
(562) 801-4438
Email: cvwest@pico-rivera.org