Parks & Facilities
The Department of Parks and Recreation operates 8 parks and several facilities throughout the City for the enjoyment of its residents, employees, and visitors.
NOT OFFERING ANY INDOOR RENTALS
How to make a Gazebo Reservation
Reservation Requests can be made online thru MyRec or in person at park sites. Reservations will NOT be accepted by telephone, e-mail, mail, or fax.
Payment must be made in full (2) two weeks after the reservation request is approved. If payment has not been made, your reservation will be forfeited.
Reservation Request must be made (2) two weeks prior to and no more than (6) six months in advance of the Event Date. Times must be between 9AM and 7PM.
Online How-to – Gazebo Reservation Request Gazebo Polices, Rules, & Standards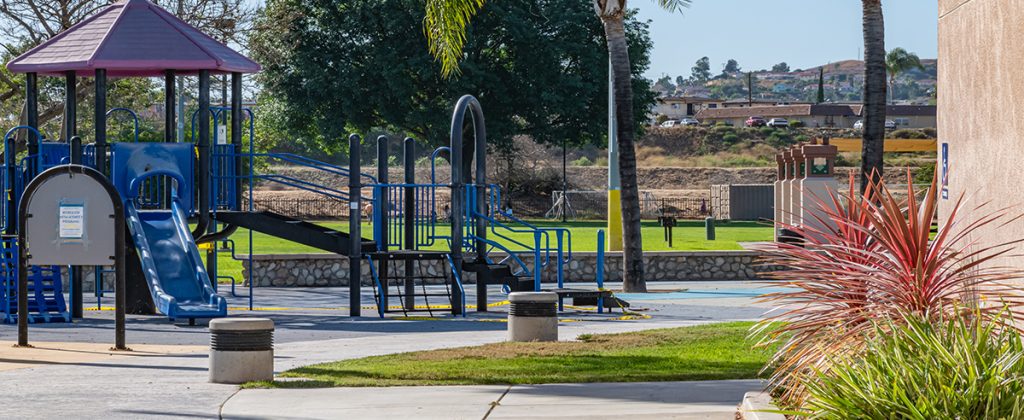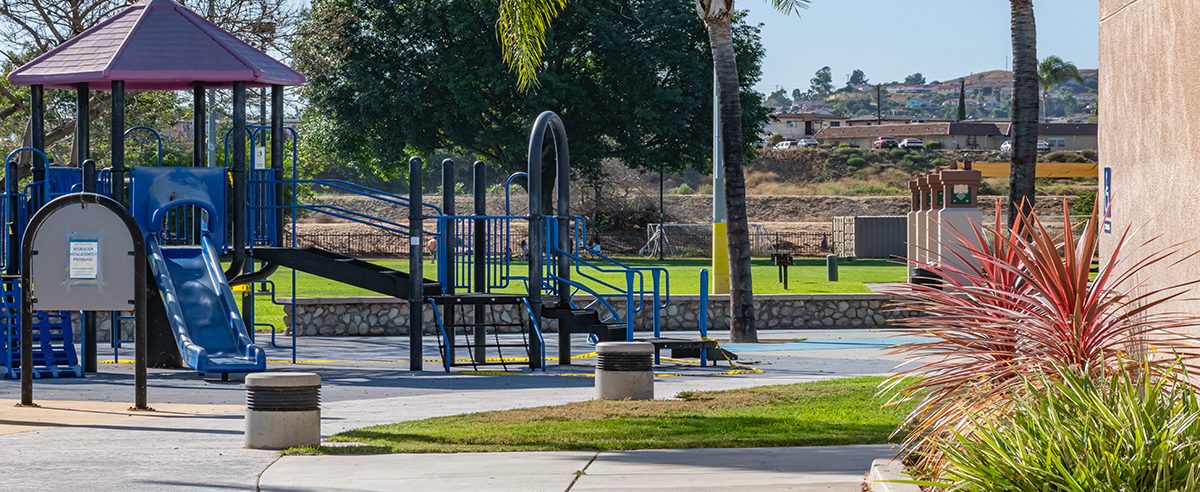 Department of Parks and Recreation
(562) 801-4430  PHONE SERVICES ONLY
6767 Passons Blvd.
Pico Rivera, CA 90660
Pico Rivera Golf Course
(562) 801-4229
3260 Fairway Dr.
Pico Rivera, CA 90660
Amenities:
Bar and grill


Nine-hole lighted course




Rentals available




Restaurant banquet room
Pico Rivera Library
(562) 942-7394
9001 Mines Ave.
Pico Rivera, CA 90660
Rivera Library
(562) 949-5485
7828 Serapis Ave.
Pico Rivera, CA 90660
Senior Center
(562) 948-4844
9200 Mines Ave.
Pico Rivera, CA 90660
Amenities:
Billiard Room


Computer Lab




Fitness Room




Information and Referral Services




Outdoor Ping Pong Table




Themed Events




Transportation Services
Veterans & Ladies Auxiliary Park
(562) 801-4430
4904 Durfee Ave.
Pico Rivera, CA 90660
Amenities:
Picnic Tables


Playground
Youth Center
(562) 801-4931
8421 San Luis Potosi Place
Pico Rivera, CA 90660
Amenities:
Air Hockey Table


Classes, Workshops, & Excursions




Computer Lab




Drop in Activities




Help with Homework




Pool Table, Wii, Karaoke
Obregon Park
(562) 801-4470
3298 Sandoval Ave.
Pico Rivera, CA 90660
Pico Park
(562) 801-4470
9528 Beverly Blvd.
Pico Rivera, CA 90660
Amenities:
Ball Fields


Basketball Gym Free Play




Community Center




Dance Studio




Indoor Gymnasium




Mini Pitch Court




Multi-Purpose Auditorium




Outdoor Fitness Stations




Picnic Gazebos




Picnic Tables




Playground




Public Restrooms




Walking Path
Pio Pico Playground
(562) 801-4470
4211 Columbia Ave.
Pico Rivera, CA 90660
Amenities:
Picnic Tables


Playground




Walking Path
Rio Hondo Park
(562) 801-4931
8421 San Louis Potosi Place
Pico Rivera, CA 90660
Amenities:
Ball Field


Outdoor Basketball Courts




Community Center




Dance Studio




Picnic Gazebo




Multi-purpose Auditorium




Outdoor Handball Court




Playground




Public Restrooms




Soccer Field




Walking Path
Rio Vista Park
(562) 942-7004
8751 Coffman and Pico Rd.
Pico Rivera, CA 90660
Amenities:
Ball Fields


Picnic Gazebo*




Picnic Tables




Playground




Public Restrooms
*First-come first serve basis
Rivera Park
(562) 801-4339
9530 Shade Ln.
Pico Rivera, CA 90660
Amenities:
Ball fields


Batting Cages




Community Center




Concession Stand




Picnic Gazebos




Handball Courts




Basketball Gym Free Play




Picnic Tables




Playground




Public Restrooms
Smith Park
(562) 942-7004
6016 Rosemead Blvd.
Pico Rivera, CA 90660
Amenities:
Football & Soccer Field


Ball Fields




Community Center




Concession Stands




Picnic Gazebos




Multi-Purpose Auditorium




Picnic Tables




Playground




Public Restrooms
Streamland Park
(562) 801-4470
3539 Durfee Ave.
Pico Rivera, CA 90660
Amenities:
Ball fields


Picnic Gazebos*




Outdoor basketball




Picnic Tables




Playground




Public Restrooms
*First come, first serve basis