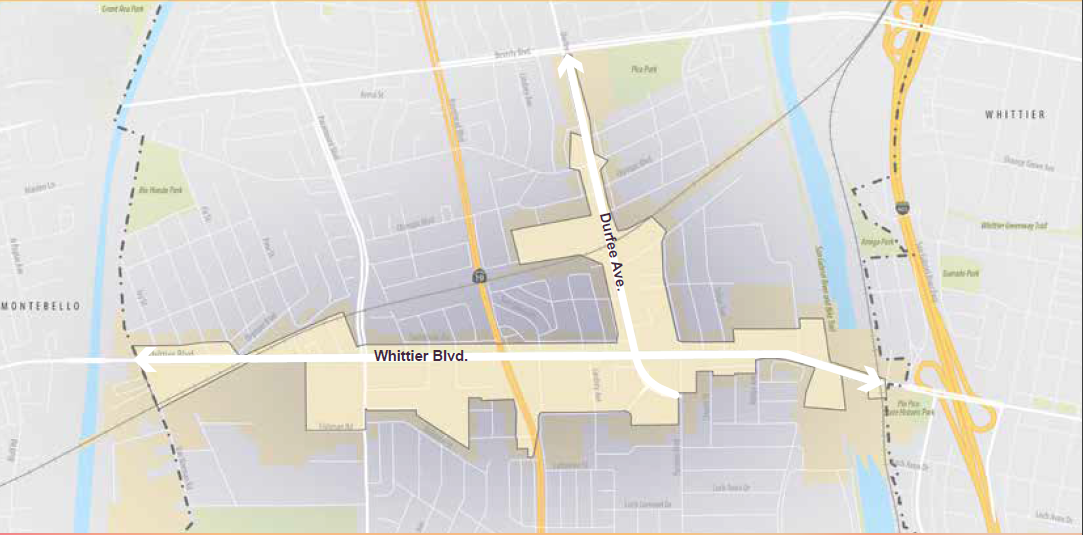 Whittier Boulevard Specific Plan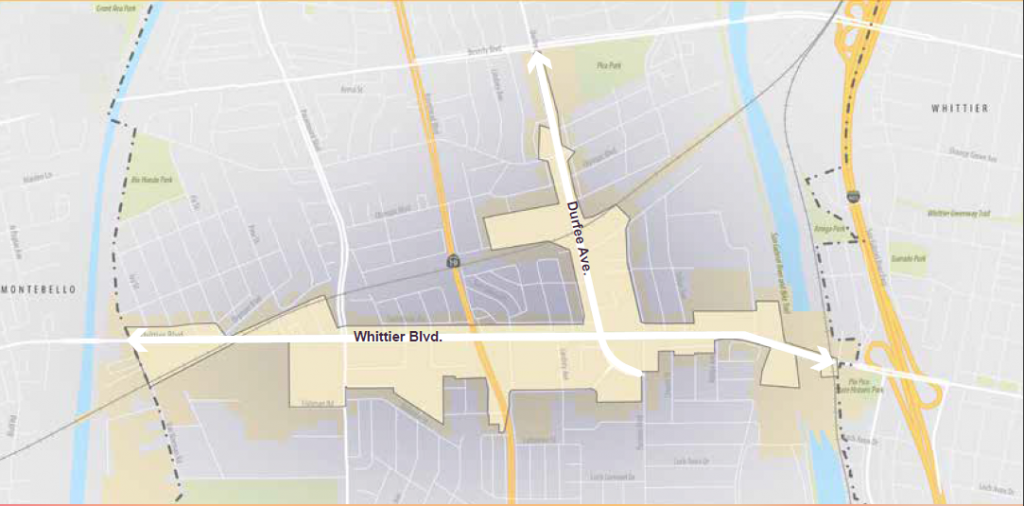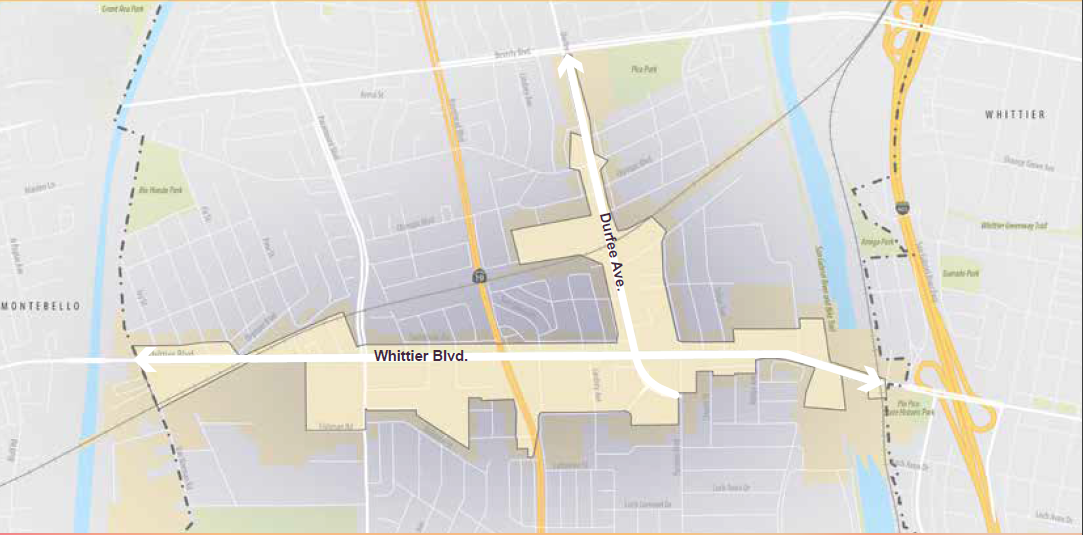 The Whittier Boulevard Specific Plan will undertake an ambitious two-year planning effort to develop a comprehensive vision, goals, objectives , and guiding principles that will inform, but not be limited to the following chapters of the plan:
Land Use and Zoning for Housing and Commercial Infill Development.
Community Design and Built Form.
Multimodal Transportation & Circulation (based on Historic Whittier Boulevard Multimodal Improvement Plan funded by Caltrans grant).
Market Conditions and Development Feasibility.
Analysis of Opportunity Sites Parks, Open & Recreation Space.
Parking Evaluation and Management.
Infrastructure and Services Needs.
Economic Development, Finance and Investment Tools and Strategies
Environmental Justice & Climate Resilience.