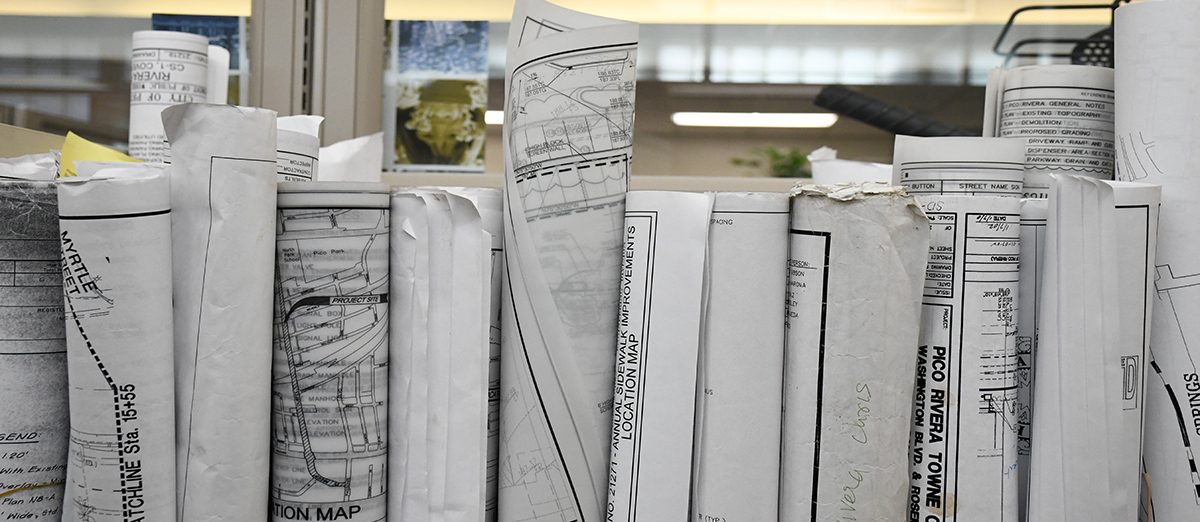 Certificate of Occupancy
A Certificate of Occupancy (C of O) is a certificate issued by the City which authorizes the occupancy of a building for a specific business or purpose. A Certificate of Occupancy also signifies zoning approval, meaning that the business is located within an appropriately zoned property in conformance with the City's zoning regulations.
The current fee for a Certificate of Occupancy is $250. Download the Certificate of Occupancy Application.
When is a Certificate of Occupancy Required?
In addition to a City Business License, a Certificate of Occupancy (C of O) application is required for all businesses which are located within the City. A C of O is required prior to commencement of the business, upon change of business ownership, upon business  relocation, upon construction completion, and when the business is proposing to change or add to the business services rendered (i.e., a manufacturing company wants to also offer wholesale sales).
Certificate of Occupancy Process
A Certificate of Occupancy typically takes 30-days to process. After submitting your Certificate of Occupancy application to the Planning Division, your property will be scheduled for inspection by representatives of the necessary agencies. These may include inspections by the Fire Department, Health Department, the Building Division, the Planning Division, etc. Each inspecting agency will submit a report to the Planning Division that either ensures compliance with regulations or details the measures necessary for compliance. Businesses cannot commence business operations until the Certificate of Occupancy and Business license applications are approved by the City.
In order to receive approval in a timely manner, please ensure to complete and return the 'Fire Prevention Division' information (included in the C of O application packet) to the City's Building Division. It is your responsibility to take these documents to the Fire Prevention Division, obtain their approval and to return it to City's Building Division. Failure to do so will result in delays to the processing of your Certificate of Occupancy and business license applications. The Fire Prevention Division is located at:
LA County Fire Prevention Division
East Region Fire Prevention
5200 Irwindale Ave. #210
Irwindale, CA 91706
Office: (626) 430-3050