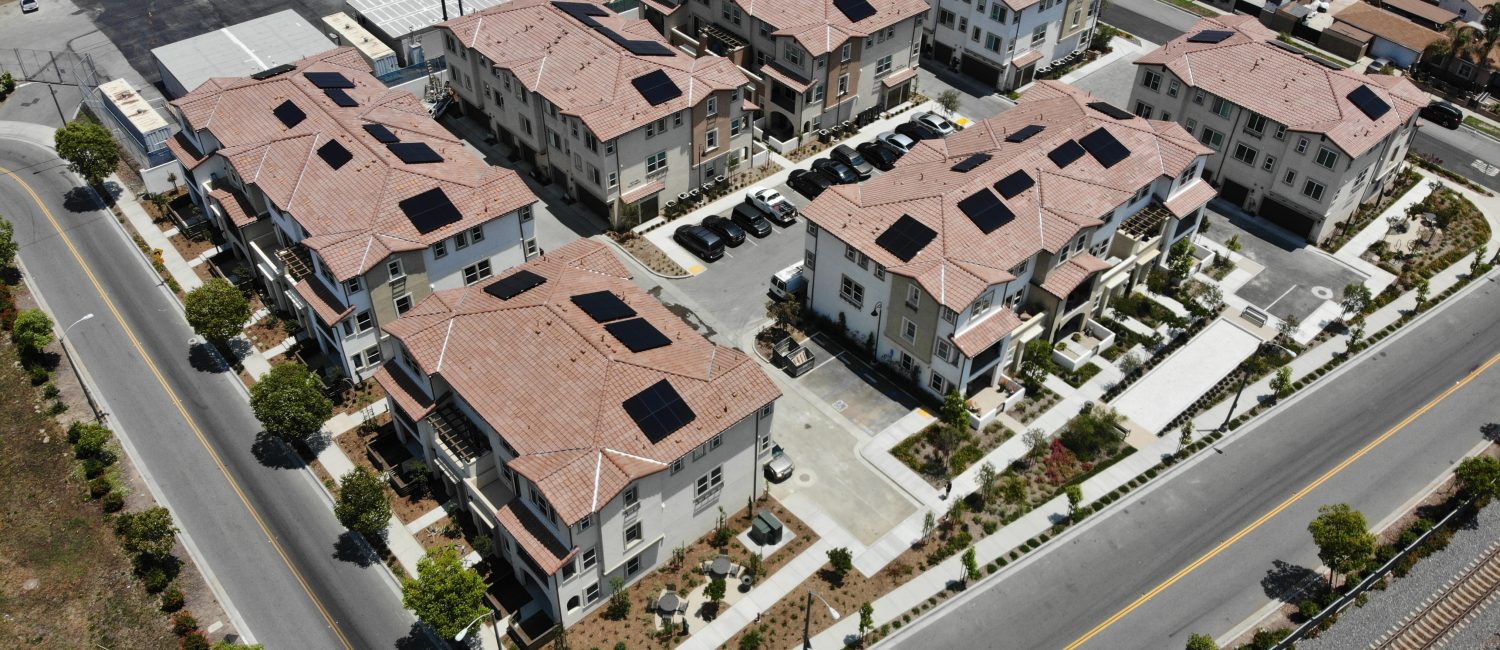 Planning Division
The Planning Division maintains the balance between community interests and private property rights to ensure that any development or use of land will not adversely impact the environment, the infrastructure, or the neighboring residents and businesses. The Division's primary role is to preserve and advance the public interest and general welfare by implementing the intent of the adopted General Plan. The Planning staff is responsible for assisting developers and residents with zoning regulations, reviewing ministerial applications for zoning consistency and permits.
The Planning Division prepares findings and reports to the Zoning Administrator and to the Planning Commission for action on discretionary applications. The Planning Commission meetings are public forums held in the City Hall Council Chambers at 6:00 p.m. on the first and third Monday of each month. Appointed by the City Council, the Commissioners conduct hearings on Subdivisions, Conditional Use Permits, Zone Reclassifications, Variances and other discretionary applications relating to land uses and property development. Residents, developers and other interested parties who wish to attend any of these meetings may contact the Planning Division for schedules and Rules of Procedures.
You may contact us by email, in person at the public counter during normal business hours or over the phone.
Hours of Operation 7:00 a.m. – 5:30 p.m., Monday through Thursday.
Planning Division
6615 Passons Boulevard
Pico Rivera, CA 90660
(562) 801-4476 
planning@pico-rivera.org
Map