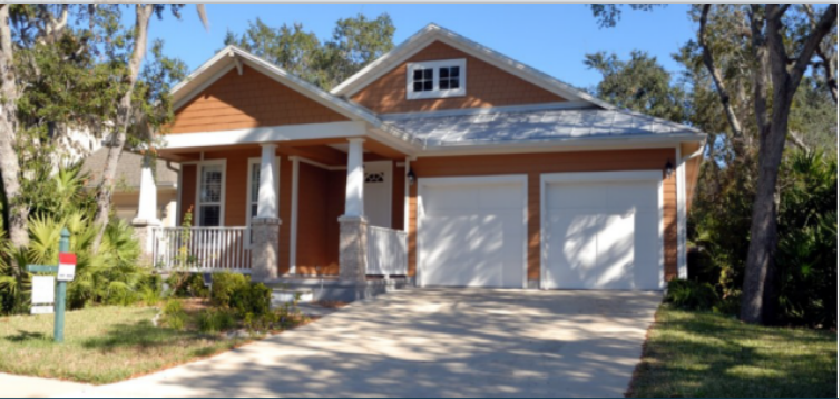 Residential Programs
Pico Rivera Minor Home Rehabilitation Grant
City of Pico Rivera homeowners can apply to receive assistance with FREE home repairs to address health, safety, accessibility, and code issues in and around the home. The City of Pico Rivera has partnered with Habitat for Humanity of Greater Los Angeles to process applications and perform eligible repairs and improvements.
Eligibility Requirements*
•Available for City of Pico Rivera homeowners
•Assistance will be provided on a first-come, first-serve basis; considerations may be granted for homeowners with critical health and safety concerns as determined by City of Pico Rivera
•Property must be an owner-occupied single-family home, condo, or townhome
•Must be current on mortgage, property taxes and homeowner's insurance
•Must be a low-income household (see chart)
Eligible improvements include but are not limited to:
•Exterior and interior painting
•Electrical repairs: outlets, light fixtures, switches
•Plumbing repairs: water heaters, re-piping, sinks, toilets, faucets
•Window and door repairs and replacements
•Flooring
•Safety device, grab bars, and handrail installations
•Walkway repairs and replacement
Interested?
To be placed on the interest list and be notified when applications become available, please email homepreservation@habitatla.org or call (310) 323-4663 ext. 314. Please be sure to leave your name, phone number, and address.