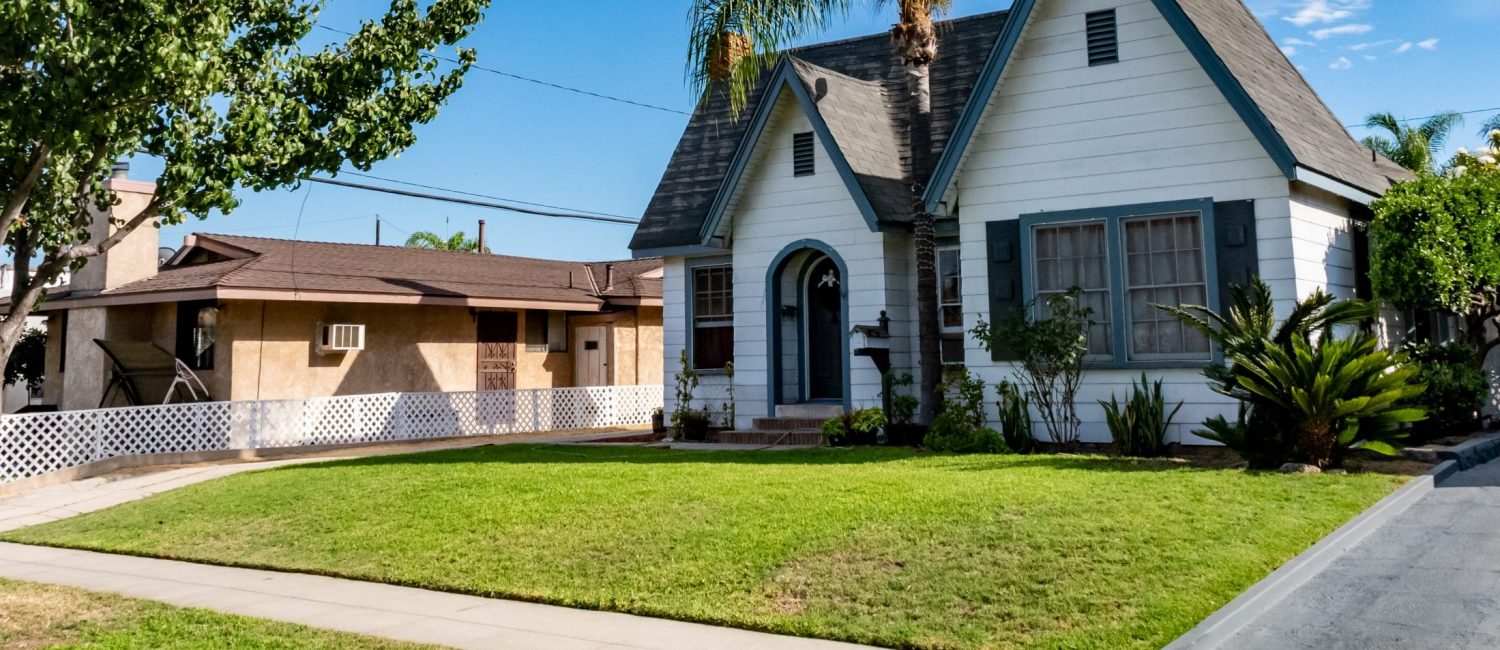 Code Enforcement
Code Enforcement is responsible for enforcing certain provisions of the Municipal Code to ensure a safe, orderly, and aesthetically pleasing community. Our Code Enforcement Officers enforce violations on private property, such as zoning violations, building code violations, and public nuisances. They focus on obtaining expeditious voluntary compliance in a fair and impartial manner through continuous case monitoring and by providing information and options to comply.
The most common violations include:
Garage Conversions
Overgrown/dead vegetation
Junk/Trash/Debris
Outdoor storage
Canopy on driveway
Trash cans in public view
Non-permitted construction or conversions
Non-permitted Signage
Excessive animals/ illegal animals
Non-permitted businesses
Boats/Trailers/RVs parked in the front yard
Inoperable vehicles not stored in the garage
If you observe a violation and would like to report it to the City, please identify the property address and contact Code Enforcement at (562) 801-4413. You may also submit your complaint by visiting the public counter at City Hall during normal business hours. Complaints can be submitted anonymously.
You may contact us by email, in person during normal business hours or over the phone, Hours of Operation are 7:30 a.m. – 5:00 p.m., Monday through Thursday.
Neighborhood Services 
6615 Passons Boulevard
Pico Rivera, CA 90660
(562) 801-4413
yarmendariz@pico-rivera.org
Map