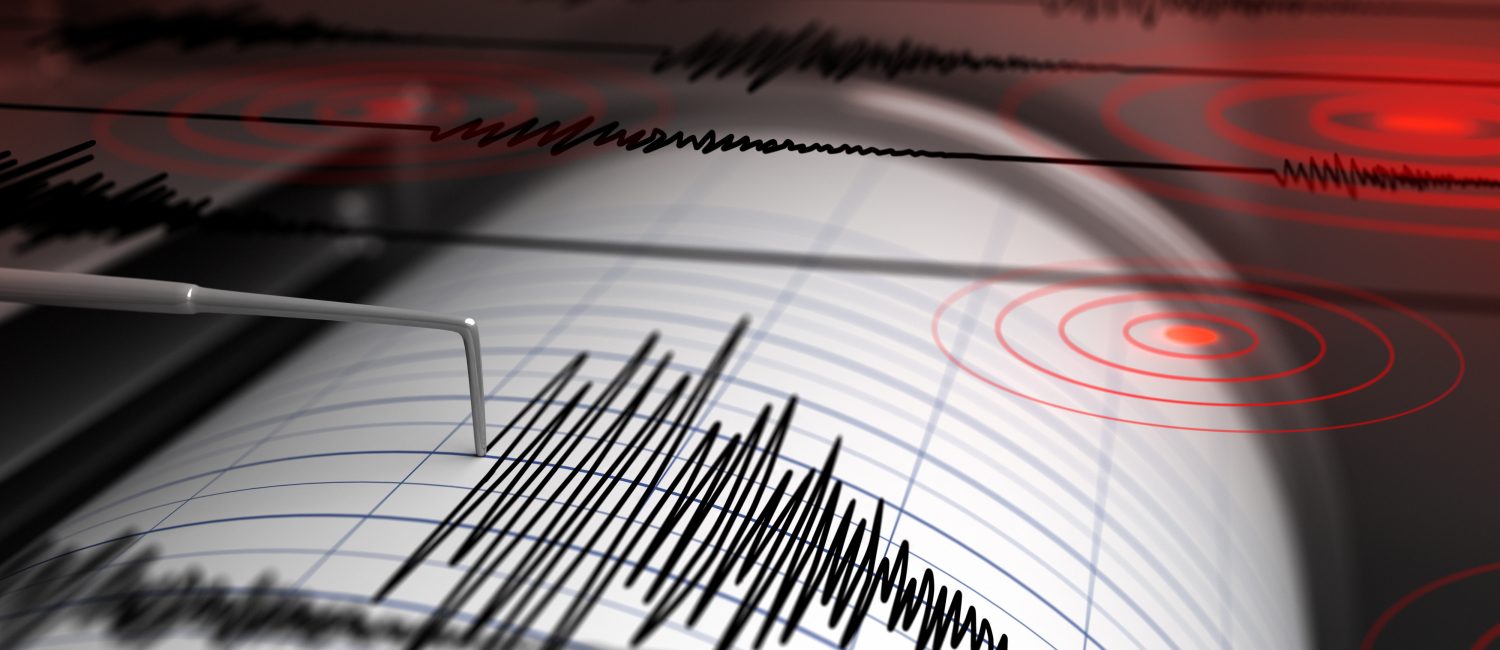 Emergency Management
Emergency Management Division
The City of Pico Rivera's Emergency Management Division works in coordination with all City Departments to strengthen the City's ability to prepare for, mitigate against, respond to, and recover from threatened or actual natural disasters, acts of terrorism, or other man-made disasters.  Various preparedness activities with the goal to promote a safer, less vulnerable community are conducted regularly, including training, drills, and exercises.
To learn more about emergency management, contact the Emergency Management Division at (562) 801-4332.
Emergency preparedness starts with each individual, family, and business… 
We can never foresee everything that will happen in an emergency, but planning and preparing will allow us to respond more effectively and recover quickly. The City of Pico Rivera reminds and encourages all residents and business owners to be prepared for the type of emergencies that could affect our City, such as earthquakes, fires, and storms. We may not be able to stop a disaster from happening, but we can take steps to minimize damage and loss of life. To prepare means to plan, and the time to plan is now! To learn more, visit the Emergency Preparedness page here
Success in saving lives and property largely depends on the timely dissemination of warnings and emergency information to the public. The City is responsible for warning its citizens and will utilize various modes to alert and warn the community. However, depending on the nature of the threat or disaster, the warning can originate at any level of government.
It is important for you to know the various methods by which the Pico Rivera community would be notified of important emergency information before, during, or after an emergency.  
EAS (Emergency Alerting System) is designed for the broadcast media to disseminate emergency public information which is similar to test messages on radio and TV stations. The system enables the President, federal, state, and local governments to communicate with the general public.
Mobile emergency vehicles (police cars, helicopters) can use sirens, loudspeakers, and public address systems to give directions or information to the public.
Door-to-door notification of the community of what should be done by police, fire, other city personnel, and/or volunteer groups.
The City's website will maintain updated, relevant emergency information.
The City's cable Channel 3 can provide information and emergency direction.
Radio – KFI 640AM and KNX 1070 AM will broadcast emergency information.
Alert L.A. County, L.A. County's Emergency Mass Notification System will provide emergency notifications to residents who have registered their phone number or e-mail address with the system. Find out more information or register for Alert L.A.